Beleaguered businessman Vijay Mallya on Thursday told the Supreme Court that banks have no right over the information of his overseas movable and immovable assets as he was an NRI since 1988. 
In his affidavit, Mallya claimed that claimed that he was an NRI for income tax and foreign exchange regulation purposes since 1988 and is therefore, not obliged to disclose his overseas assets. 
It also added that his three children, wife, all US citizens, also need not disclose their assets. "Overseas assets were not considered while granting loans," he said in his statement.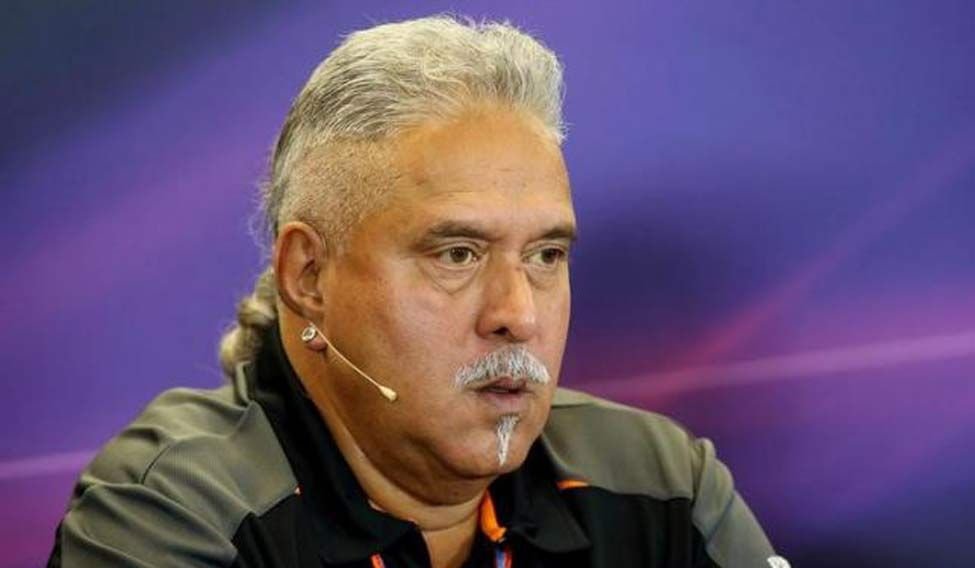 He had been directed by the apex court to disclose by April 21 the total assets owned by him and his family in India and abroad. The apex court had also sought an indication from him when he will appear before it. 
The affidavit further said that Kingfisher Airline was a genuine commercial business failure and denied that the loan advanced by the banks to the company were misused or "Mallya has amassed assets/properties in the name of his family members or relatives or friends with the intention to avoid recovery of alleged dues by the banks." 
It said UB Group of companies and its associates had infused large sums of money in Kingfisher Airlines "by way of loans, equity participation, liquidation of securities offered to creditors/lenders of Kingfisher Airlines aggregating to Rs 6,107.53 crores, all of which has been lost or is incapable of recovery."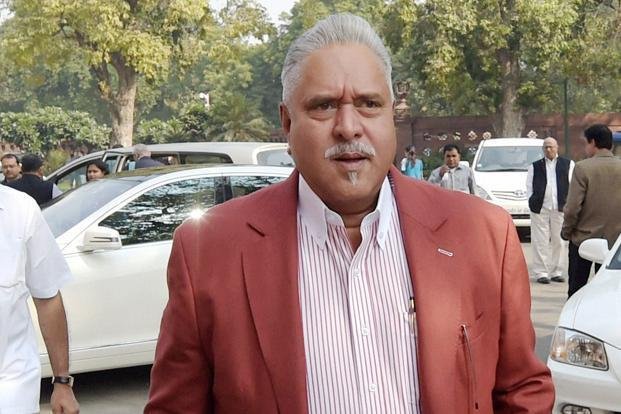 After a non-bailable arrest warrant was issued against Mallya on Monday, liquor baron Vijay Mallya on Thursday proposed a Rs 6,868 crore settlement offer to the apex court, as opposed to the earlier offer of Rs 4,400 crore, reports Times Of India. 
The Supreme Court had asked Mallya, who owes over Rs 9,000 crore to around 17 banks, to deposit a "substantial amount" with it to "prove his bonafide" that he was "serious" about meaningful negotiations and settlement.
(With inputs from PTI)
(Feature image source: PTI)