Barack and Michelle Obama have signed a deal to publish their memoirs with New York-based Penguin Random House, in a coveted contract reportedly worth tens of millions of dollars.
America's first African American president is already the author of two memoirs and a children's book.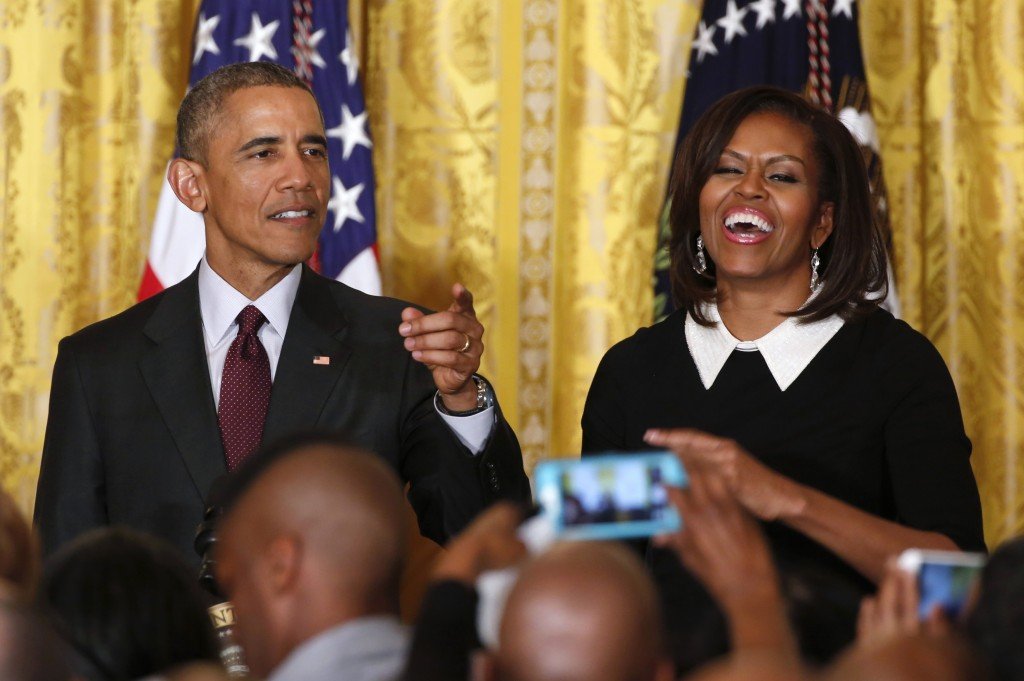 He has frequently declared himself to have a "writer's sensibility" and has said he does not want to write a conventional blow-by-blow account of his time in the White House.
Michelle Obama's memoir is likely to be just as eagerly anticipated.
A descendant of slaves, she became the first African American first lady and garnered high approval ratings — to the point where she was arguably one of the country's most respected and popular women.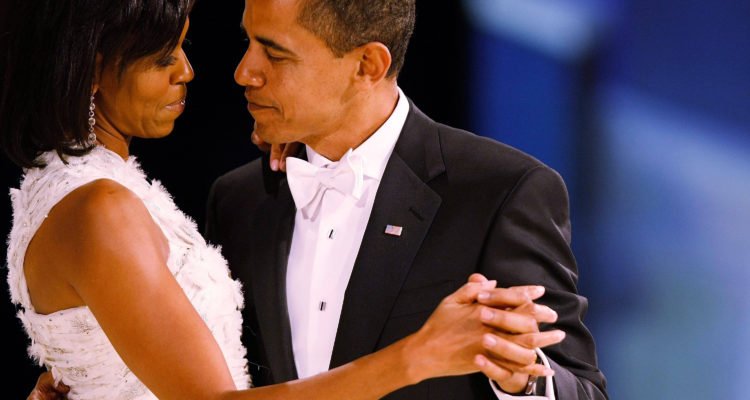 Penguin Random House said in a statement it has "acquired world publication rights for two books, to be written by president and Mrs Obama respectively."
 Record sum
The terms of the deal were not disclosed, but bidding for the high-profile double book deal topped $60 million, a record sum for US presidential memoirs, according to the Financial Times.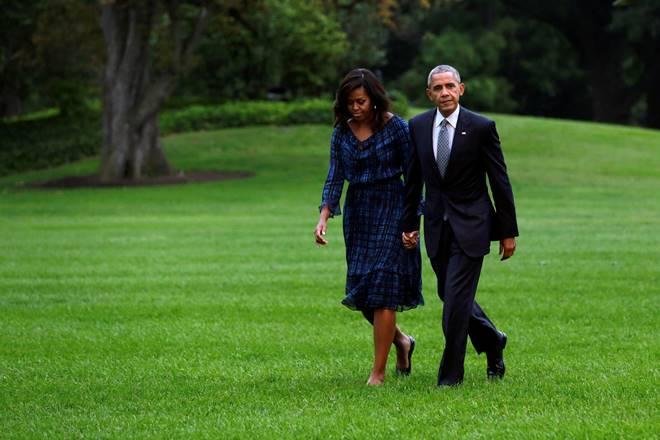 Until now, the record for a US presidential memoir was $15 million paid for Bill Clinton's "My Life," released in 2004. George W. Bush received $10 million for "Decision Points" in 2010.
Hillary Clinton reportedly received a $14 million advance for "Hard Choices," her account of her time as secretary of state under Obama.
The Obama deal was negotiated by Washington super-lawyer Robert Barnett, who represented both the Clintons and Bush.
As part of the agreement, the company will donate one million books in the Obama family's name to First Book, a charity, Penguin said.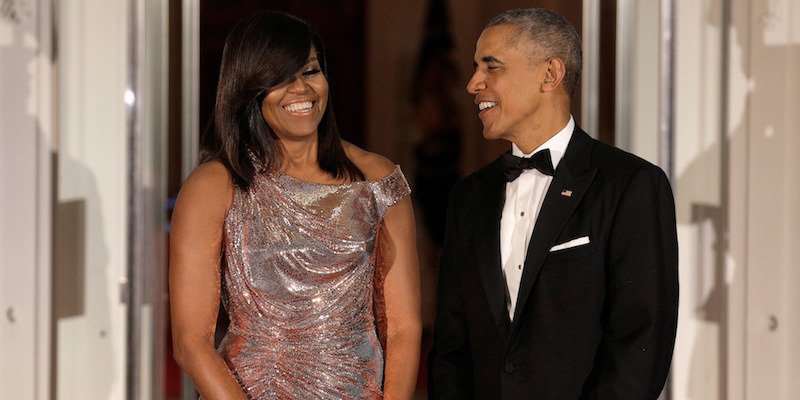 "We are very much looking forward to working together with President and Mrs Obama to make each of their books global publishing events of unprecedented scope and significance," said Penguin Random House CEO Markus Dohle.
The Obamas took a long vacation after Donald Trump was sworn in as president on January 20, and the former president has stuck by a pledge to keep a low public profile unless events threatening what he called America's "core values" warranted that he speak out.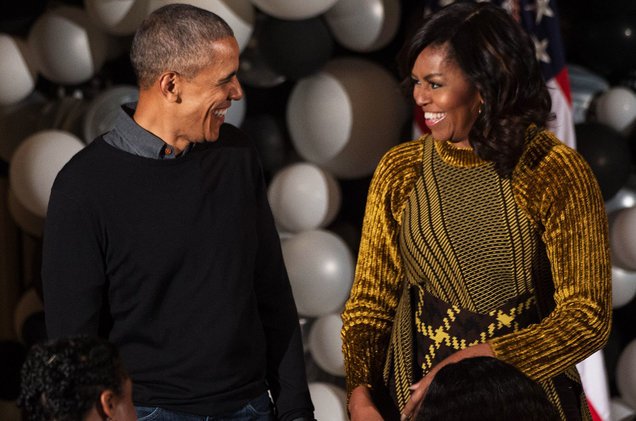 He did just that in January, just days after Trump enacted his ban on travelers from seven mostly Muslim countries, and on all refugees. Obama expressed support for protests that sprang up nationwide against the now-suspended Trump travel ban.
Whereas US presidents tend to leave town after leaving the White House, the Obamas are settling into a rented mansion in Washington's posh Kalorama district until their younger daughter Sasha finishes high school. Their eldest daughter Malia will be attending Harvard in the fall.
Another new neighbor in Kalorama is Trump's daughter Ivanka, who has rented a house along with her husband Jared Kushner and their three children, near the Obamas.
(Feature image source: AFP)