Growing up Barbie was one of the first toys that most kids played with, imagined fantastical scenarios for, and held close to her heart.  
While controversial in the past, Barbie has always had a legacy of little girls seeing themselves in her. It has also grown to become more inclusive of real women of different races, body types, professions and so on over the years.
And on Barbie's 60th birthday, all little girls – and adult women – have a reason to love her all over again.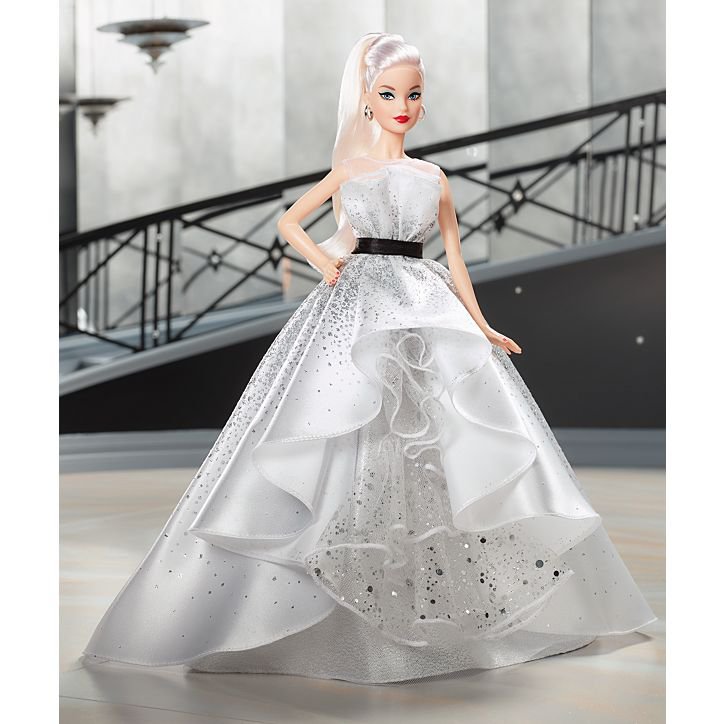 Because on it's 60th birthday Barbie decided to honour 20 different role models across 18 different countries, and celebrate their unique achievements and capabilities.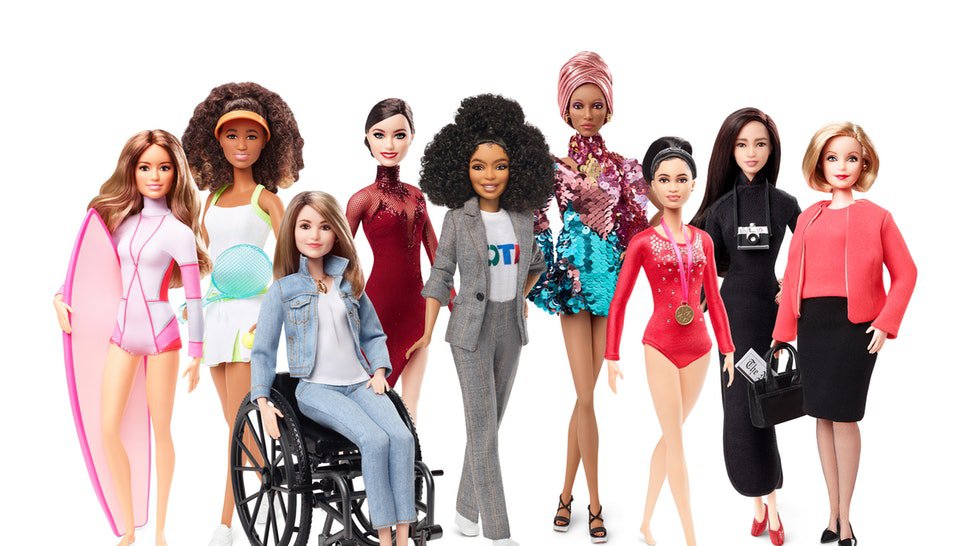 Barbie, that has evolved over the years and helped spread culturally inclusive and inspirational messages, chose real women with stories, careers, and ambitions that helped them become of the force they are today. 
Women like the first Indian gymnast to compete at the Olympics, Dipa Karmakar.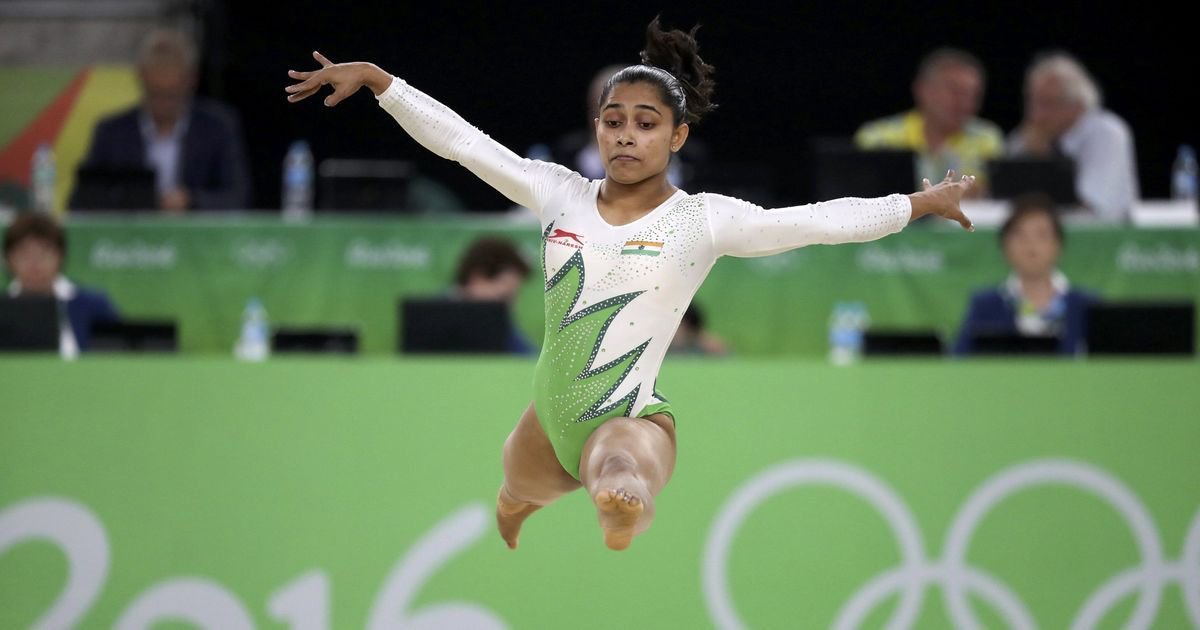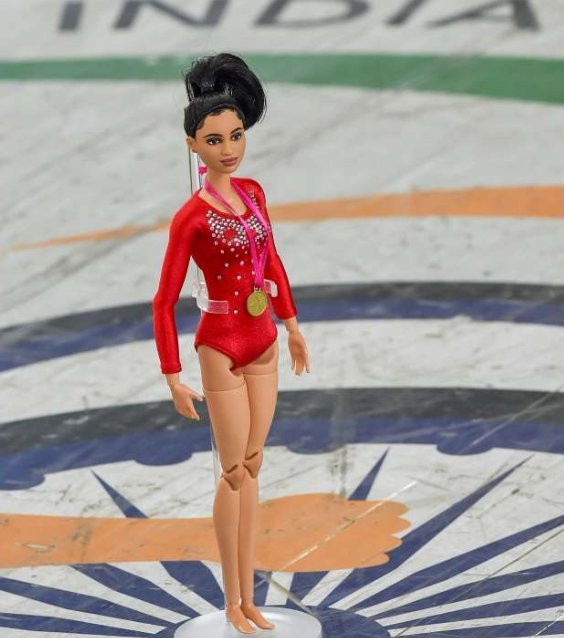 Or the first Japanese tennis player to win a Grand Slam, Naomi Osaka.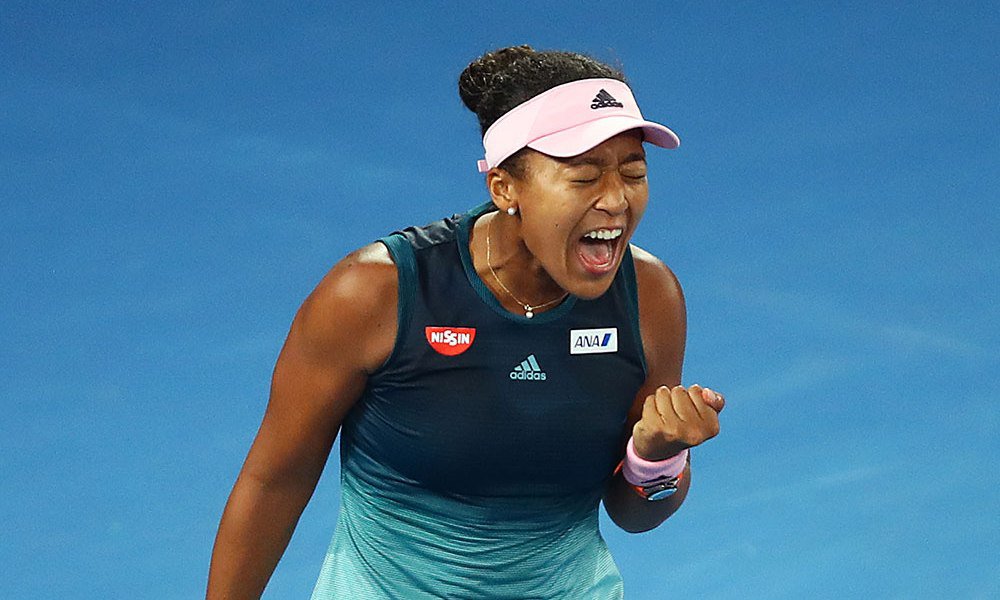 Or Italian chef Rosanna Marziale who pioneered techniques that earned her the nickname, 'queen of mozzarella'.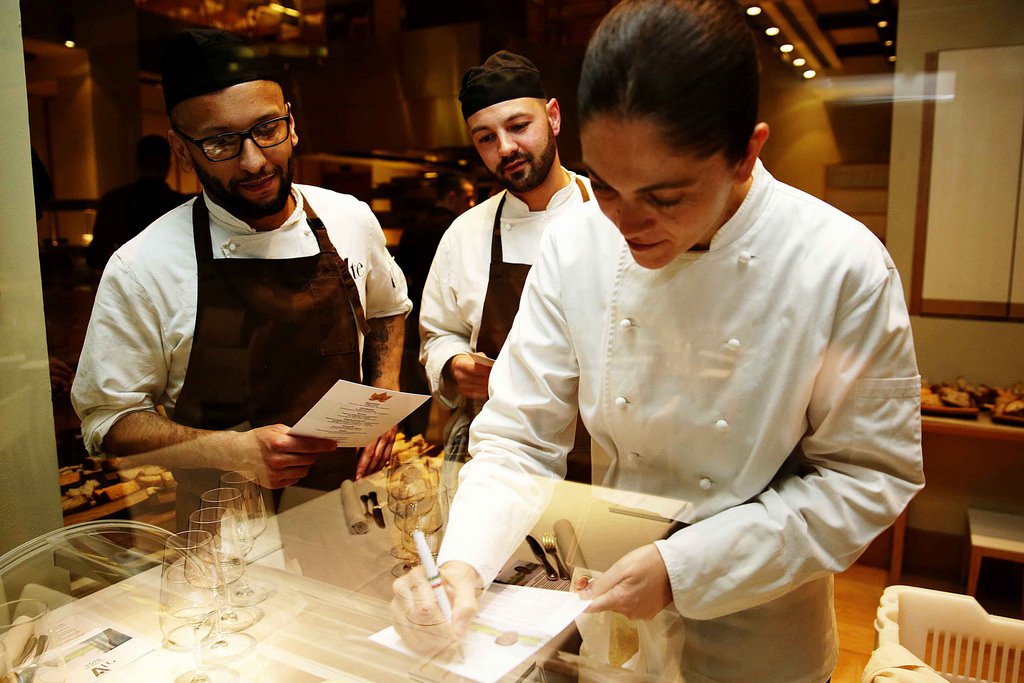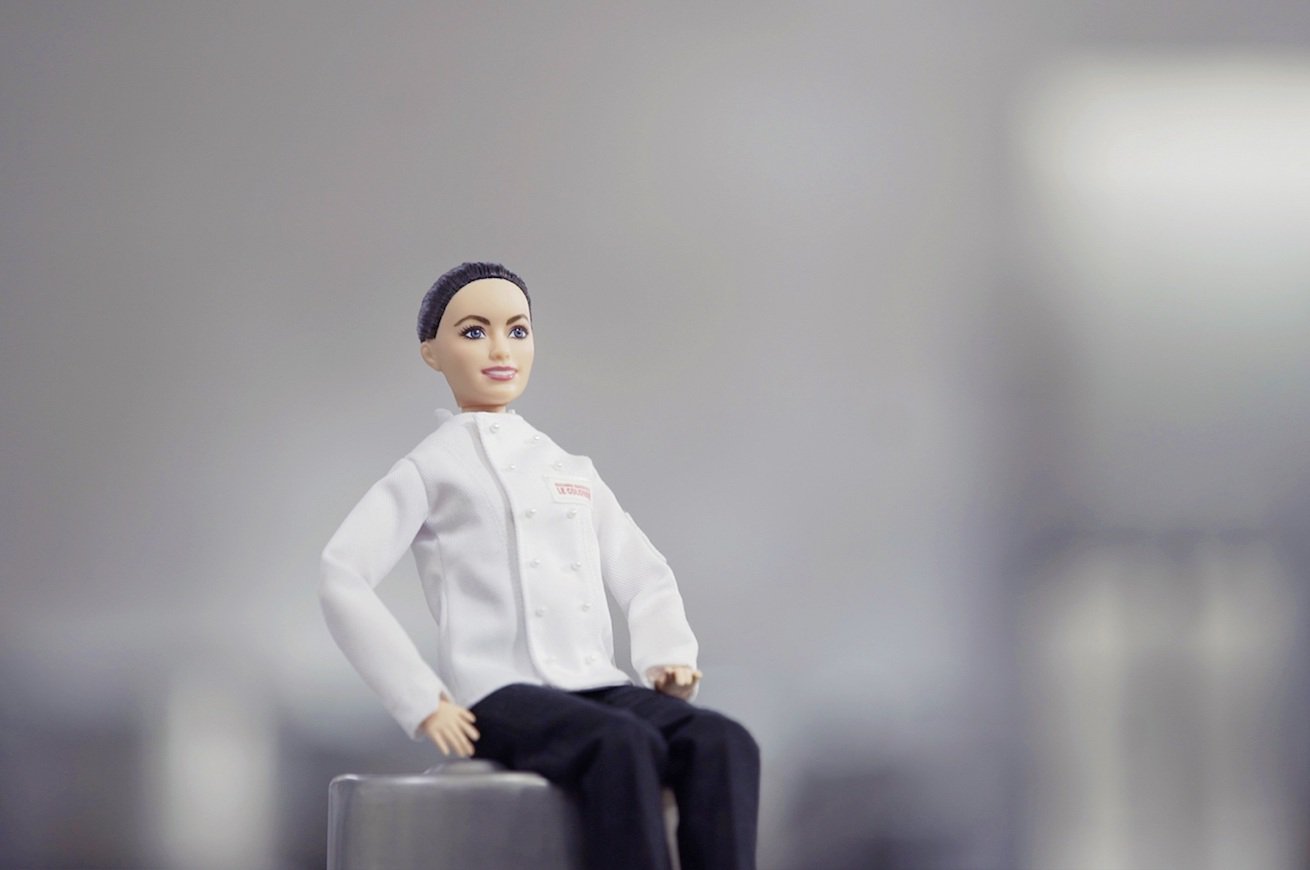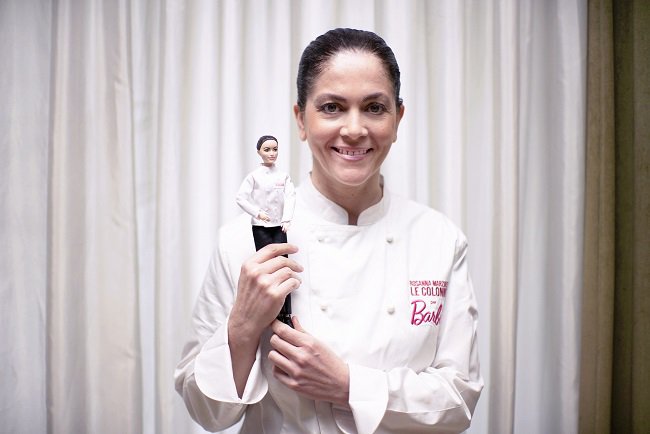 From firefighters to pilots, Barbie has represented various professions and thus inspired young girls to believe that they can be whoever they want to be.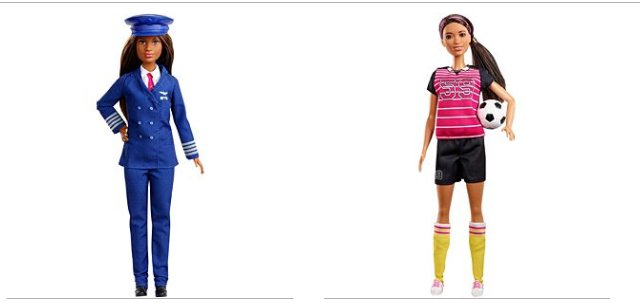 Here's the complete list of the twenty sheroes honored by Barbie: 
1.   Dipa Karmarkar

2.   Naomi Osaka

3.   Kristina Vogel

4.   Melodi Robinson

5.   Karla Wheelock

6.   Tessa Virtue

7.   Maya Gabeira

8.   Lyasan Utiasheva

9.   Tetsuko Kuroyanagi

10. Nicola Adams OBE

11. Gülse Birsel

12. Mariana Costa Checa

13. Iwona Blecharczyk
14. Ibtihaj Muhammad

15. Yara Shahidi

16.  Adwoa Aboah

17. Chen Man

18. Eleni Antoniadou

19. Lisa Azuelos

20. Ita Buttrose
This is definitely a move in the right direction. Know more about these role models here.