If you've read the iconic graphic novel 'The Dark Knight Returns' you think you know that the climax of Batman v Superman: Dawn of Justice is promising. An epic battle between two beloved superheroes because they want the same thing, but can't agree on how to achieve it.
Batman v Superman opens promisingly. We get the traditional Batman origin story, this time in director Zack Snyder's now familiar slow motion style. Cut to the battle between Superman and General Zod (that was the ending of Man of Steel) and Bruce Wayne (Ben Affleck) is reduced to a hapless bystander who watches his employees die while two god-like beings battle it out in Metropolis.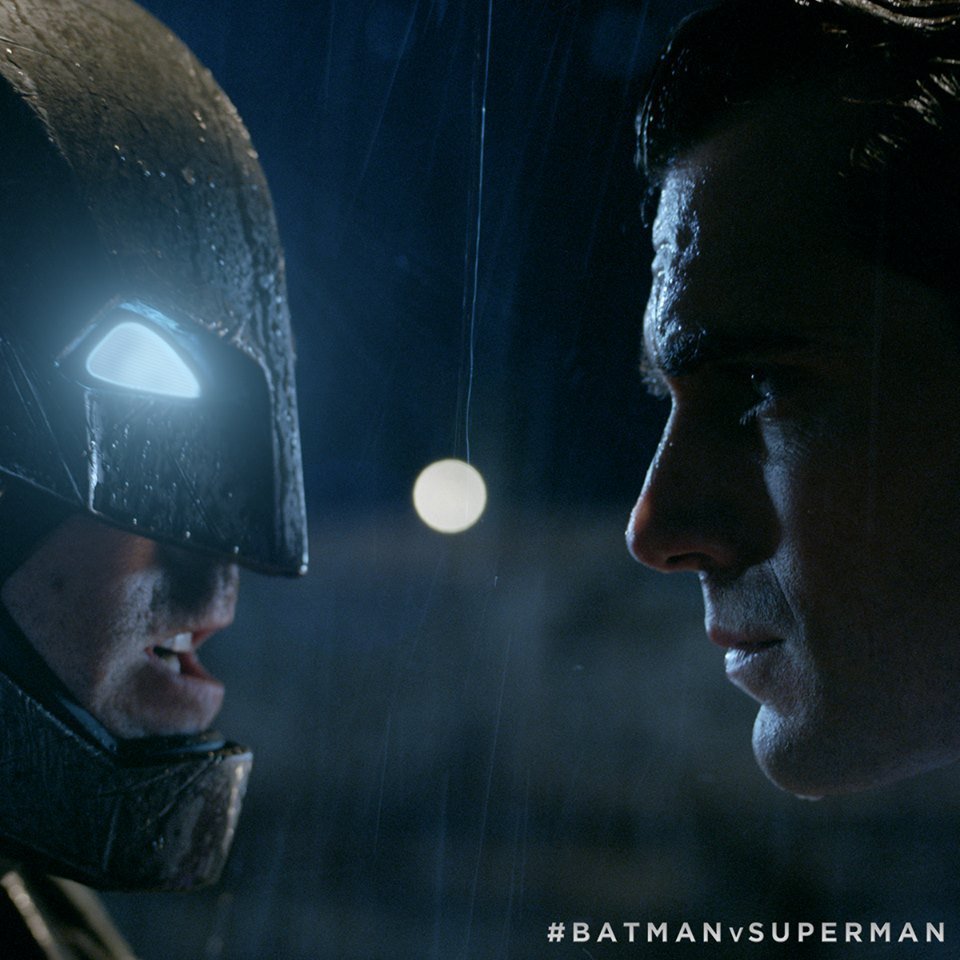 But this version of Bruce Wayne hasn't really hung up the cape. He's still hunting bad guys on the streets in search of a mysterious villain, with a twist. He's way meaner, branding criminals with Bat signs just to mark them for further punishment.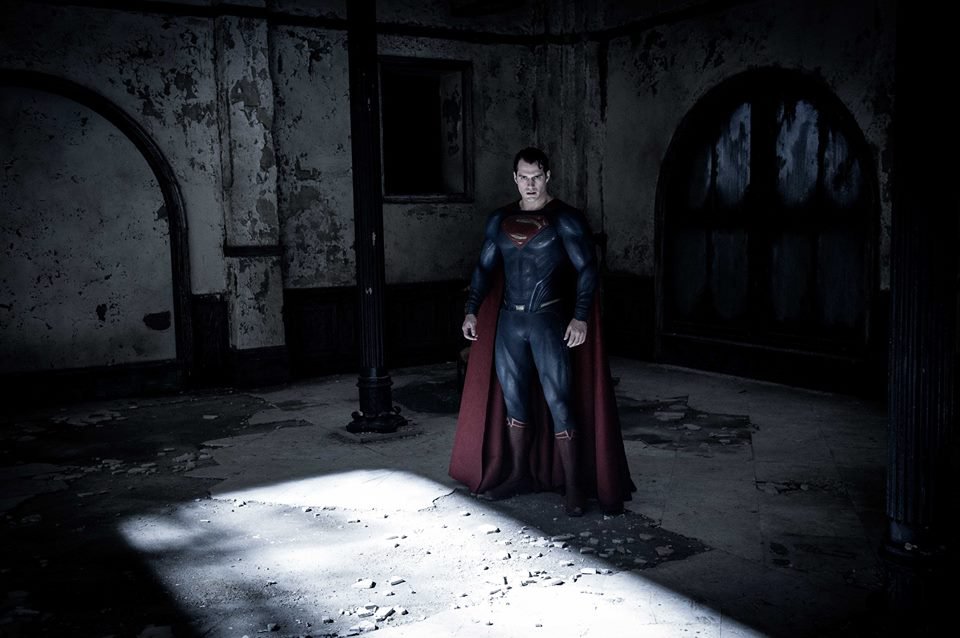 Meanwhile, Superman (Henry Cavill) is still the do-gooder superhero who's always there to save everyone in trouble, especially his girlfriend Lois Lane (Amy Adams). However, this time the world isn't fawning over him. Lex Luthor (Jesse Eisenberg) wants to make a 'deterrent' against Superman in case he ever goes rogue, and gets the US government to help him.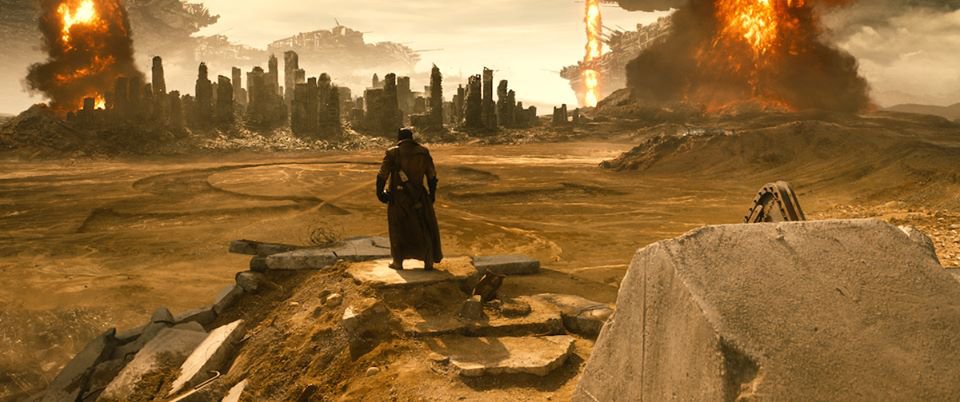 Superman learns of Batman's new methods and tries to get him to stop, setting the stage for the epic confrontation between the two heroes. The rest of the film is plot twists leading to the clash that has been promised in the title. And yes, as seen in the trailers, Wonder Woman (Gal Gadot) also turns up for the final battle.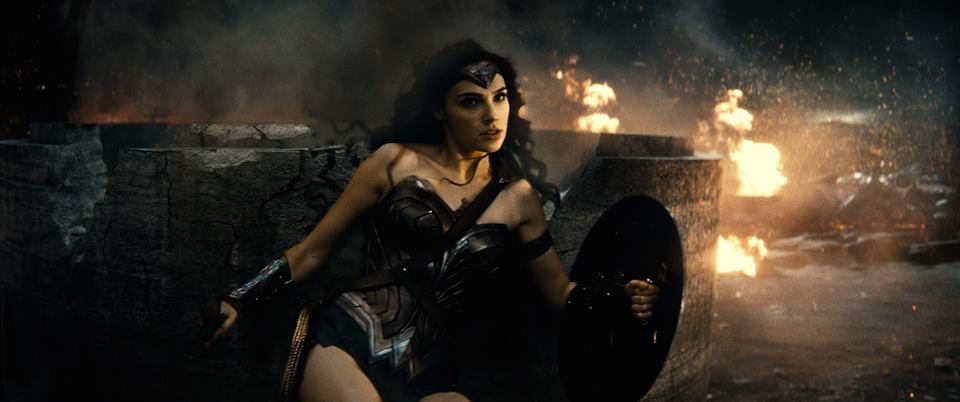 Bringing Batman back after the The Dark Knight Rises meant the character would need to be pretty good. While Ben Affleck is believable as an older Batman, this isn't a version of the character you will walk away with fond memories of. Henry Cavill remains likeable as a Superman who struggles with a God complex while trying to protect those he loves. Eisenberg is the most likeable as the psychotic Luthor determined to destroy Superman.
However, the film is hollow. Director Zack Snyder takes what could have been an amazing premise and reduces it to a dull, plodding plot filled with melodrama. The fights remain hyper-violent and everything does look like it came out of a graphic novel. But at no point do you feel for any character in the film, no matter how much you love them otherwise.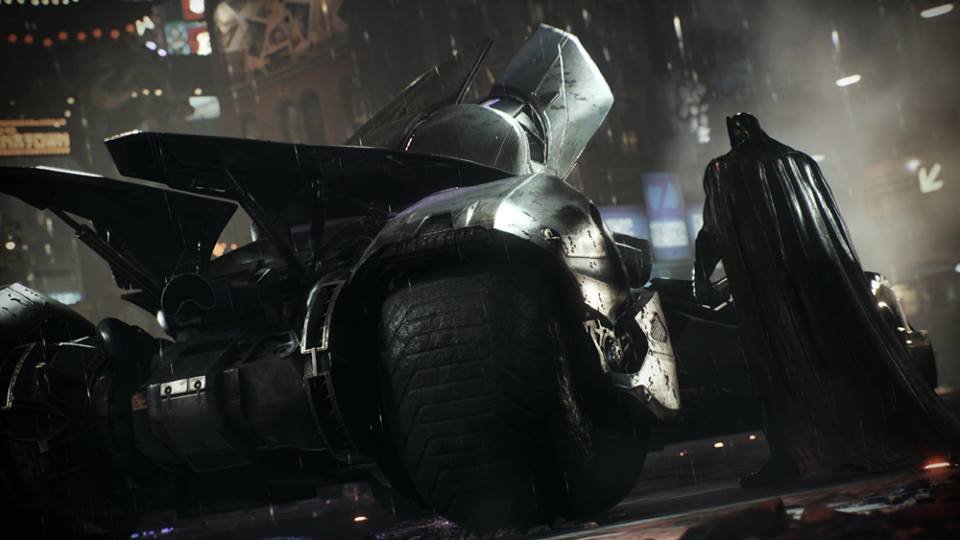 Batman v Superman is a film trying to connect too many dots and trying to make a complex, dark tale one that is palatable to a wider audience. And in doing so it falls as flat as Superman holding a bowl of Kryptonite. Pick up the graphic novels this film is based on instead, they'll stay with you longer. 
(Feature image source: Facebook | batmanvsuperman)