"Queen Elizabeth has died", tweeted BBC reporter Ahmen Khawaja.
Unfortunately though, for Prince Charles, he will not be ascending the throne any time soon, as the Queen is still alive and kicking. In fact, a Buckingham Palace spokesperson confirmed the Queen had returned from her annual pre-scheduled medical check up.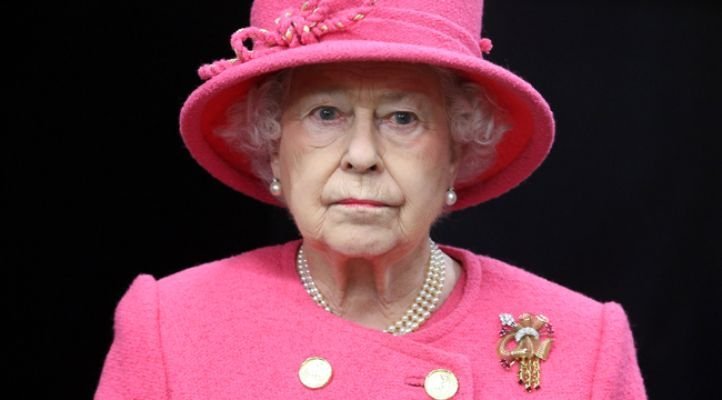 The tweet was sent during the corporations regular royal obituary rehearsals. However, insiders claims Khawaja was not part of the exercise and appeared to have overheard the rehearsal and tweeted what she thought was breaking news.

Ms Khawaja's tweets were re-tweeted several times by her followers before she realised the mistake and deleted it, tweeting: "False alarm: Have deleted previous tweets!"
Ms Khawaja will now be facing disciplinary action, as per BBC protocols.
This event has no doubt caused the palace some irritation, as they usually refrain from commenting on speculation about the health of Royal family members.