In a first ever initiative, the Board of Control for Cricket in India (BCCI), has made its constitution available online on its website . The move comes after Shashank Manohar took over as the new Board president.
Manohar, who had assured that transparency would be one of the foremost agendas, said that putting the constitution in public domain help people in knowing all the rules and all the expenditure made by the Board.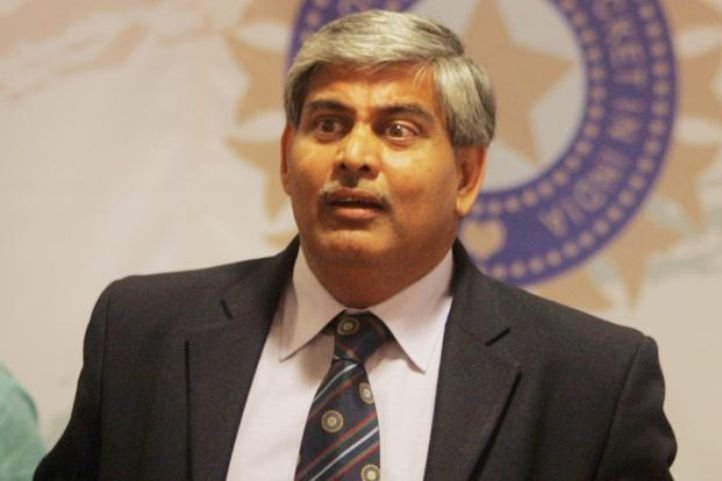 A file photo of BCCI president Shashank Manohar | Source: PTI
"At the end of the year we can put the balance sheet of the board on the website, with the result it is available to the entire public at large so that there is transparency in the activities of the board," he had said at the press conference after his election as president as reported by EspnCricinfo. The 52-page constitution is titled Memorandum and Rules and Regulations, and was last revised on September 15, 2012.
The new president has also shifted the treasury office from Chennai to Mumbai, so that all the offices, all the documents of the BCCI will be available at one place. All the records will be available at the board headquarters in Mumbai so that any member association or a representative of an association can inspect the records at any time.
So make your way to the BCCI website and read what the Board has been trying to hide for so many decades.
Feature image source: PTI