The BCCI is facing flak after it was disclosed that hosting IPL matches in drought-hit Maharashtra will consume 60,000 litres of water just for the pitches.
But it seems that the board simply cannot shift matches from the state because tickets have already been sold and the logistical management will be too much to handle.
A BCCI member was quoted by Hindustan Times as saying:
"There's no way we can do this (last minute switch). Even my state association started preparations a month ago to present the stadium in a nice way."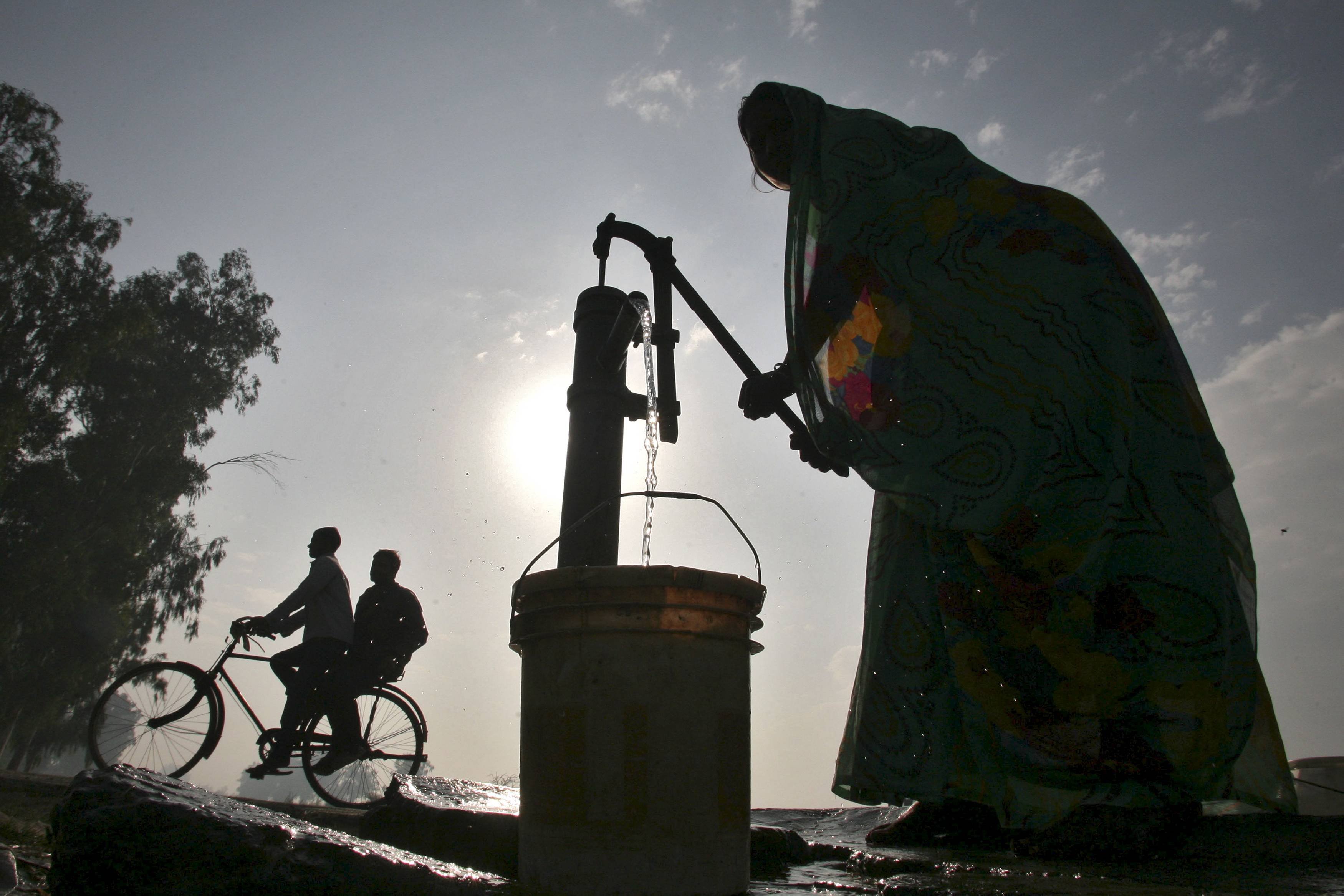 Another official, who is based in Pune, said:
"There will be too many logistical hassles. There are lots of permissions needed. Ticketing has to be taken care of. The ground has to be available. Hotel bookings and travel plans have to be made for the teams. Our preparations have been on for two months."
Not just Mumbai Indians and Rising Pune Supergiants, but even Kings XI Punjab will play (three) home games in the state. The IPL opener is in Mumbai on 9 April and the PIL against the hosting of these matches is being debated in the Mumbai High Court. In all, Maharashtra will host 20 IPL matches.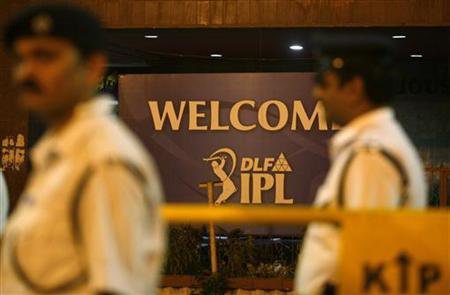 The report also quotes an IPL governing council member.
"First we have to search for home cities for the affected teams. Let the order come and we will then decide."
IPL matches have been shifted before, but to different countries. The 2009 edition took place in South Africa and 2014 was partly played in the UAE. But those were pre-planned moves due to elections.
As of now, the matter is undecided but it seems that the BCCI will veto any move to shift games.
(Feature image source: Reuters)