The BCCI might not renew Indian batting legend Sunil Gavaskar's commentary contract which expires anytime in April-May, thereby ending a long professional relationship, reports Times Of India.
Gavaskar currently features in BCCI's list of commentators, who are hired on a full-time basis as opposed to others, who are hired by the broadcasters on a series-by-series basis.
As per the Times Of India report, while other commentators charge anywhere between Rs. 35,000 to Rs. 1 Lakh per day, Gavaskar charges an 'astronomical' fee, eight times as much as the others.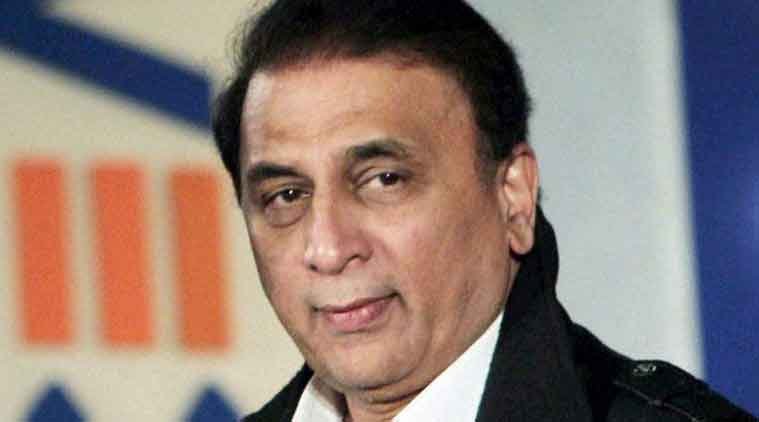 "Sunny gets Rs 10 lakh per match day while Sanjay (Manjrekar) gets around Rs 3 to 4 lakh. Do your math," a source in the know speaking to Times Of India said.
The other point of contention between Gavaskar and BCCI is that the Batting Maestro 'isn't toeing the cricket board's line.'
In November 2015 also, tensions where simmering between the two sides when the Shashank Manohar-led board had cracked the whip on conflict of interest in the Annual General Meeting.
Gavaskar had earlier said his analyst role never clashed with any position he has held in BCCI or ICC. 
Gavaskar had termed the 'Conflict of Interest' issue as a "myth", saying he has always spoken his mind, irrespective of whether it toes the board's line or not.
(Feature image source: PTI)