International Cricket Council (ICC rules) allow only 15 members to be registered as players in the World Cup tournament. So when the BCCI decided to keep bowler Dhawal Kulkarni as an additional team member during the 2015 World Cup in Australia and New Zealand guess how much it cost them?
The Indian cricket board had to pay around Rs 2.4 crore for various charges incurred for the Indian squad carrying "additional team members" during the World Cup held earlier this year.
Mumbai pacer Dhawal Kulkarni was among the additional members of the Indian squad during the World Cup held in Australia and New Zealand.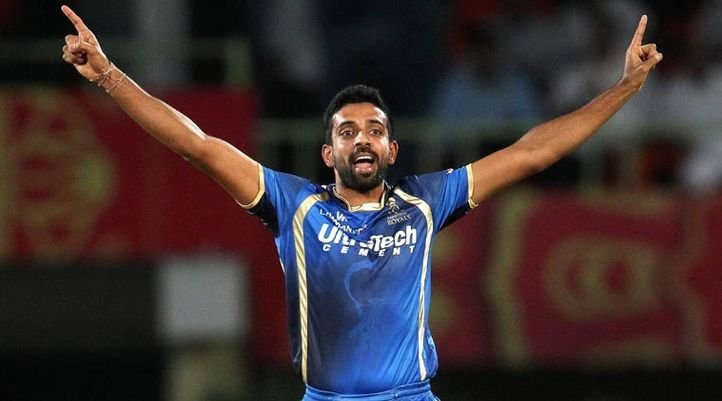 India, therefore, had listed pacer Kulkarni, who stayed on with the team at the conclusion of the preceding ODI tri-series, as part of the team management, according to the then news reports.
The amount, USD 3,70,111 has been converted to Rs 2,43 crore at the conversion rate of Rs 65.791 to a dollar.
It was paid to ICC as payment towards "airfare, accommodation, per diem and catering charges incurred for additional team members during ICC CWC 2015," the note on the Board's website says.