Board of Control for Cricket in India (BCCI) has suspended Mumbai Ranji player Hiken Shah. He was accused of approaching Rajasthan Royals' (RR) Pravin Tambe to fix games before the start of Indian Premier League (IPL) 2015.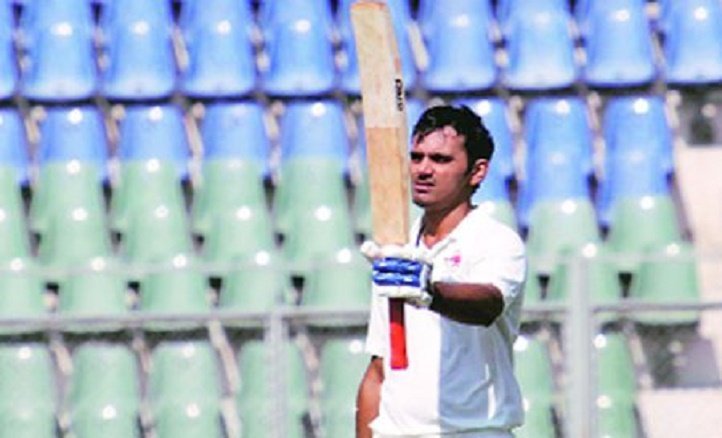 "BCCI would wish to inform that Mumbai Cricketer, Hiken Shah, has been suspended with immediate effect. He was found guilty of breaching BCCI's Anti-Corruption Code for participants," a BCCI statement said on Monday, July 13.
His involvement in any form of cricket, affiliated with the BCCI, stands suspended till the time the disciplinary committee of BCCI passes appropriate orders, the statement added.
The spot-fixing controversy created a stir before the start of IPL 2015 when reports of a Mumbai Ranji player approaching an RR cricketer and his colleague from first-class cricket to fix games came to fore.
Following the media uproar, it was revealed that Tambe was the RR player who was approached by Shah for spot-fixing.
While the approached player had immediately informed his franchise team, the case went to Anti Corruption Unit of BCCI, which after a detailed inquiry found Shah guilty of "committing breach of Articles 2.1.1; 2.1.2; and 2.1.4 of the BCCI Anti-Corruption Code for participants and recommended their provisions to the BCCI President."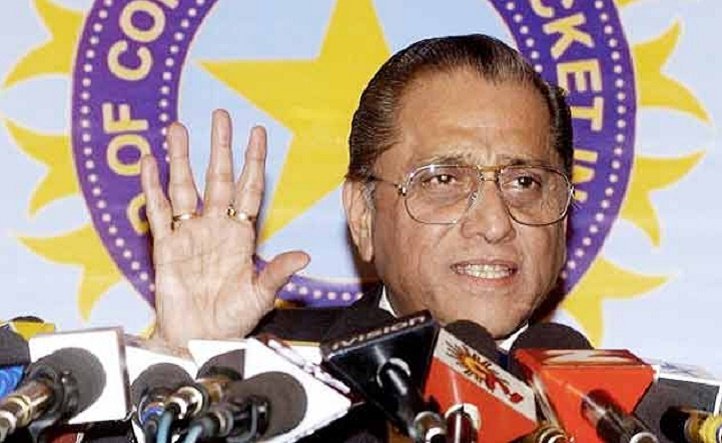 "BCCI has zero tolerance for corruption in the game of cricket. We have and we will take swift action against such incidents to set a precedent and control the menace of corruption in the game. While placing the player under suspension, I have referred the matter to the disciplinary committee of the BCCI to take further action against the player involved," BCCI president, Jagmohan Dalmiya informed. Honorary secretary of the BCCI, Anurag Thakur, said, "This particular incident demonstrates that BCCI's education policy against corruption is showing results, as the player approached was vigilant enough to report the matter to the ACU of the BCCI."
"Having said that, the fight against corruption is an ongoing battle and we will not leave any stone unturned. BCCI is committed to keep cricket corruption-free," he added.