From the ghastly clutches of humans to the freedom of the outside world, 42 young beagles were recently rescued from the confines of an animal testing lab. These beagles, aged between 2 and 4 years, were caged for the purpose of testing by a Bangalore-based pharmaceutical lab.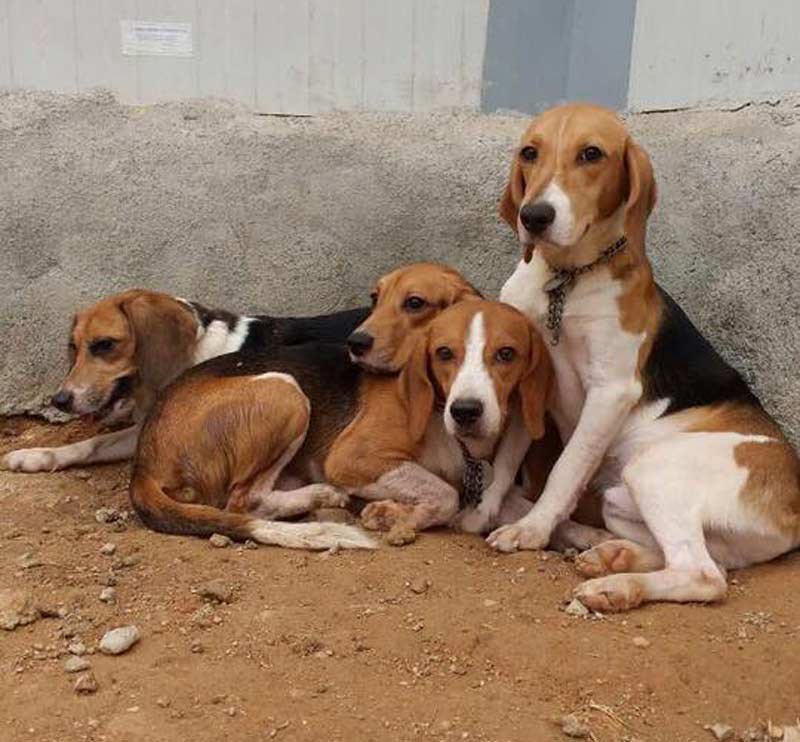 This move came at the behest of a directive issued by the Committee for the Purpose of Control and Supervision of Experiments on Animals that functions under the Ministry of Environment and Forests. The committee monitors lab testing and experiments on animals.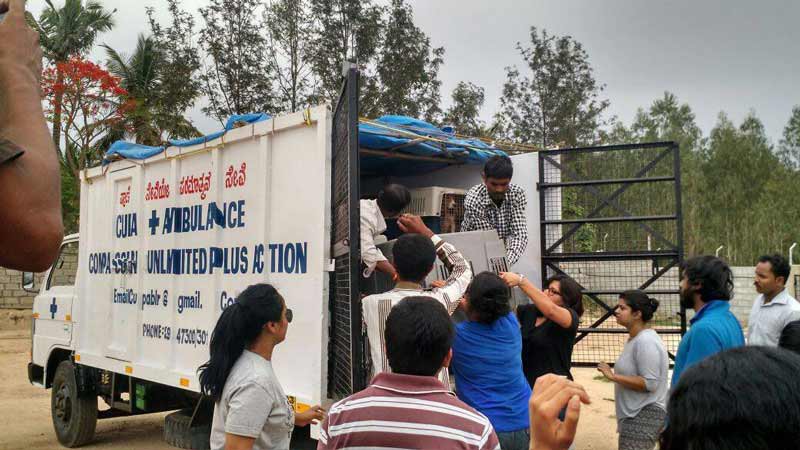 "Luckily these dogs have not been tested upon. They were being bred for testing while the company was waiting on project approvals, and the directive was issued before any experiments were actually conducted," Chintana Gopinath, a volunteer at Compassion Unlimited Plus Action (CUPA) – a Bangalore-based NGO in-charge of rehabilitating rescued pups and dogs, reported Homegrown.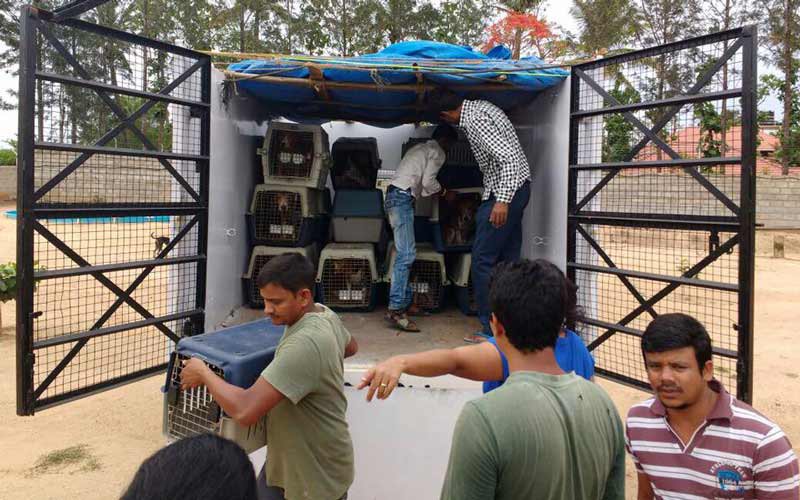 Every batch of beagles released by the NGO would be housed at a private boarding facility until their host family has been carefully selected (so as to provide them with the best possible care).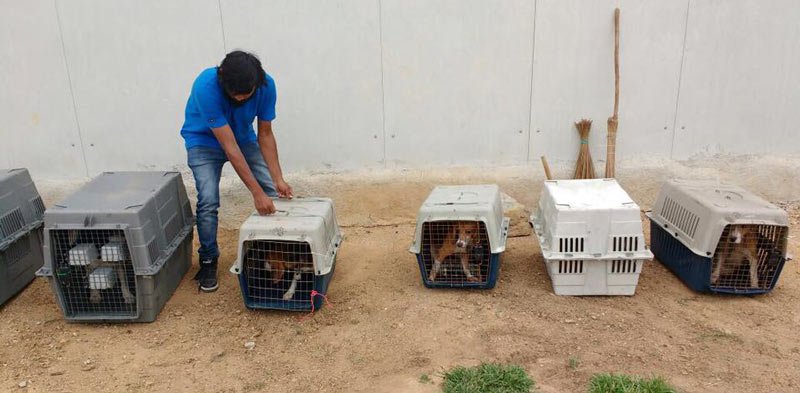 Gopinath further said,"These beagles are unlike any other dogs because they haven't been exposed to the same environment. They lack basic instincts, for instance they don't know how to walk on a leash, they aren't toilet trained."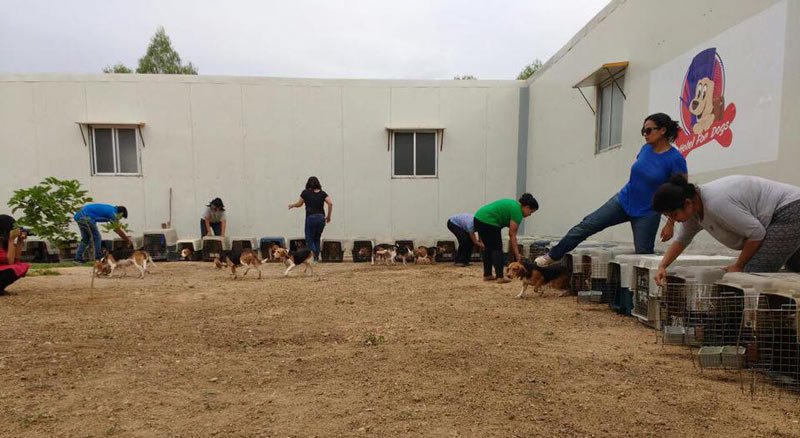 CUPA shall invite prospective adoptive parents through an online application process (form filling). The NGO shall then review the application and once that is done, the family that passes this preliminary examination shall receive a call from CUPA's counsellors to talk about the adoption process and what to expect. After this is done, the families which meet CUPA's criteria are invited to meet the dogs.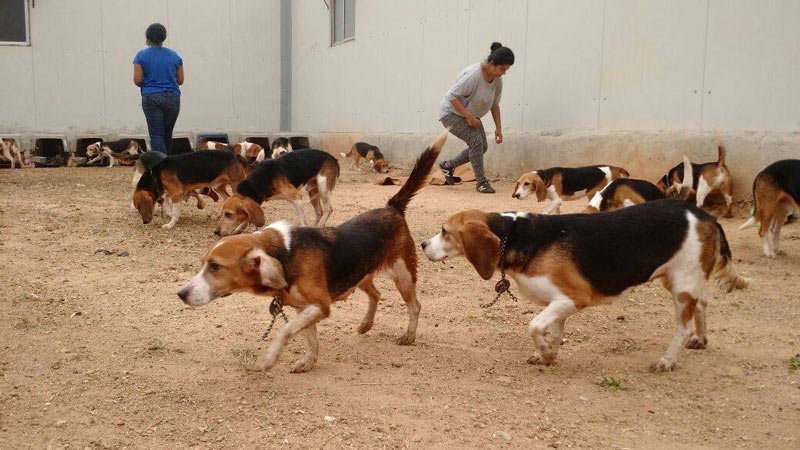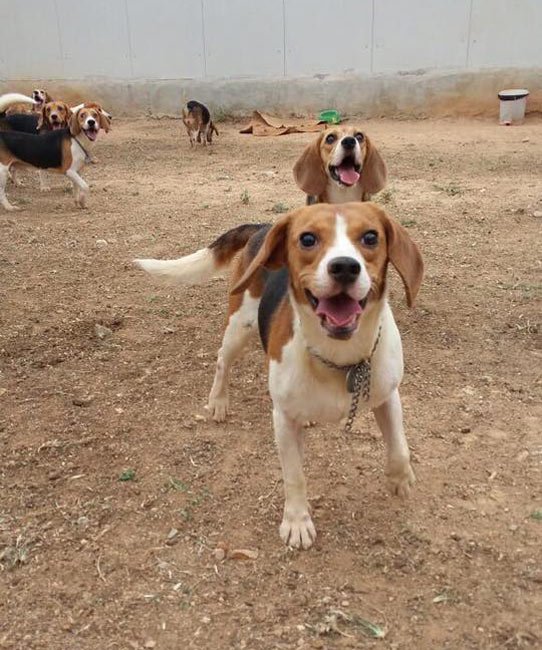 This has incused hysteria all over social media and people are more than open to the prospect of adopting the beagles!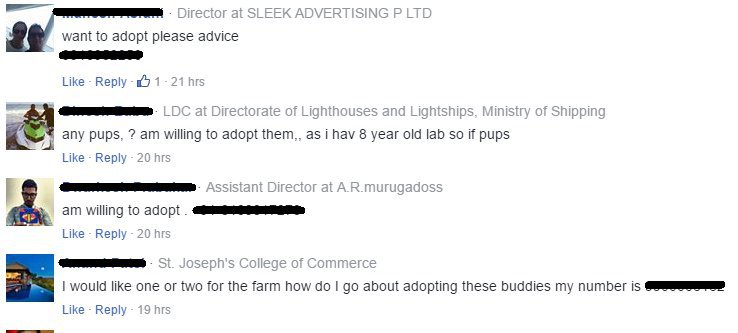 If you're interested or know someone who might be, please fill this form.