It can't get more royal than this! Princess Maha Chakri Sirindhorn of Thailand is all set to travel to Ratanakiri province in Cambodia, but more than the talks of her visit it's her luxury 'toilet' that seems to overshadow everything.
And of course it will, because this news is steeped deep into irony. How? Because the poverty stricken country has built a toilet at an estimated cost of about $40,000 for the Thai princess, Guardian reported.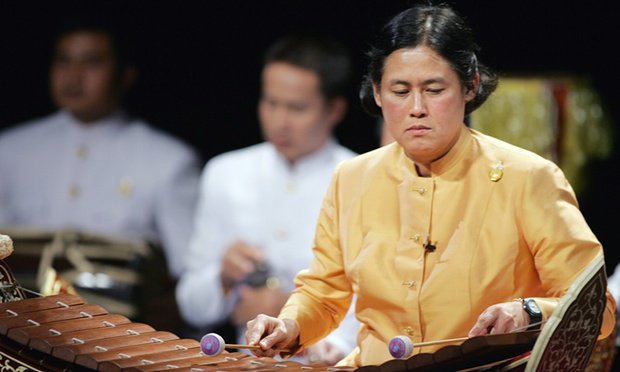 Here are the details of the luxury toilet:
The luxury toilet has been assembled on the banks of the protected Lake Yeak Laom in Ratanakiri province, where Princess Maha Chakri Sirindhorn will spend the first leg of her three-day visit to the country.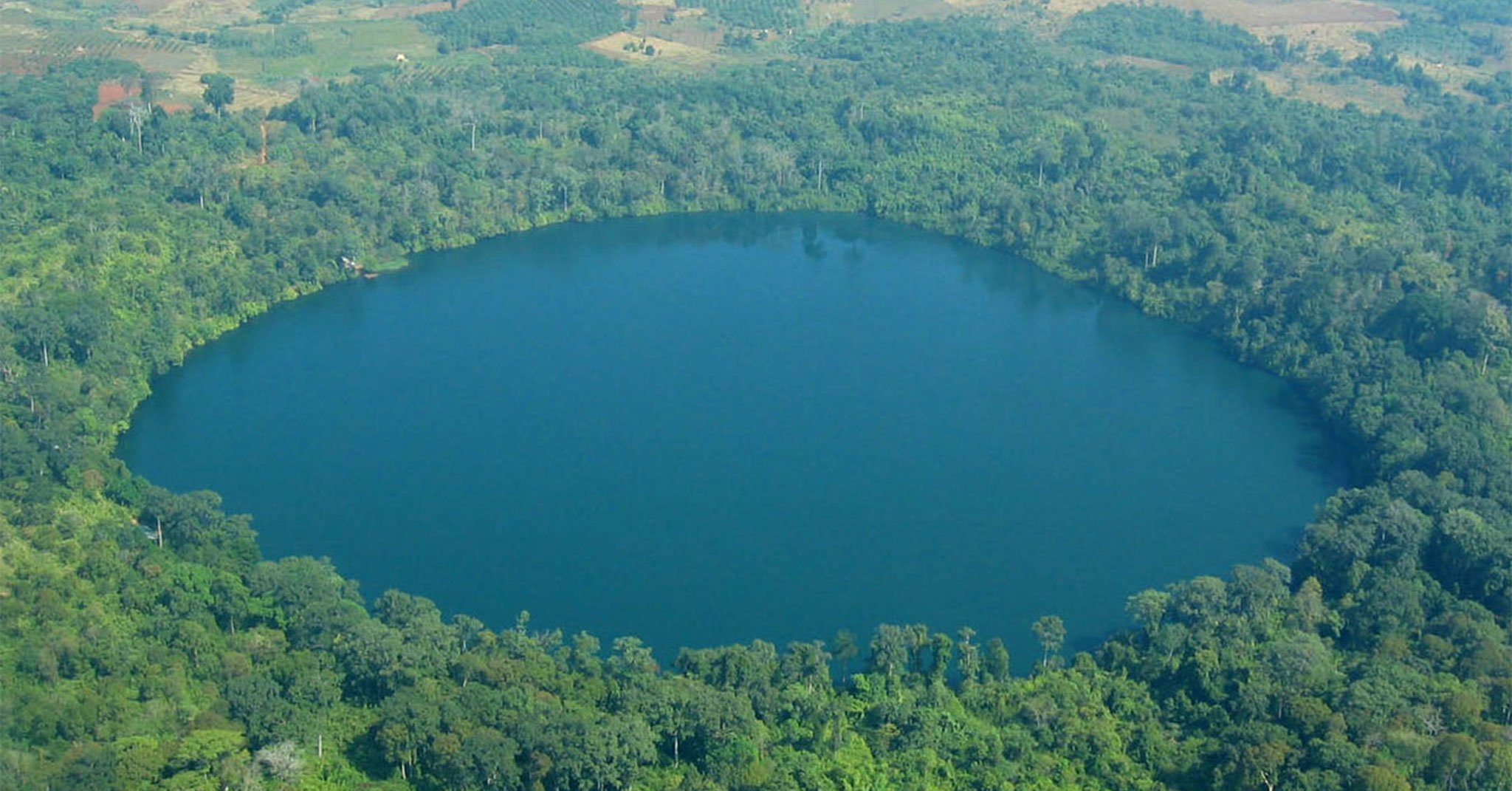 It took 10 labourers 19 days to build the eight-metre square toilet where the princess will just spend just one night, International Business Times reported.
SCG Cement-Building Materials, a Thai construction company was in charge of the construction. The toilet has a white tiled floor, a silver railing and is fully air conditioned.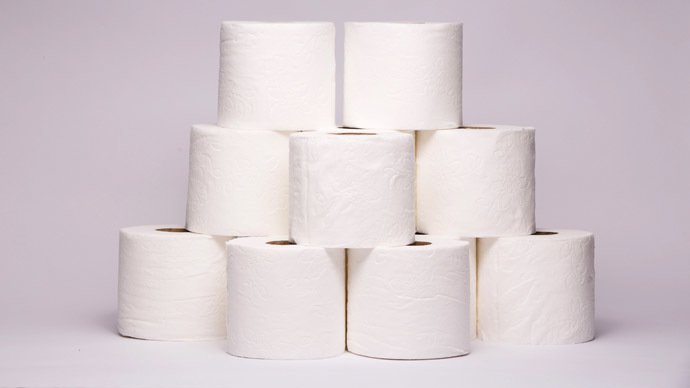 As soon as the princess leaves Ratanakiri, her special toilet will be thrown out and the building converted into an office for local officials. 
The lakeside bathroom is "an insult to the Cambodian people", Andrew MacGregor Marshall, a former journalist and author of the book on Thailand A Kingdom in Crisis, told The Independent. 
"Most Cambodians have limited access to modern sanitation," he said. "For the cost of Sirindhorn's toilet — to be used just for a single night — whole Cambodian villages could have been provided with proper sanitation," he added.