Just weeks after a boy died in a road mishap in Delhi, after no one came forward to help him, another callous incident has shocked the city. A taxi driver was brutally assaulted by a group of men at a CNG station, while about 20 people present on the scene simply looked on.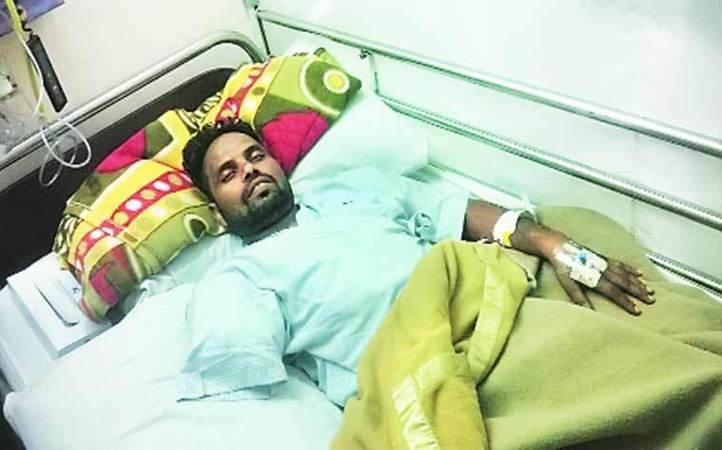 The incident took place on August 5 when the victim Pawan Singh was heading back home. He had stopped at a fuel station near Kirti Nagar metro station. He, like many others was waiting in a queue, but suddenly one car jumped queue and stopped in front of Singh's car.
When Singh questioned the driver about his heedlessness, the person simply slapped him without a word. He saw four others in the car who were drunk and decided to call the police control room. One of them saw him doing so and soon he was surrounded by the group.
To his horror they took out baseball bats and started beating him up. What's more shocking is that neither the staff nor the customers came forward to help him. People just stood there like mute spectators as Singh screamed for his life.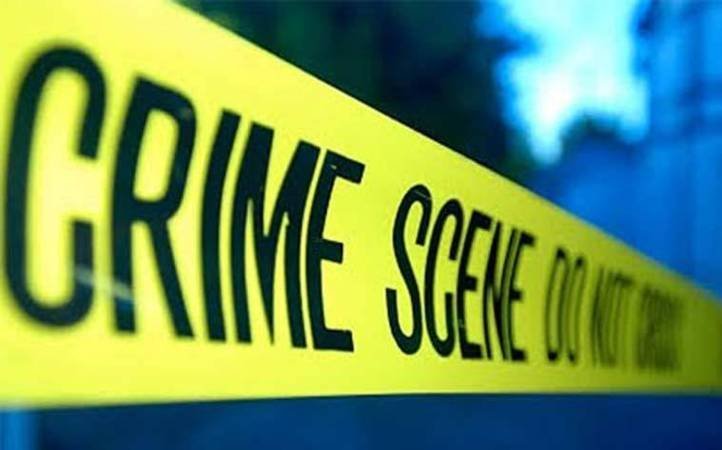 When Singh made a desperate run for his life they stabbed him in the hand several times and left him lying in a pool of blood where is elder brother found him. All this happened in full public view and no one even made an attempt to stop the madness, as reported by The Indian Express.
His older brother Manmohan, who was also at the same fuel station, witnessed the assault but only discovered his brother was the victim after the assailants had left. Pawan was taken to Ram Manohar Lohiya Hospital and was later shifted to the Apollo Hospital where his arm had to be amputated during treatment.
Incidents of lawlessness, such as a shootout or a girl being stabbed, are on the rise. And, while the security forces are to be blamed, they alone can't be held responsible for the lack of empathy. People audaciously break the law because society seems to have become indifferent to such horrors.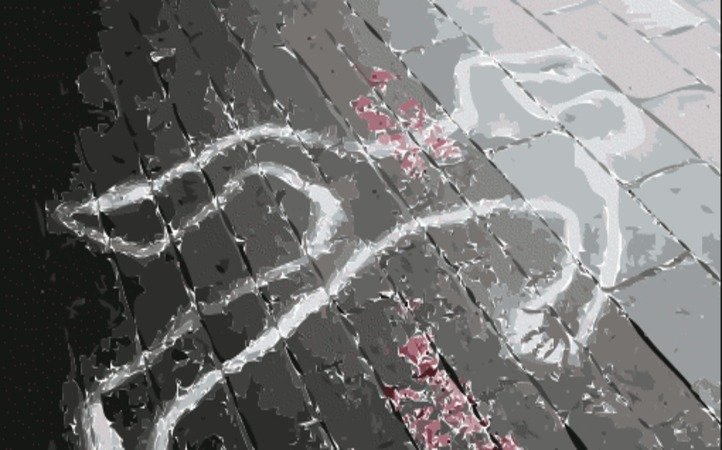 Meanwhile, the police have registered a case under Sections 324 (voluntarily causing hurt by dangerous weapons) and 34 of the IPC. But only one arrest has been made a week after the incident and Section 307 has been added for attempted murder.
If crime in the society has to be controlled, the civil society also needs to play its part in addition to the authorities.
Read more: