Our environment is suffering; it's been suffering for a while now. And a lot of people still think it's all a hoax.We are in the midst of the biggest crisis yet. Pretty soon, we are going to run out of resources and mankind will cease to exist.
Before that happens, here are some pictures of our magnificent Mother Nature that our future generations might not have a chance to experience. 
The tallest mountain peak in the world, Mount Everest is facing deterioration. Studies have concluded that the glaciers on the mountain have gone down by 13% and the temperature has risen by 1 degree Fahrenheit. The smallest change can cause major avalanches and flooding.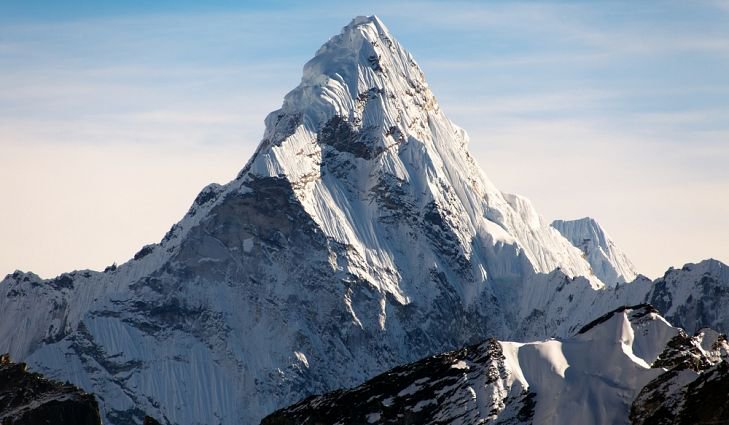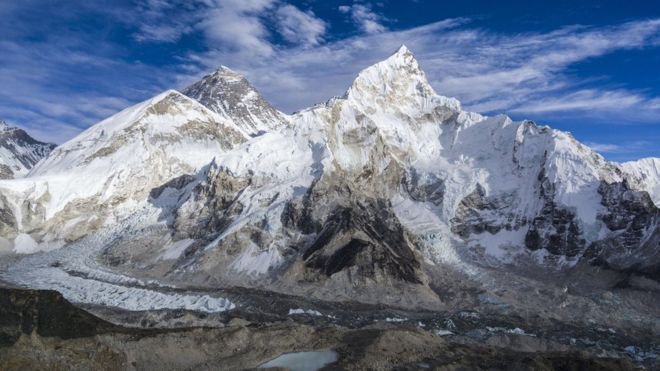 Over-fishing of sharks has reduced the shark population by over 90% around the world.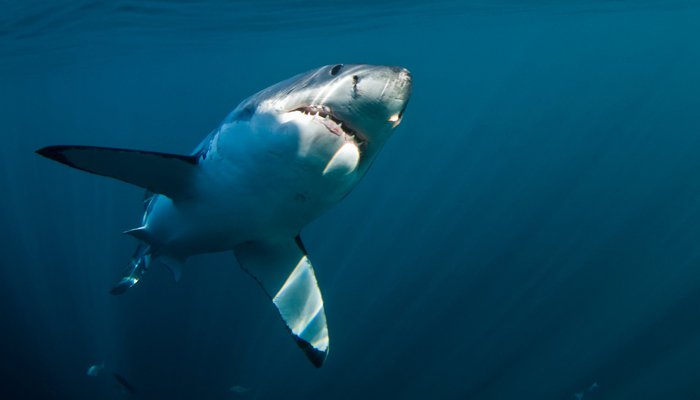 The Aurora Borealis will take place less frequently and you will have to make a longer journey to experience them.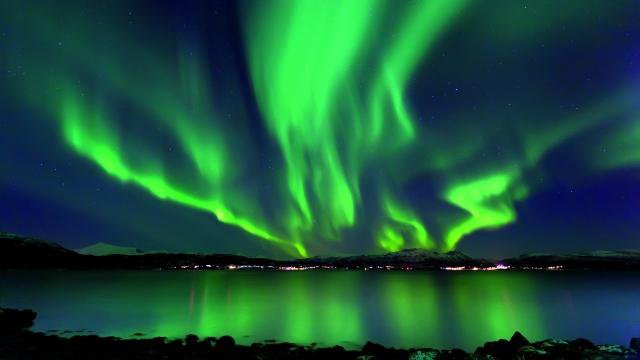 The world's largest sheet of falling water, Victoria Falls might not be around in 50 years. The water levels are reducing due to warming temperatures and a drier climate.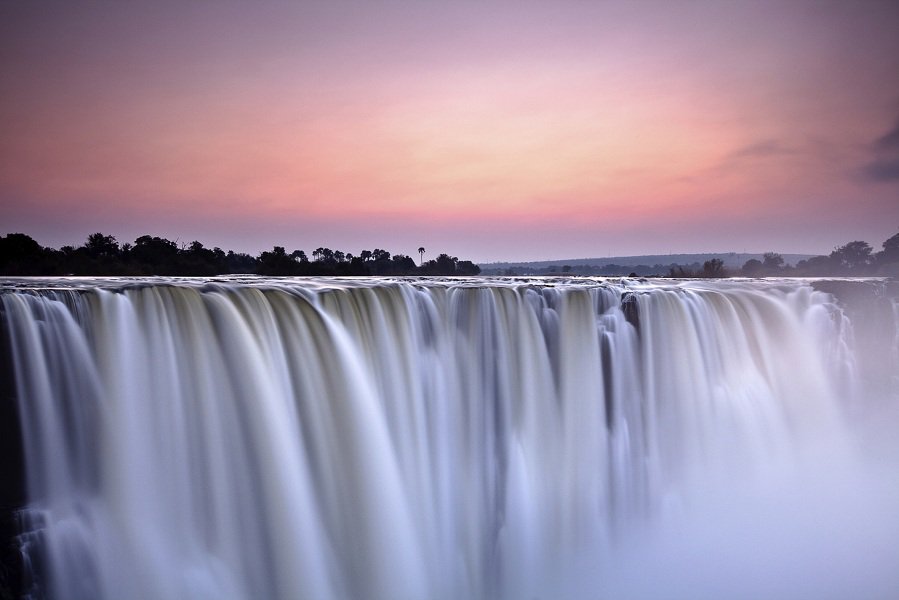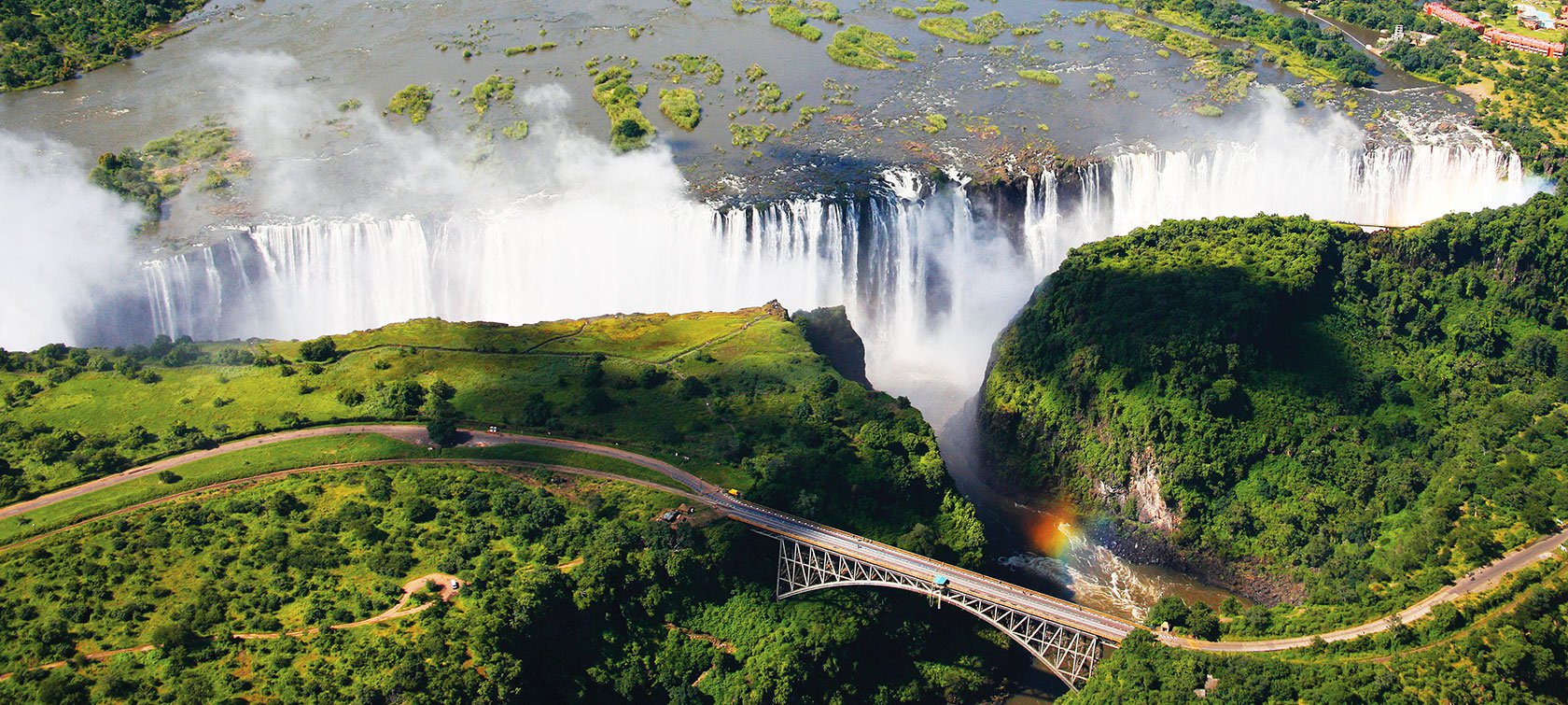 The Grand Canyon is facing dire consequences since the climate is warming up. This will lead to the region drying up which will further result in shortage of water. This will also cause great damage to the flora and fauna in the Grand Canyon.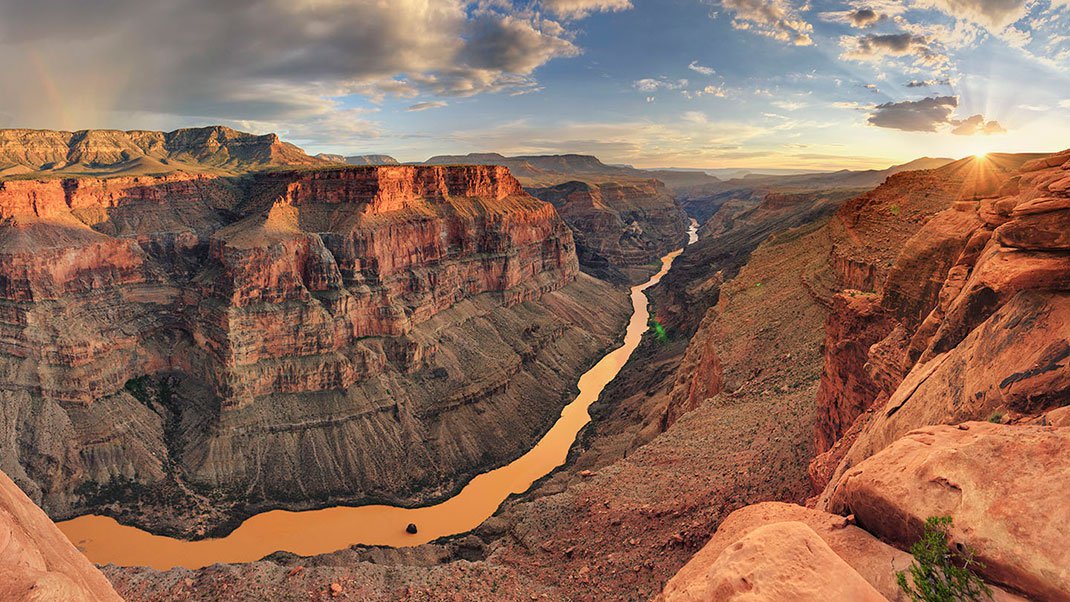 The Great Barrier Reef is under serious threat and has reduced half in size since 1985. Coral bleaching, warming ocean temperatures and increased carbon dioxide are just some of the factors playing a role in its deterioration.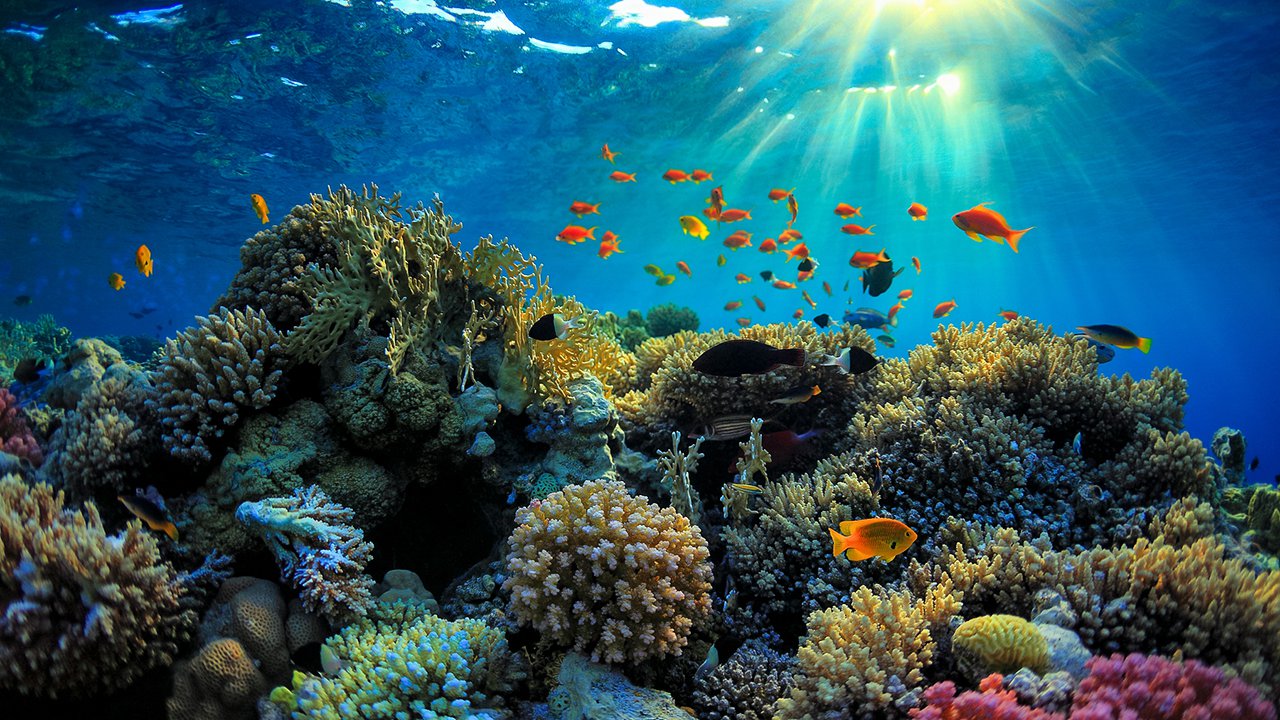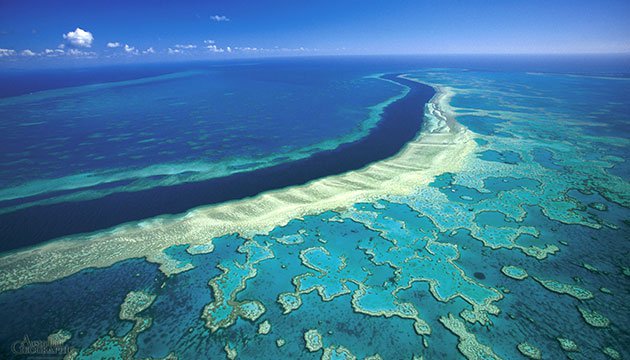 Due to the serious damage being caused to our ocean life by discarding plastic in the water bodies, whale-watching as an activity will cease to exist.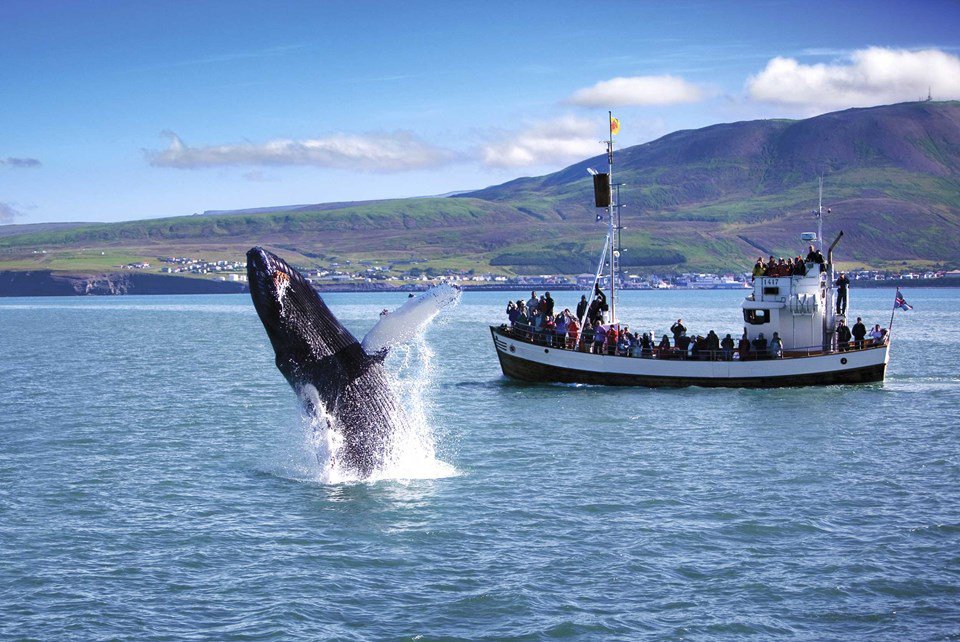 According to recent findings, the city of Venice could completely disappear due to rising sea levels.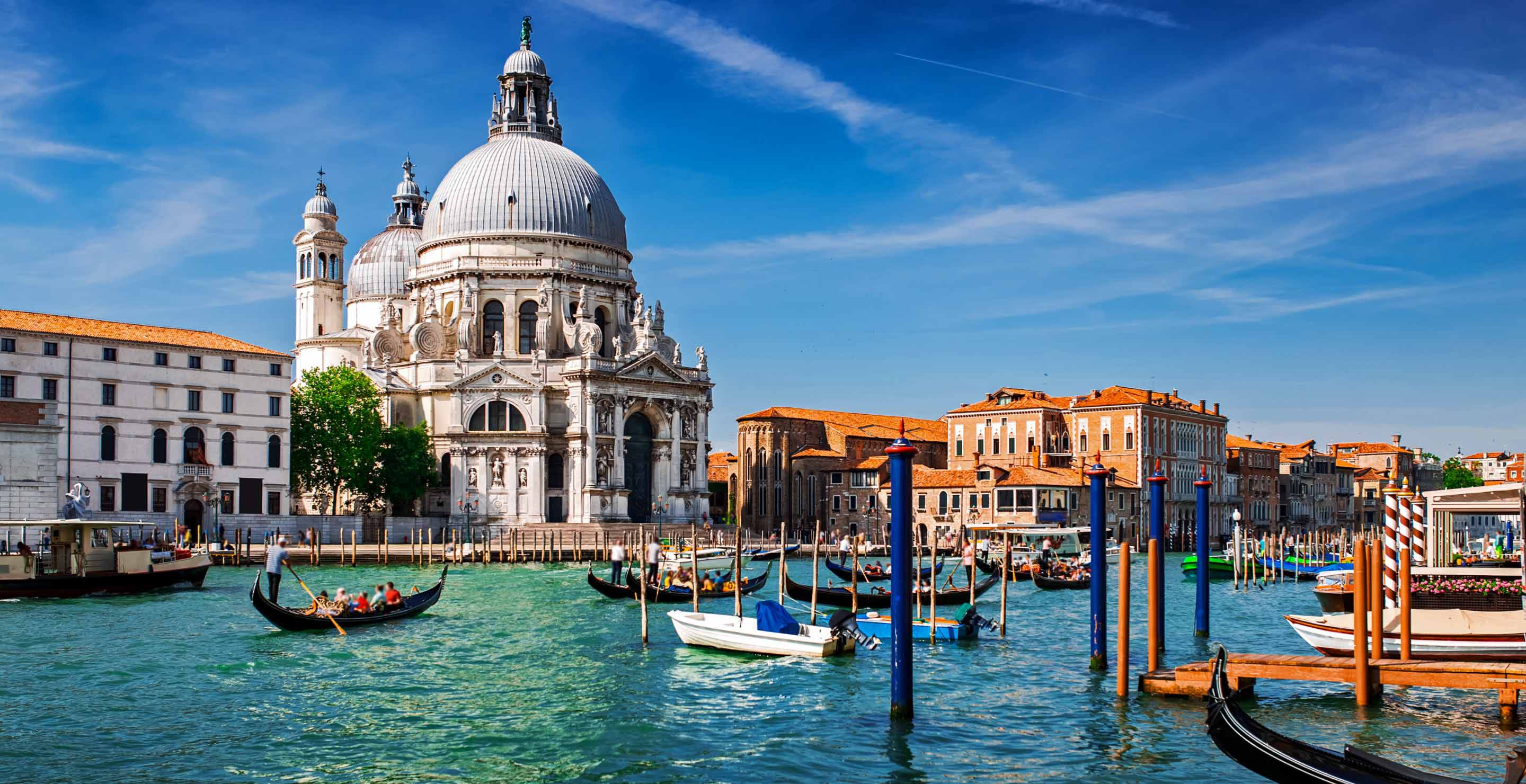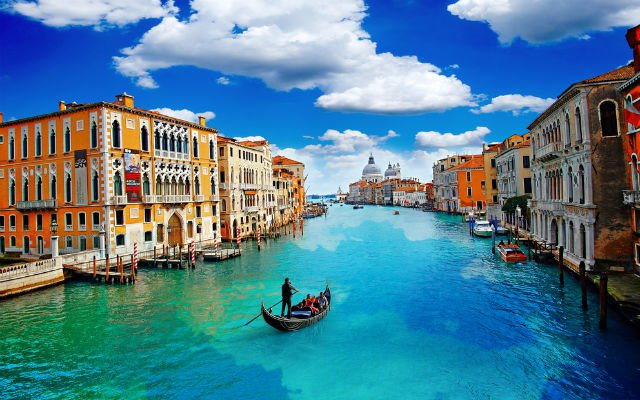 New Zealand has already faced the extinction of over 100 geyser basins and human development is one of the major causes.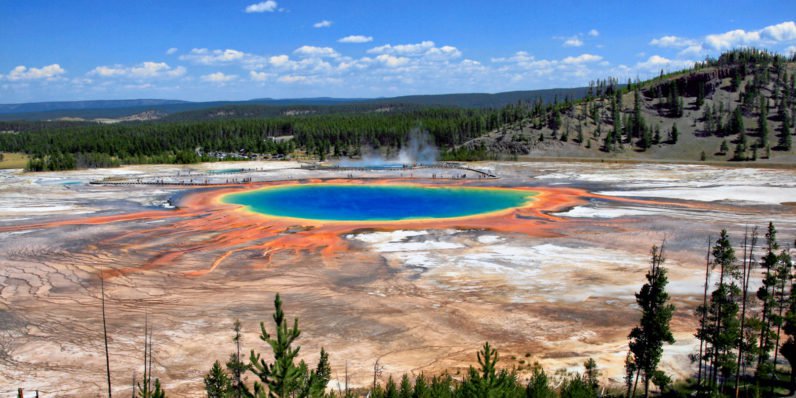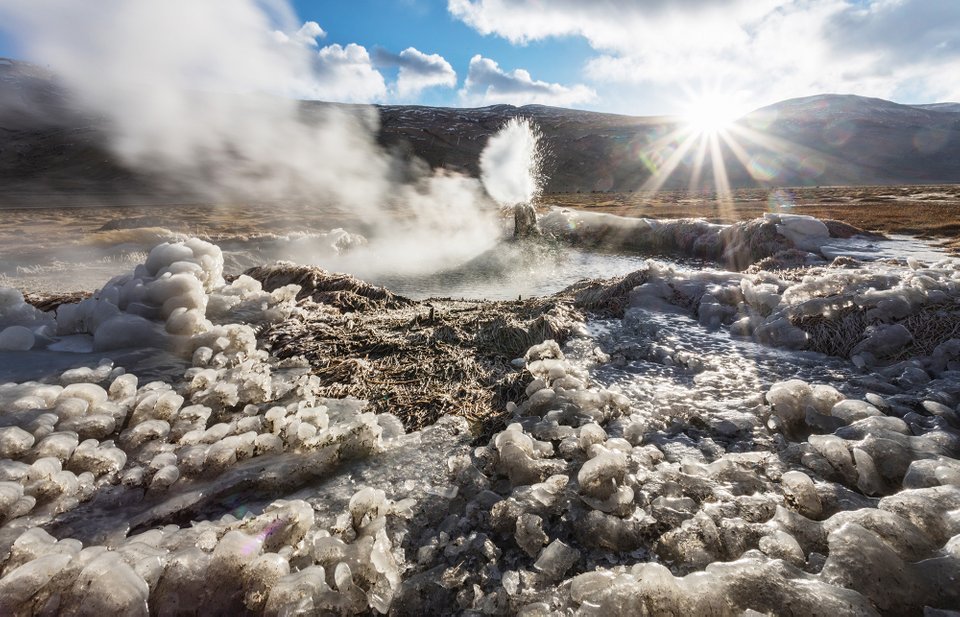 According to several studies, polar bears are on their way to extinction due to increase in global warming. The melting of sea ice is leading them to starve to death.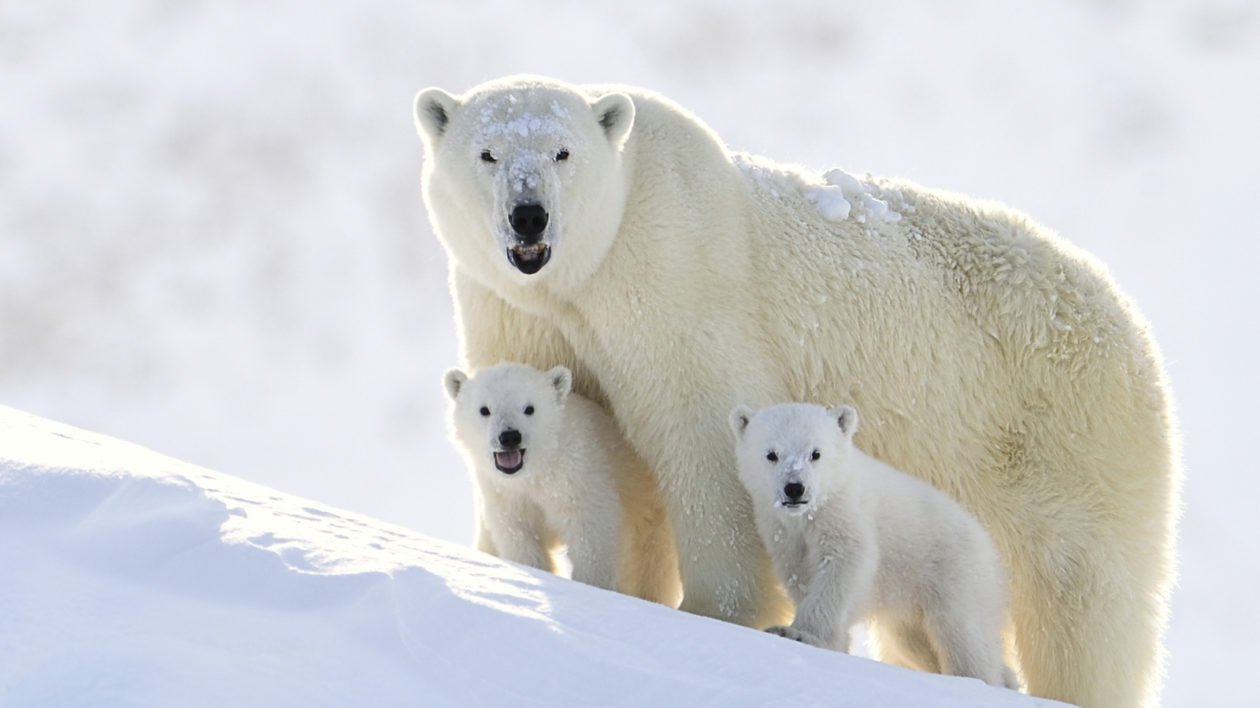 Studies have predicted that tigers will face extinction in the coming decade. Poaching and human beings encroaching over their land has lead to a loss of habitat.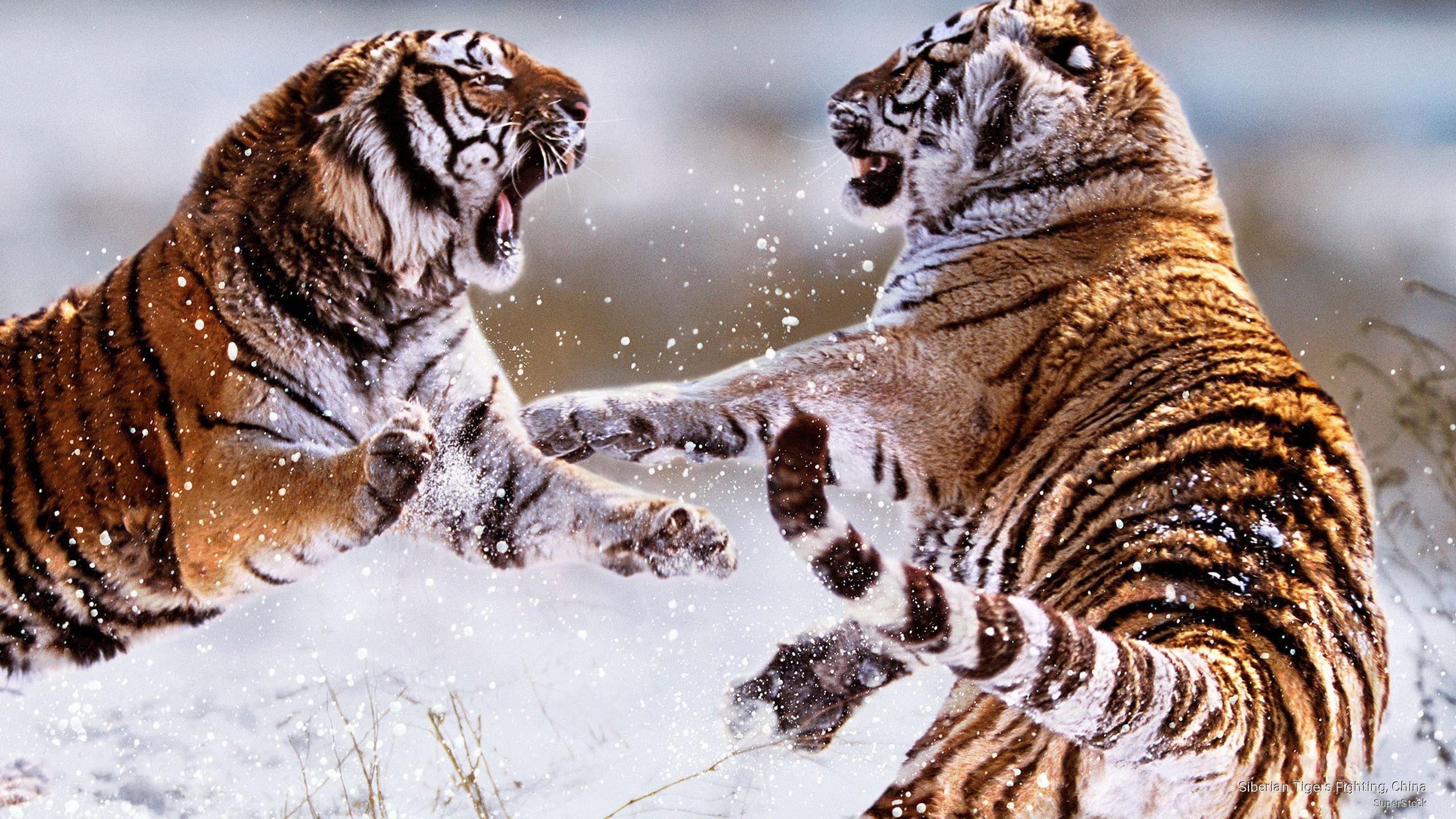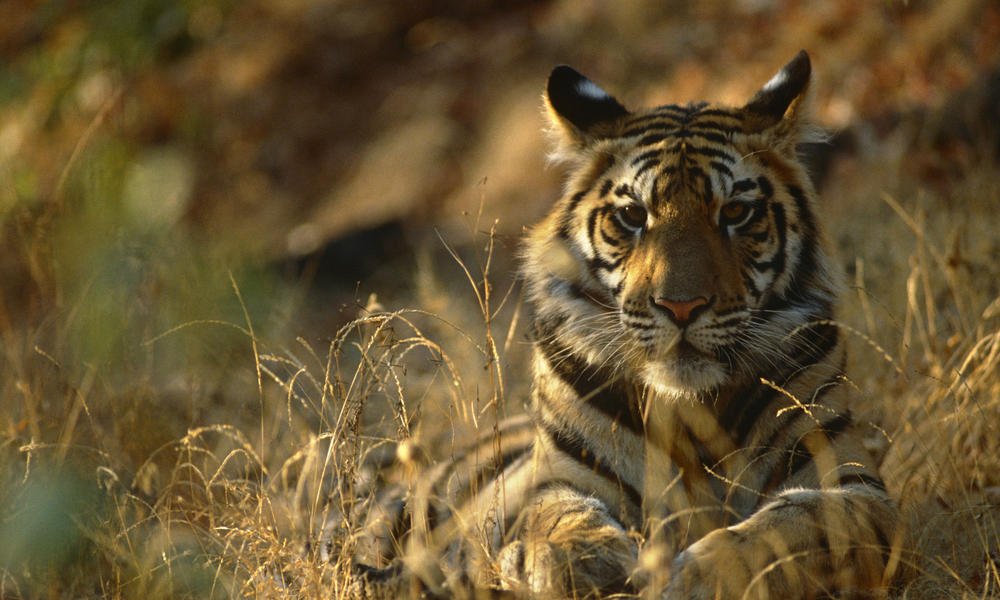 Light pollution has made star gazing an impossible activity in most places.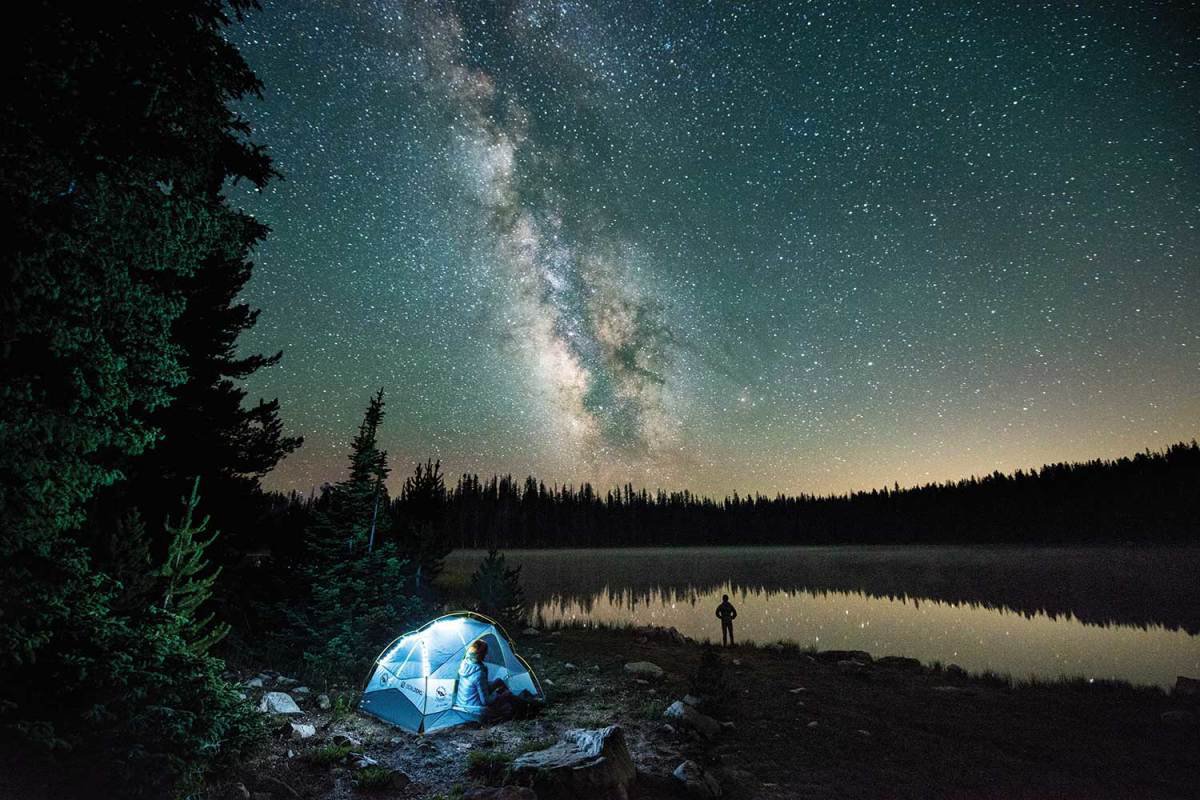 Do your bit. Save the planet.