It has been more than a year since ₹500 and ₹1000 bank notes were demonetised in November 2016, but their ghosts are still haunting us.
As reported by NDTV, in what may be termed as one of the biggest hauls since demonetisation, the National Investigation Agency (NIA) and Uttar Pradesh police have recovered demonetised old currency notes worth about ₹100 crore from an under-construction house in Kanpur.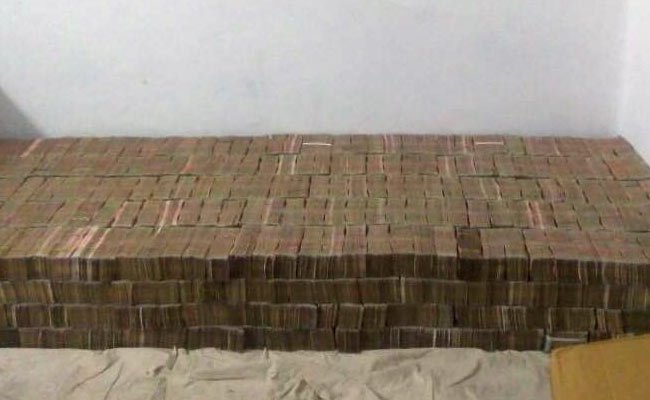 At the time of reporting, ₹97 crore had already been counted by the police officials. The counting is still on to ascertain the exact amount of money which can cross the 100 crore mark.
According to a senior NIA official,
"We got the information that huge amount of demonetised currency was being stored in an under construction house in the Swarup Nagar locality of Kanpur…Since there was no terror angle involved, the information was shared with the UP police and a joint raid was conducted."
Although the investigation is underway, officials suspect that the cash must have been hidden with the intention of converting it into legal currency. 
It should be noted that since demonetisation was carried out in 2016, large amount of cash has been turned legal through illegal means.