Inspired by what they consider a relative success in banning of cow slaughter and consumption of beef in some states of the country, the BJP-led NDA government has drawn up a strategy to severely limit alcohol consumption in the country. It plans to achieve this by raising taxes to prohibitive levels and encouraging the country's women to help curtail liquor. Government sponsored research has shown that women are particularly responsive to this cause.
There are a number of stakeholders in the government's "Reduce Alcoholism" drive. First-and-foremost is the Ministry of Health Affairs, which believes it is imperative that health problems arising from alcohol be tackled immediately. The ministry has shown the Prime Minister's Office (PMO) data that suggests for every rupee the government earns from alcohol it loses more than Rs 4 in healthcare expenses and wasted productivity.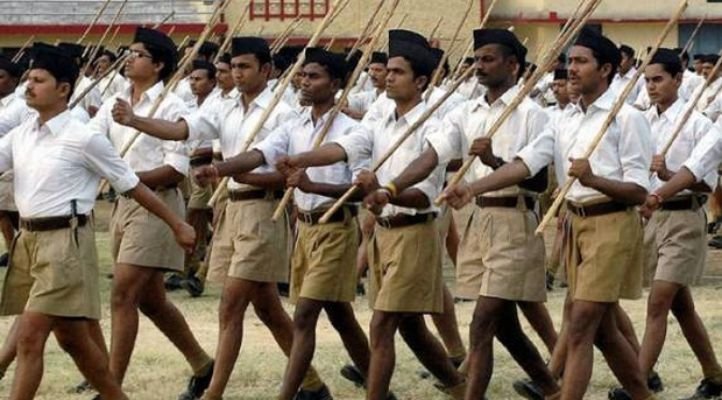 The Ministry of Social Justice is next in line, it has advised the PMO that social issues such as domestic violence and suicide are a primary concern and are increasing. It has also stated that alcohol control is of paramount importance for this ministry. A number of external organisations, including the Public Health Foundation of India (PHFI) and the World Health Organisation (WHO) have garnered enough data to support arguments in favour of this cause.
The popular view among policy makers is that there should be a common tax that covers alcohol, which is set by the Centre. States should not be allowed to set pricing policy. They believe this will help curtail the problem of cross-border smuggling.
A very clear example of cross border smuggling is Maharashtra. The state actively discourages consumption by means of high taxes and low sales, however, relatively liberal states like Goa and Daman incentivise smuggling into Maharashtra. Haryana, Punjab and Madhya Pradesh also use Maharashtra to smuggle alcohol into Gujarat, which is a dry state. The point being, a centralised alcohol tax will help stop these practices.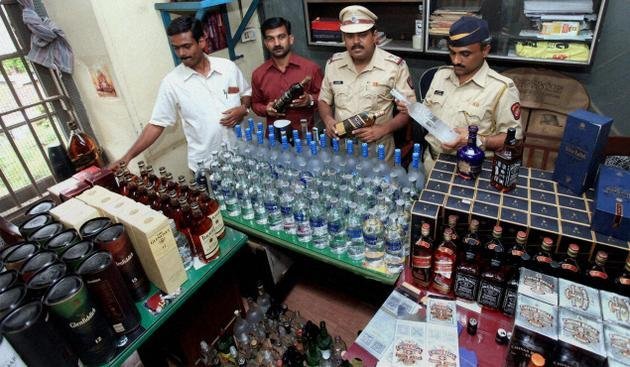 The PMO has asked the Alcohol and Drug Information Centre (ADIC) to collaborate figures that show a correlation between alcohol consumption and lawlessness. The findings suggested that 35 per cent of crimes, 50 per cent of road accidents and 55 per cent of domestic violence cases were caused by alcohol or substance abuse.
"The patterns of Indians' drinking habits are definitely problematic," said Johnson J Edayaranmula, director of ADIC, as quoted by Mumbai Mirror.
There are a number of people who believe the government has all the numbers needed to push its agenda. " This is not an eating habit (like beef or pork) which will trigger serious debates and could have religious connotations. Alcohol menace has universal appeal across India," said Mohan Shukla a former employee of Pernord Ricard ( one of India's largest liquor companies).
The RSS, has proposed that the Centre use women as a voice of concern for this cause. This is probably the only time the RSS believes women should be recruited for anything other than baby making.
"Women's voice is of utmost importance," said the Sangh functionary. According to the RSS, women "have often vented their ire on issues rising cases of alcoholism and drunken deaths on the highway."
Does the government believe that just because this is not a religious issue it will not raise contention within the country? It is no doubt that the BJP is a conservative party, and world history has shown time and again that conservative governments have a tendency to curtail individual liberty. This is not a religious issue, it is a freedom and rights issue.