The beef ban in Maharashtra is only the beginning and the state government has indicated that it could ban other meat items as well, says a report in the Hindustan Times .
The argument was made by the government in Bombay High Court before a bench of justices VM Kanade and AR Joshi who had asked why the "sense of compassion" was restricted to cow and bulls, the report points out. In a response to that, advocate general Sunil Manohar was quoted as saying, "This is just beginning, and the state may consider taking it further."
The report adds that Manohar justified the ban saying it was instituted to instill a "sense of compassion towards living beings" in the minds of citizens.
The Maharashtra Animal Preservation Bill, which was finally given the President's approval in March this year, had been pending for the last twenty years. It had been passed during the previous Sena-BJP government in the state and was first submitted to the President for approval on January 30, 1996.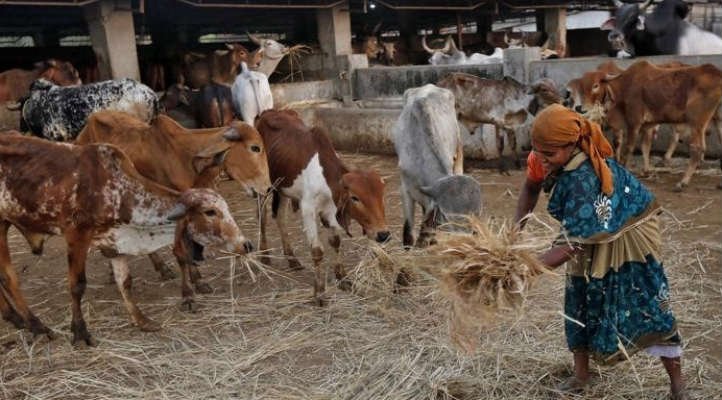 The bill and the beef issue
The law has effectively banned beef from the slaughter of bulls and bullocks, which was previously allowed based on a fit-for-slaughter certificate. The punishment for the sale of beef or possession of it could be prison for five years with an additional fine of Rs 10,000.
Not only does the ban affect beef steaks on the plates of Maharashtra's beef lovers, it also puts butchers out of business. " Who will care for the old and infirm animals that were earlier sold for meat?" Arif Chowdhury, an office bearer of the All India Jamiatul Quresh, an organisation of beef traders had asked Indian Express at the time of the ban.
So what's next on the ban list
Naturally, the Maharashtra government's response that beef ban is only the beginning sounds worrying. Also the AG went on to make remarks that have added to the confusion.
According to an Indian Express report, the AG also said that the aim was to save animals for "the agrarian economy", a remark which prompted the court to ask whether the state would ban goat slaughter as well. The AG shockingly said that court "may consider" this but then added that "to regulate is not to prohibit absolutely."
It's not clear what could be on the list next or if there will be more stuff on the list, but the advocate general's confused response is not very reassuring. If the government does decide to ban chicken, pork or mutton or fish, it will face a very strong backlash given that many people are fond of these items.
If that ever happens, the only hope is that Pranab Mukherjee and our successive Presidents will keep any such bill on the table forever.
Read More
In Light Of The Recent #BeefBan, Here Are 9 More Food Items That Need To Be Banned ASAP