Film festivals are known for showcasing movies on controversial subjects. But a recent documentary has run into trouble with the government for being controversial and probably faces a worse future.
The documentary, titled Caste on the Menu Card , was the only one among the 35 sent to the Ministry of Information and Broadcasting (I&B) to be denied exemption for screening, according to Centre for Civil Society (CCS). The film was to be screened on Saturday at the Jeevika Asia Livelihood Documentary Festival 2015 in Delhi. However, the filmmakers say that they were told by organisers that they would need a censor certificate.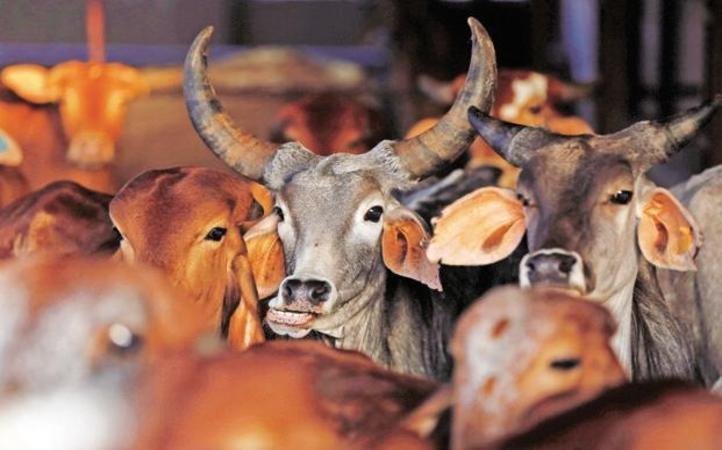 "Documentaries for public screening require an exemption certificate, which exempts you from having a censor certificate. We sent 35 films, but the information and broadcasting ministry rejected Caste on the Menu Card, " Snigdha Verma, one of the organisers of the festival, told The Hindu newspaper .
The film, one of the six films made on the theme of caste by Masters students of Media and Cultural Studies, was screened at TISS in January this year as a part of the student film festival called Cut.In. The documentary delves into the idea of food as a site of exclusion by focusing on beef-eating practices in Mumbai.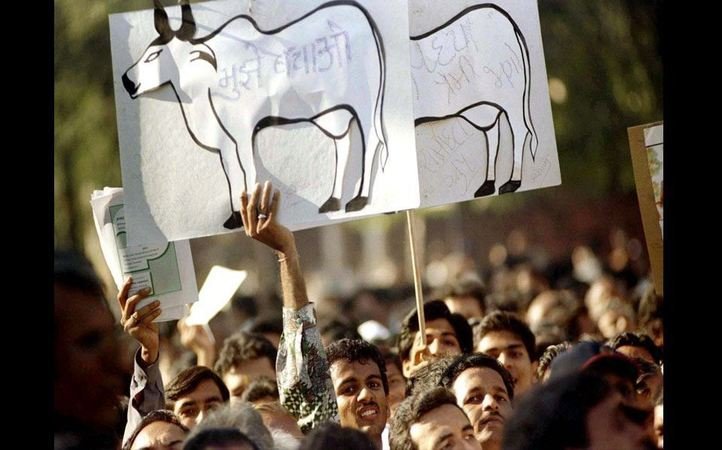 Source: Reuters
K Sanjay Murthy, joint secretary (films), I&B , d efended the decision to disallow the film's screening. "The organisers made the applications very late. As a result of which, there was lack of information about a film dealing with a topic like this. There are some protocols which we have to follow only after which clearances can be given. It is a one-off case where certain doubts have to be cleared before giving a go-ahead," Murthy said.
The organisers, however, claim that they had sent all 35 documentaries for clearance to the Films Division earlier this month. Festival representatives said that they did not receive any response from the Films Division till Wednesday. "The order came on Wednesday afternoon. When we inquired, we were informed that a decision was taken to not allow the screening of the TISS entry. We were told orally that the film was not cleared since it touches upon the beef ban and with all the controversies surrounding the issue, they did not want to take any chances," festival director Manoj Matthew told Mumbai Mirror .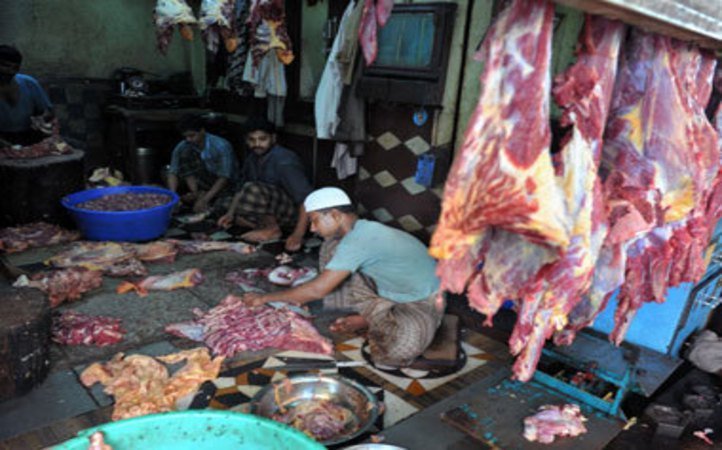 Source: PTI
Why does Narendra Modi's government forget that it is already under fire for rising intolerance? The violence related to slaughter of cows and consumption of beef in our Hindu-majority country is rising day by day. By disallowing permission for airing of the documentary made by students aren't we just hammering another nail in the coffin of democracy?
Watch the trailer: