Beef controversy looks like an unending topic in India. Now, an editor of a government magazine in Haryana has been sacked after the publication carried an article that listed beef as an iron-rich food.
The Indian Express reported that Shiksha Saarthi , the bilingual magazine in Hindi and English published by the secondary education department, had carried an article 'Iron – Vital for strength' that described beef, veal (the meat of young cows), lamb and pork as 'enhancers' that 'directly affect absorption of iron in human body'.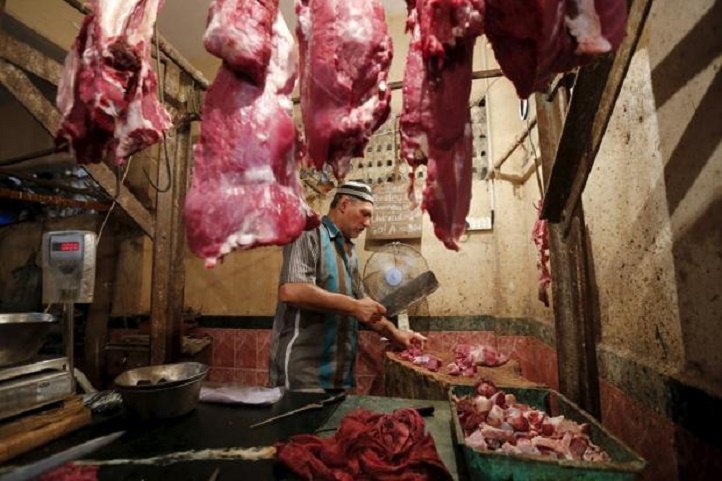 The article described iron as 'one of the important micro-nutrients which is required for the human body on a daily basis'.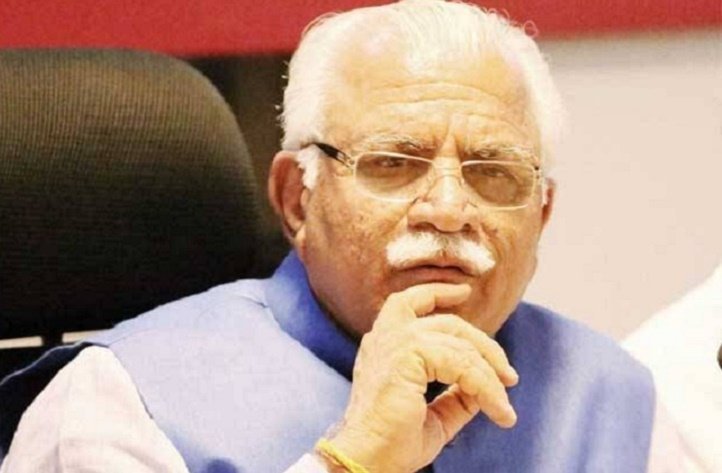 Haryana chief minister Manohar Lal Khattar , who recently triggered a row by saying in an interview that Muslims should give up eating beef if they want to live in India, is the chief patron of the body that publishes Shiksha Bharati.