Post the call for a nationwide beef ban in India, many interesting protest methods have been employed by those who oppose it. While we thought Kerala nailed it by hosting a public beef party , where both Hindus and Muslims devoured on the meat side by side, Meghalaya seems to have one upped its southern cousin.
BJP President Amit Shah is visiting the state, and Meghalayan pressure group Thma U Rangli-Juki (TUR) has jumped at the golden opportunity. The group is organising a 'beef party' where they will discuss the Sangh Parivar's 'attack on democracy', The North East Today reports.
This should be interesting.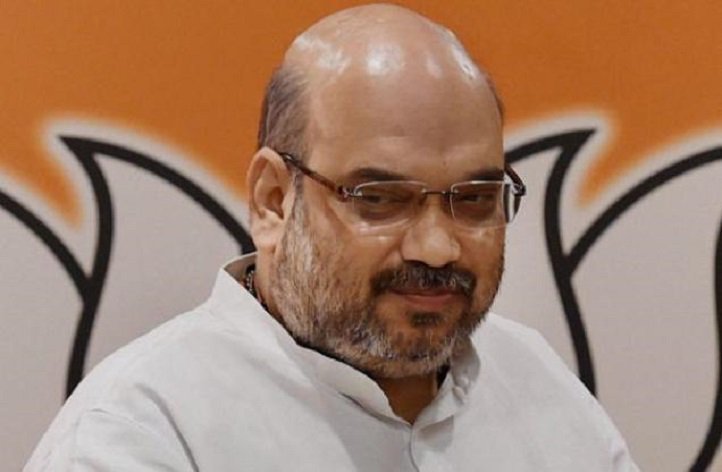 "The beef party is not just eating beef burgers or sharing beef soups but a platform where we will have songs, ideas, banners, posters against the party, its ideals and its leader Amit Shah," a party spokesperson said.
Interestingly, not all BJP members are keen on a beef ban.
The group claims that the BJP government's plan to ban cow slaughter will snatch employment from thousands of families in the Khasi and Jaintia Hills region.
Meanwhile, security across Shillong has been tightened "because of a 12-hour shutdown called by the banned militant outfit, the Hynniewtrep National Liberation Council, to protest against alleged atrocities on minorities," NDTV reports.