Two months after the sudden imposition of a beef ban in Maharashtra, the first arrest has been made in Mumbai, which is the second arrest in the state.
Mohammad Qureshi, a meat seller in the Worli area of Mumbai was arrested after 29 kilograms of beef was recovered from the place from where he was operating.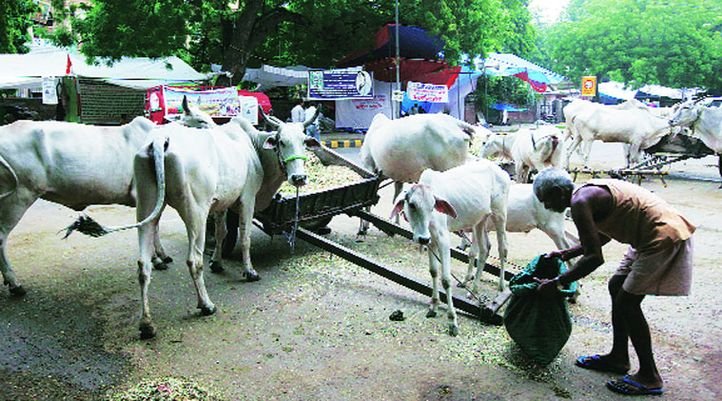 "He claimed that he had purchased it in the morning from Deonar and even showed us the purchase receipt. We are now trying to verify whether the meat is of a cow or water buffalo," said Inspector Jayendra Sawant, from Worli police station to Mid-day.
The arrest has been made despite Bombay High Court's direction to the state to not take coercive steps for three months on possession of beef which came on April 29th.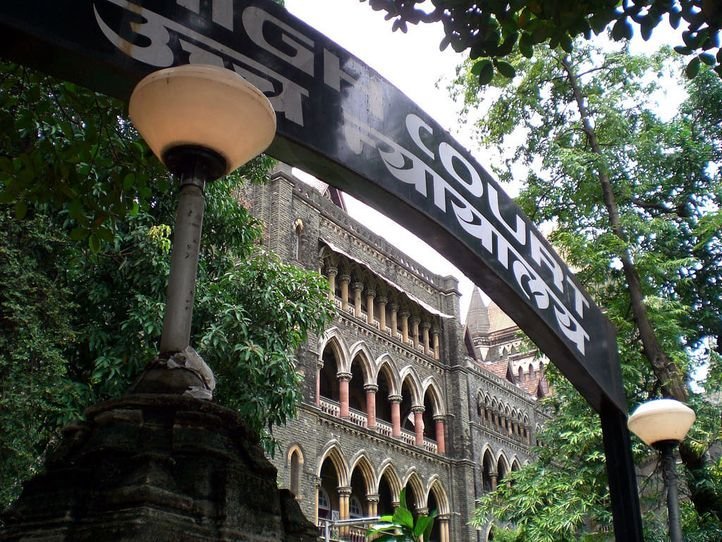 In his statement, Qureshi told the police that he purchased the meat from the Deonar abattoir in the morning and started selling it from one of the rooms in BDD chawl, Worli. He showed a purchase receipt to the officials, wherein it was mentioned that the meat was beef.
But the arrest has been made without any proof of whether it is illegal beef or not. Water buffalo meat is still allowed to be sold in the state.
The state is also not allowed to prosecute anybody in possession of beef from March 4, when the act came into force, till July 29 or till when the High Court finally decides the legality of the law.
The state government of Maharashtra had drawn massive flak for imposing an "overnight" ban by bringing in a law that was stuck for over 20 years without giving citizens a chance to dispose of the meat in their possession.
We understand that unlawful activities deserve punishment and penalty but how far it is correct to arrest someone against whom there is no solid evidence?
Should not the authority be more sensible before taking any action against anybody?