In the last few years, eating beef in our country has become a controversy. So much so that people are getting 
lynched 
just on the 'suspicion' of eating beef. 
Now this delicacy has given birth to another controversy, this time in Kolkata.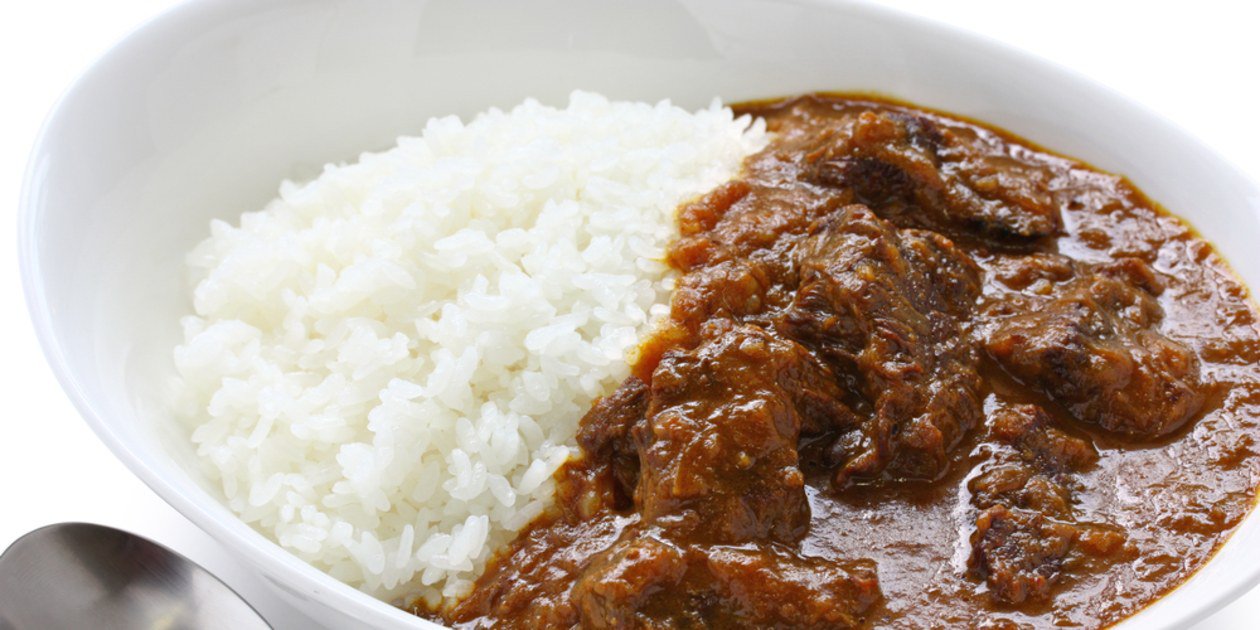 According to News 18, organizers for a food festival were flooded with threats on social media after they announced the 'Kolkata Beef Festival', which is going to be held at a cafe in Sudder street on June 23. 
This led to the replacement of the word 'beef' with 'beep' citing security of organizers and participants.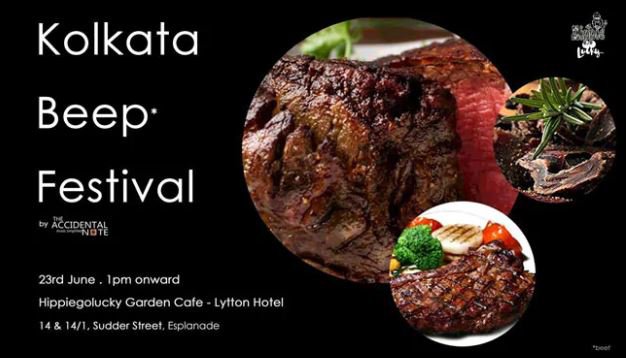 The name-changing exercise carried out to keep away from any controversy highlights the fascist nature of right-wing activists, claimed the organizers. Speaking to IANS, organiser Arjun Kar added: 
Many right-wing pages and social media accounts have been sharing my name and number, after which we decided to change the name. Taking a college student's suggestion we chose 'Beep' as the new word, and we are getting a good response.
Claiming that their food festival has nothing to do with religion and politics, the organizers were happy with the response they were getting despite the threats and made lavish arrangements for the event to be held successfully. 
For those in Kolkata, focus on the beef arrangements ranging from tenderloin and back ribs to burgers and steaks. 
We don't know what the beef is all about but you certainly can't deny the aroma and goodness of a perfectly done steak, served with red wine.