On Friday, at around 1 pm, a truck that was carrying beehive boxes lost balance and overturned on the Churu-Jaipur National Highway. The accident led to some boxes crashing on the highway and splitting open, releasing hundreds of bees.
The bees spread to the nearby residential areas, and nearly 22 people had to be taken to hospital for to be treated for bee stings. Most of the victims were people who had stopped near the truck when the mishap occurred. Other victims included commuters on bikes who slipped.
The truck was headed to Ludhiana from Tonk, and its accident threw traffic out of gear for nearly six hours, the Times Of India reported. While the bees created havoc, policemen and locals could only stand there as mute witnesses, since they had no way of controlling the multitude of bees.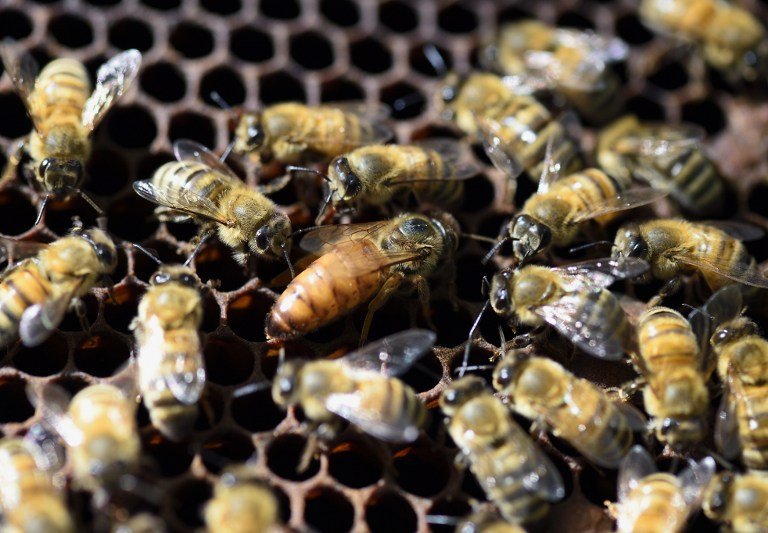 The matter is being investigated as the truck driver fled the scene after the accident. However, the police got hold of a diary through which they came to know of the owner. The police have now contacted him and he is on his way to Churu, a police officer told The Times Of India. 
"Traffic resumed at around 7 pm. We will work with the truck owner to remove the beehive boxes safely from the spot," said the officer.
Feature image source: Representational image/ Reuters