New Delhi: The government's proposed ban on all kinds of commercial surrogacy and allowing only  "altruistic surrogacy" in India has drawn flak from in-vitro specialists across the country. 
"It's a very bad decision. Who's going to benefit from this?"asked  Dr. Anoop Gupta, one of the pioneers of in-vitro fertilization (IVF) and embryo transfer in India.
"Only married couples who are childless come to us. I have birthed 9,000 babies and a thousand of them live overseas," Dr. Gupta, whose multi-storeyed office in Central Delhi, was brimming with couples waiting for their appointment with him on Thursday.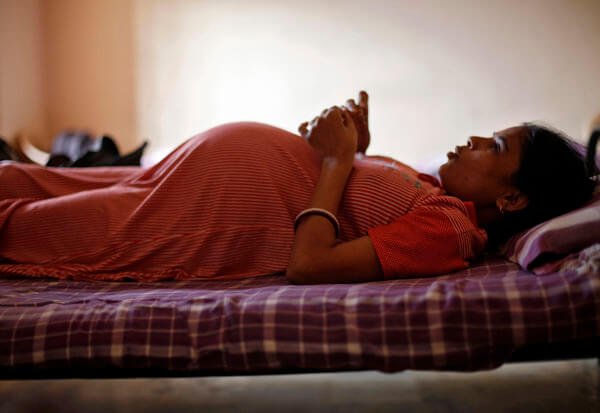 On Wednesday, the government approved a Bill that plans to ban commercial surrogacy in India. The Surrogacy (Regulation) Bill, 2016, which was cleared by the cabinet also bars single people, live-in partners, homosexuals and married couples who have biological or adopted children from opting for surrogacy.
The only surrogacy allowed under the bill is altruistic surrogacy – under which a childless couple, married for at least five years, can only opt for surrogacy from a "close relative" and the without any commercial transaction. According to the bill, the would-be surrogate mother should be married and have borne a child of her own. 
Sitting in his chrome and glass cubicle at his sprawling clinic, Dr. Gupta, who has been in the surrogacy service since last 24 years, says he has "lost interest in the job". 
"There'll always be stray cases, but all women who choose to be surrogate mothers in our clinic do so out of their own free will. We don't have shelters for surrogate mothers but they live in families. I think it's due to the international pressure India is clamping down this industry. This is why the decision has come from a foreign minister," Dr. Gupta said.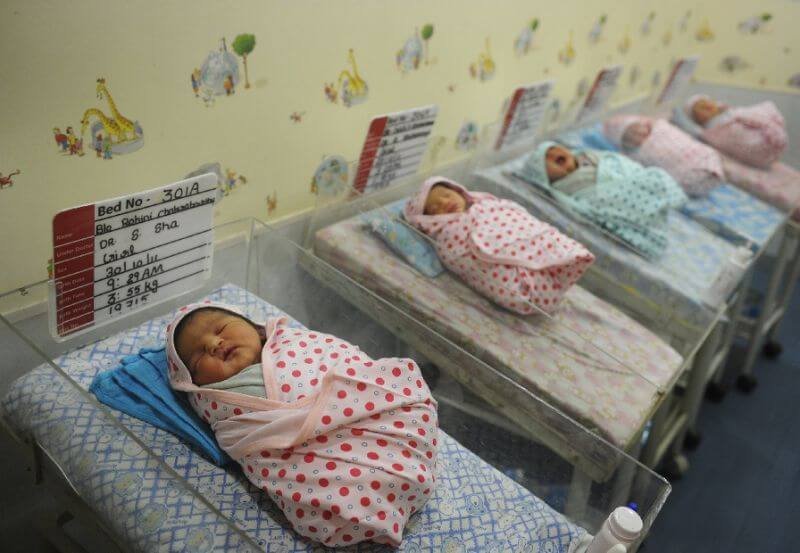 Inderpreet Kaur, Centre Head at Baby Joy IVF & Surrogacy Centre, Delhi insisted that surrogate mothers don't always give out their wombs for hire for commercial reasons. "Money is a prime motivation but many surrogate mothers choose to do this as a favour too. They want to give the same happiness to other family as well," said Kaur.
Dr Rita Bakshi of International Fertility Centre, New Delhi, insists that the commercial surrogacy empowers a lot of women. "It's a financial decision that a lot of them take. The money that they earn from these procedures helps them build a better future for their family. Who are we to judge that?" asks Bakshi. 
Kaur insists that couple choose surrogacy as a last resort and it's not a "fashion trend". 
"This is not a fashion trend. Desperate married couples who have gone through all the medications and procedures to conceive a child come to us," she said. 
 As many as 85-90 per cent of the intending couples are heterosexuals, Kaur added.
"It's not only the rich but middle class families also opt for this option. Before the government decided to bar foreigners from engaging in surrogacy in India, we used to have gay couples from foreign countries approaching us. But since last one and a half year, it's mostly the domestic and married couples who want to avail our services," she said. 
Feature image source: Reuters/Representational Image