Move over Newton 'cos apparently you aren't the one who caught the apple, according to the HRD Minister of our country, Ramesh Pokhriyal 'Nishank'.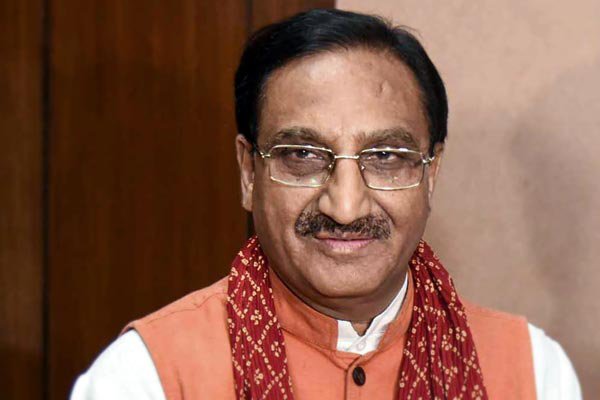 During Gyanotsav, an event organised by RSS-affiliate Shiksha Sanskriti Utthan Nyas to discuss the New Education Policy, the minister said that Indian scriptures discovered gravity way before Newton did.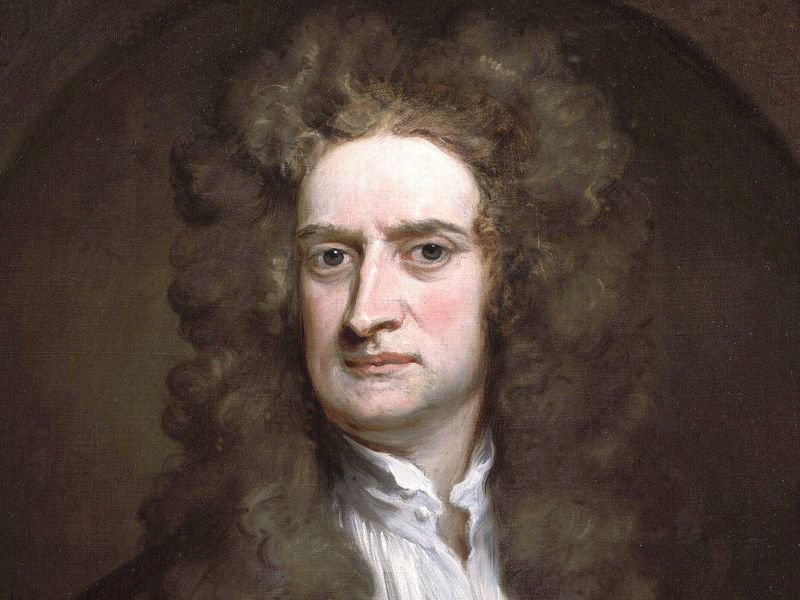 Reportedly, he also appealed to the directors of Indian Institutes of Technology and National Institutes of Technology to dedicate more time and resources in researching on ancient Indian science. His main agenda is to prove that India has always been a pioneer in the said field.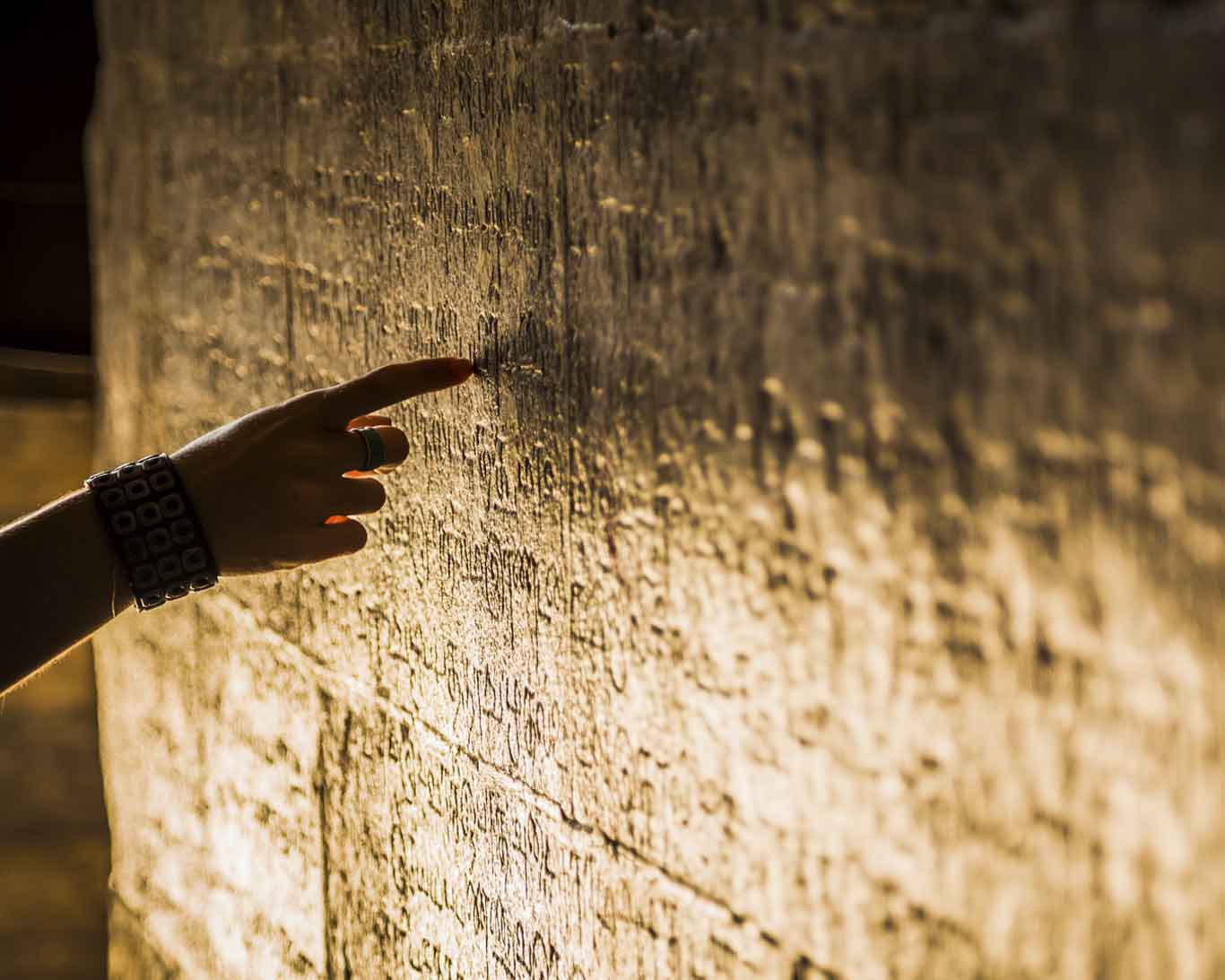 He also said,
When we spoke about Yoga, people used to cringe. Whatever we had in the past was never conveyed to the youngsters in a modern way, we erred someway in communicating our ancient wisdom. This is why I want to appeal to all the directors of IITs and NITs that they should take up more research on ancient knowledge.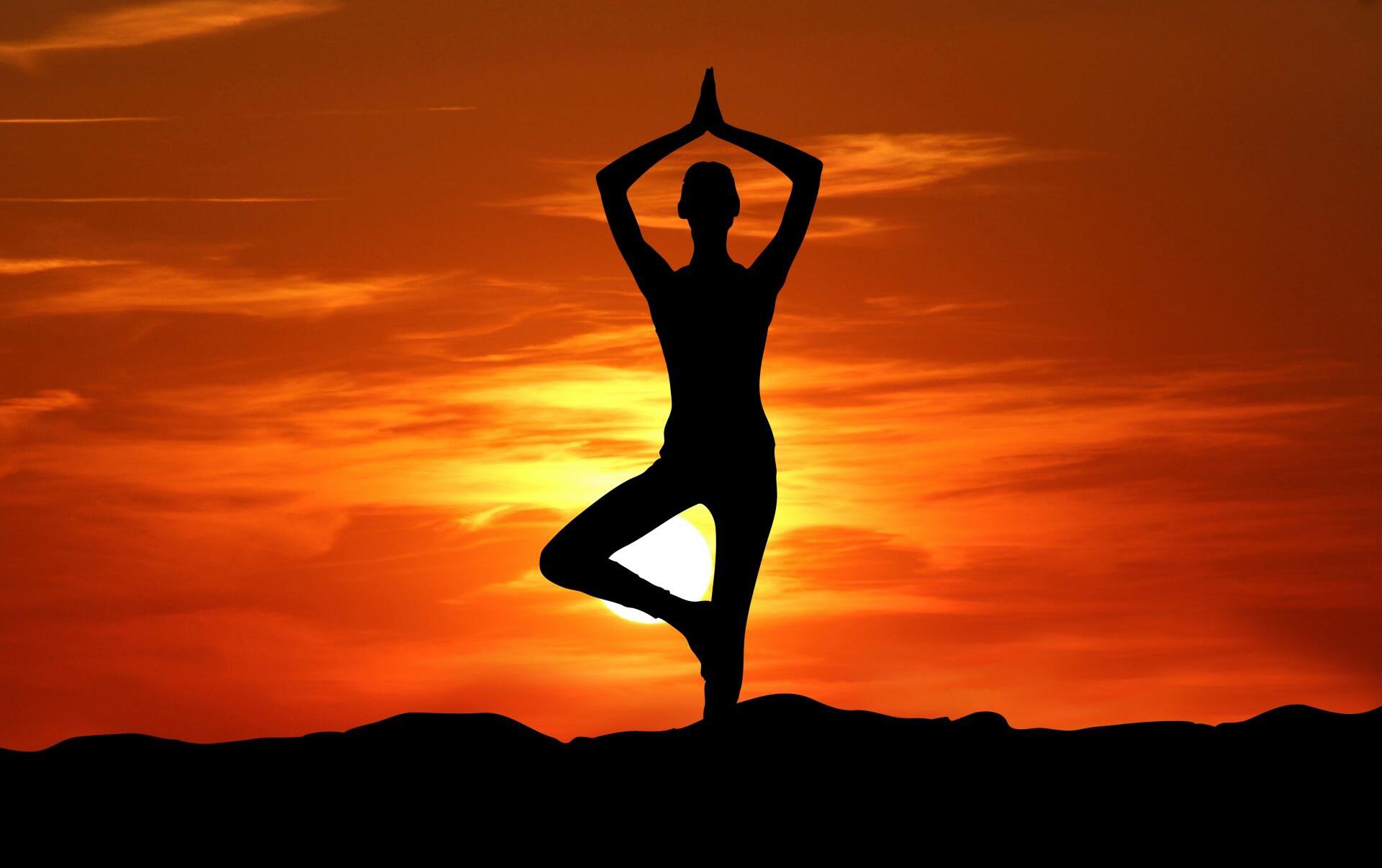 Bol do ki yeh jhooth hai!