The Uttar Pradesh government has decided to elicit views of Muslim women on the issue of triple talaq based on which it will present its side in the Supreme Court hearing the matter. 
"The state government will put its side in the SC on triple talaq after taking views of Muslim women", Chief Minister Yogi Adityanath said while holding a meeting with the Women and Child Development Department yesterday night.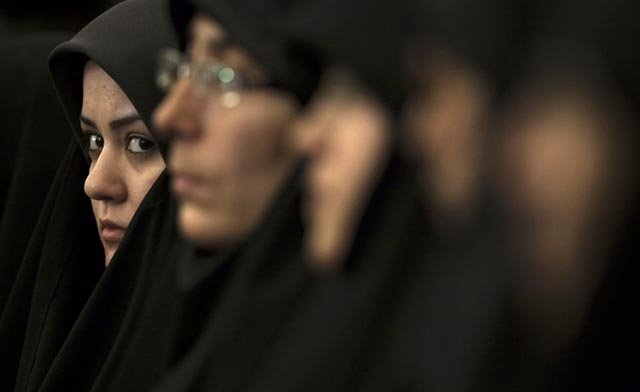 Directing officials to prepare a plan for taking views of Muslim women, the CM asked minister of the department and all women ministers in his cabinet "to talk to women organisations". 
A two-day meeting of the All India Muslim Personal Law Board (AIMPLB) scheduled here from April 15 will also be discussing the issue of tripe talaq. Many Muslim women have filed PILs in the Supreme Court challenging the provision of triple talaq and 'nikah halala', terming them regressive. 
The Board, however, has opposed the PILs and filed counter affidavit in the apex court defending Muslim Personal Laws and triple talaq. The Centre had on October 7 last year opposed in the Supreme Court the practice of triple talaq, 'nikah halala' and polygamy among Muslims and favoured a relook on grounds like gender equality and secularism.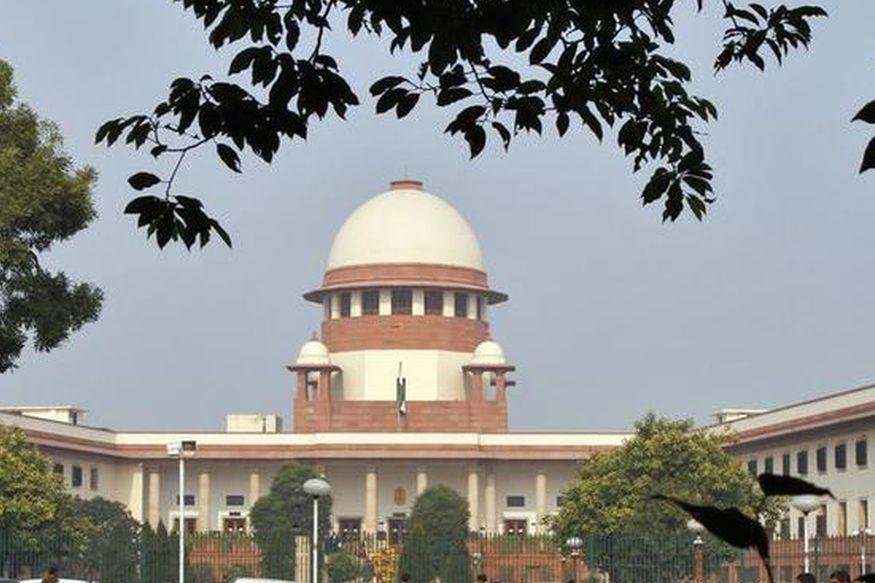 The Ministry of Law and Justice, in its affidavit, had referred to constitutional principles like gender equality, secularism, international covenants, religious practices and marital law prevalent in various Islamic countries to drive home the point that the practice of triple talaq and polygamy needed to be adjudicated upon afresh by the apex court.
 The apex court had taken suo motu cognisance of the question whether Muslim women faced gender discrimination in the event of divorce or due to other marriages of their husband.
The CM also directed officials to prepare rules regarding compulsory marriage registration in the state. During the presentation of the minority department, the Chief Minister asked officials to modernise madrasa education and include English, professional and skill development courses also. 
He also directed that land be identified in every district for construction of community centres for minorities and all arrangements be made for Haj pilgrims.
(Feature image source: Reuters)