Before setting up a production unit in Bengaluru to manufacture iPhones, Apple has a formidable 'wish-list' that it has placed before the Indian government.
The most significant one among them is a 15-year customs duty holiday on import of iPhone kits, raw materials and other equipment, reported The Indian Express.
In an application, the company seeks 'full duty exemption on manufacturing and repair inputs (raw materials), yield loss on inputs, components, capital equipment (including parts), and consumables for smartphone manufacturing and services/repair for a period of 15 years for both domestic and export markets.'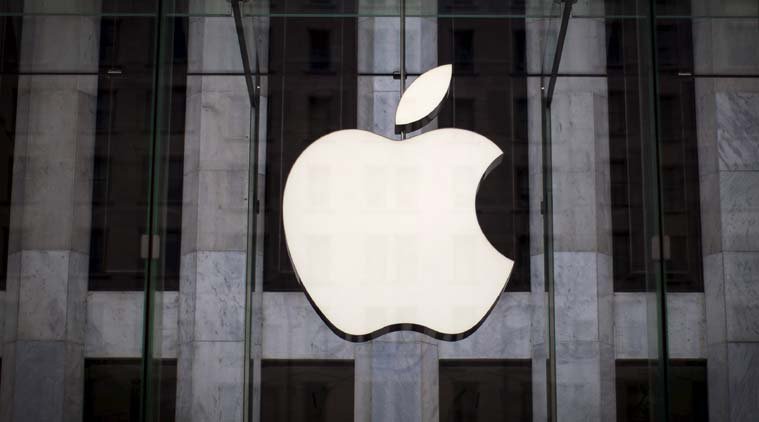 Apple has sought exemption on the ground that it makes modern and cutting-edge technology products for which local sourcing is not possible.
However, the growing list of demands by Apple has put the government in a fix. Agreeing to its requests would mean a complete change in the existing policy for the entire commerce industry.
Granting such an incentive would also would mean discriminating against other phone manufacturers like Samsung that have already set up plants in India, a commerce ministry official told Livemint.
Meanwhile, Commerce and Industry Minister Nirmala Sitharaman has said the government is yet to take a view on Apple's demands because no other smartphone manufacturer has yet sought any such demands or concessions.