The Pulwama attack claimed the lives of over 40 CRPF jawans in Jammu and Kashmir and shocked the nation to its core. After the incident, individuals and groups came forward to help the families of those that were martyred.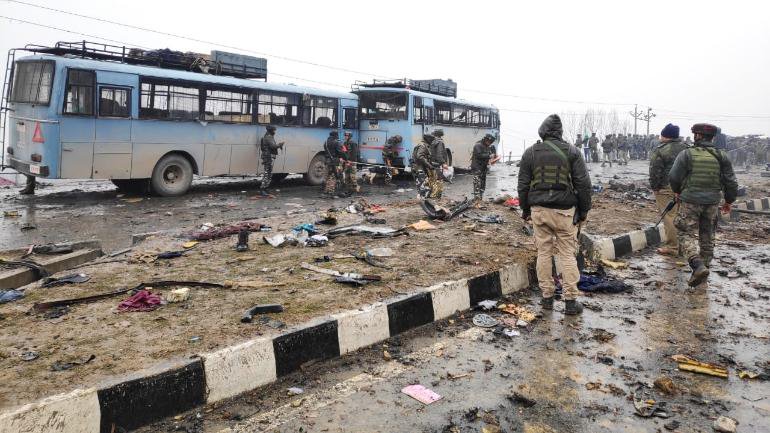 Among them is a beggar, Nandini Sharma who donated ₹6.61 lakh to the families of the martyred jawans.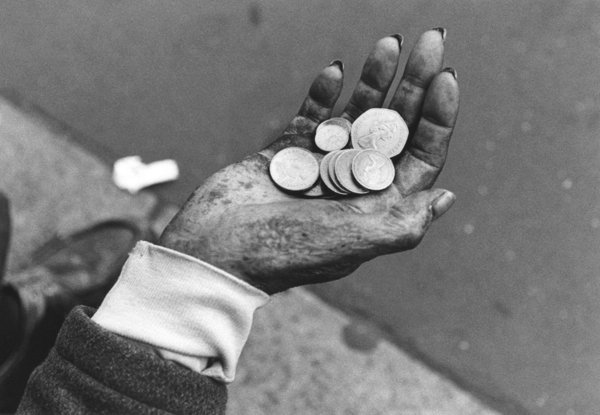 According to The Times of India, the elderly woman had accumulated the amount by begging outside Ambe Mata Temple at Bajrangarh in Ajmer. She had made a habit of depositing the money to the bank every day. She also appointed two trustees to safeguard her account post her death.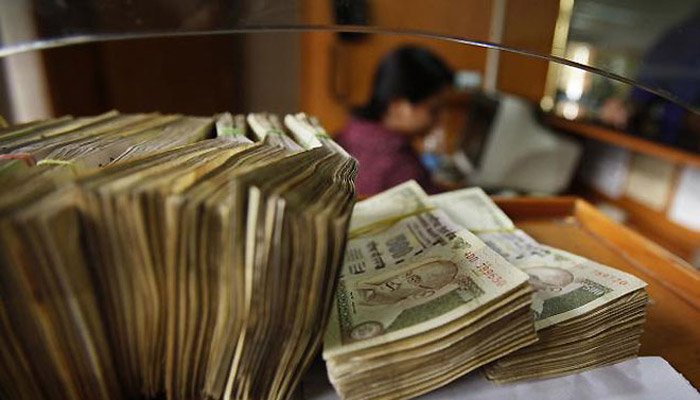 Although she died in August last year, she left behind a will which stated that the money that should be used for the good of the nation and society.
Post the Pulwama attack, the trustees decided to donate the money to the families of those that were martyred.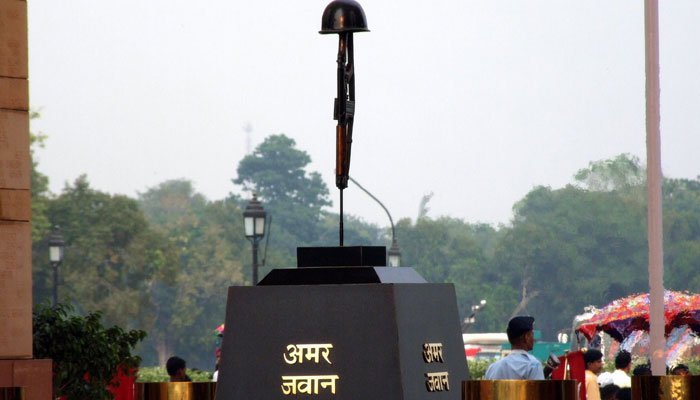 One of the trustees, Sandeep Gaur told The Times of India –
Despite the fact that her savings came from begging, she wanted it to be of some use to the country  and hence, we considered it to be used for the kin of the CRPF jawans killed in the Pulwama attack.
The news touched the devotees at the temple who held special prayers for her soul.