Desperate times call for desperate measures. Since Bihar enacted a law prohibiting liquor in the state in all forms, strangely enough beggars have started making a lot of money. Because the demand for liquor is high, people have started buying liquor from beggars who are reportedly involved in cross border smuggling of alcohol.
The alcohol ban in the state has pushed smugglers to figure out new ways of providing liquor in Bihar and in a bid to safely transport liquor from outside, beggars from border districts if Kishanganj, Araria, West Champaran, East Champaran and Sitamarhi are being hired to hide alcohol presuming that a beggar would be the last person anyone would suspect.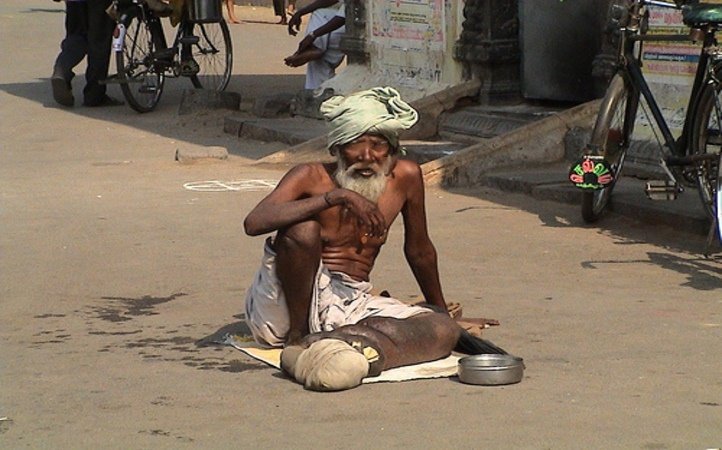 The Shashastra Seema Bal says that the physically challenged beggars are carried by fellow beggars in wooden carts, as they hide liquor with them and hence evade detection by wearing false bandages and acting as leprosy patients, whom personnel are reluctant to check.
The practice seems to have taken the shape of a full scale business operation for poor beggars. One such beggar, Sanichra, who was nabbed near Raxaul border admitted that he made approximately Rs 500 every day by smuggling alcohol into the state, Hindustan Times reported.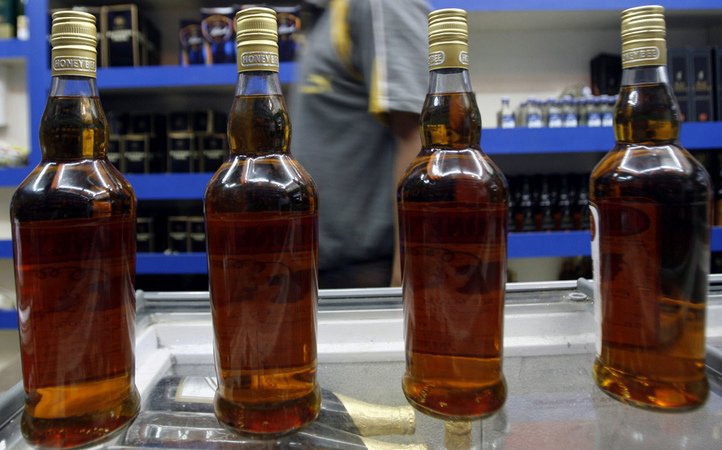 According to government Railway Police (GRP) officials, peddlers have earlier used beggars and poor women to smuggle liquor to Bihar from West Bengal. A similar tactics was also adopted earlier to smuggle contraband.
Feature image source: Reuters/AFP