In a shocking incident from Lucknow, a Muslim girl was allegedly not allowed to attend classes at the St. Joseph Inter College for wearing a traditional headscarf. In response to a complaint submitted by the parents of the girl studying in class 11, the District Magistrate has ordered a probe into the matter.
The complaint letter said that the girl secured admission on May 6 but was denied entry into the class when she turned up with a headscarf. However, the parents also mentioned that no objection was raised when the admission form had a picture of the girl in a scarf. The college authorities are yet to issue a written statement.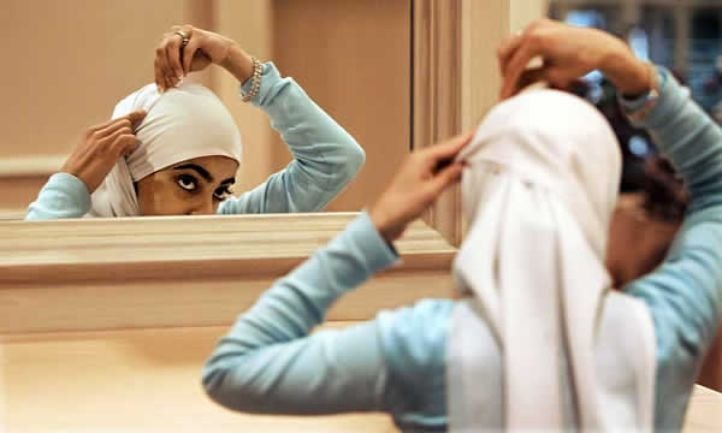 While there have been a lot of incidents where women have been targetted and strict dress codes have been imposed on them, this incident may be indicative of intolerance with regard to cultural differences.
India takes pride in being culturally diverse. Such incidents which have historically been few and far between – thankfully – test the strength of our secular nature. As a nation, we must condemn such acts of intolerance. After all, united we stand.
Feature image for representational purposes only.