There is absolutely not a good news for the fans of Hollywood A-list couple Ben Affleck and Jennifer Garner. The decade long love story finally comes to an end as the couple have announced to part ways on Tuesday, June 30, a day after their 10th wedding anniversary.
"After much thought and careful consideration, we have made the difficult decision to divorce. We go forward with love and friendship for one another and a commitment to co-parenting our children, whose privacy we ask to be respected during this difficult time," the couple said in a joint statement.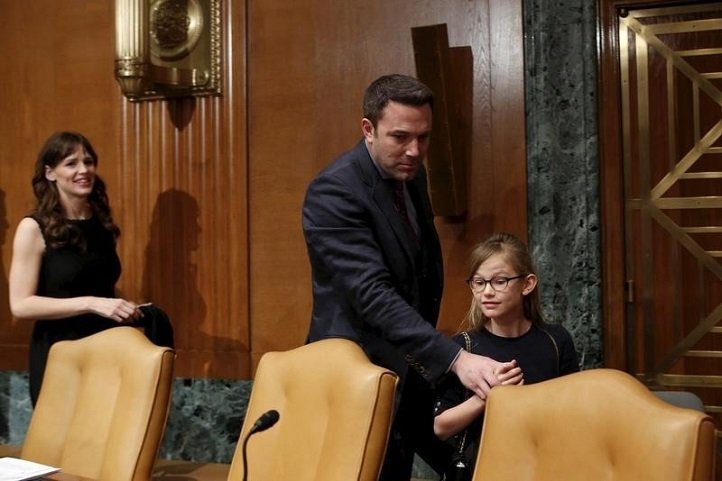 Ben Affleck, 42, and his soon to be former wife Jennifer Garner, 43, had starred together in the superhero film Daredevil and were married in 2005. Presently, they have three children all under the age of 10.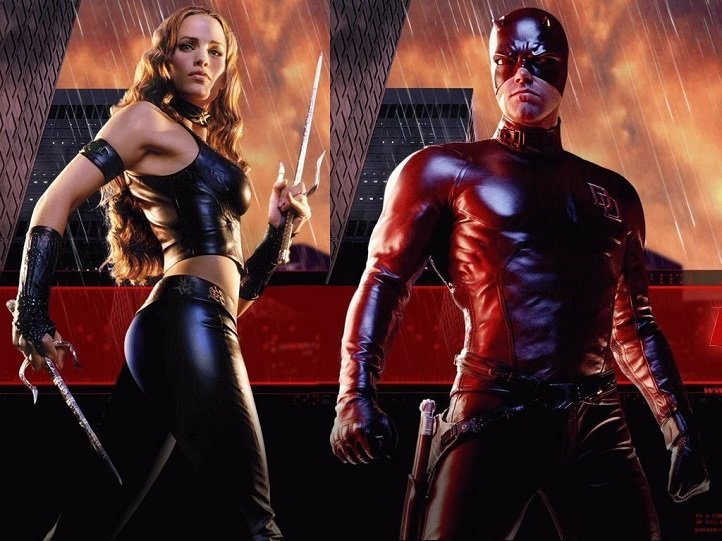 Affleck has enjoyed a wave of success, when his film Argo bagged three Academy Awards in 2012 and more recently, when his thriller film Gone Girl became a box office hit in 2014.
Garner has starred in films such as Dallas Buyers Club and Disney's Alexander and the Terrible, Horrible, No Good, Very Bad Day, in recent years. The latter is probably the longest named movie that had released in 2014.