'We don't want it.' - that's what Ben Stokes apparently told the umpire after he was awarded 4 runs after a freak overthrow in the last over of the World Cup final.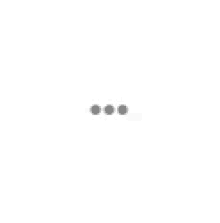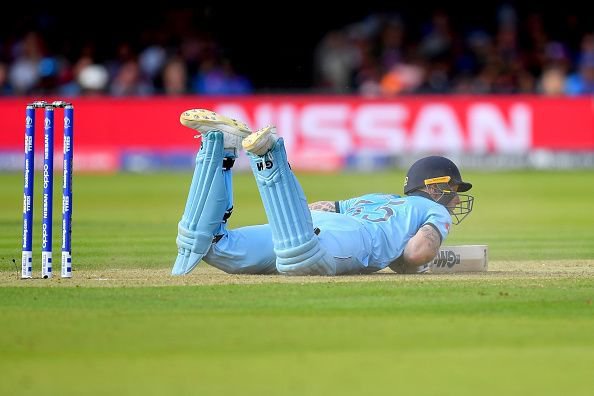 There is one thing that separates good players from great players - integrity, and England's World Cup hero Ben Stokes has shown a lot of it after the side's first ever win the tournament.
Needing 9 runs from the final 3 balls of the match, Stokes went for a run and came back for a second when an overthrow from New Zealand's Martin Guptill hit his bat and went for a 4.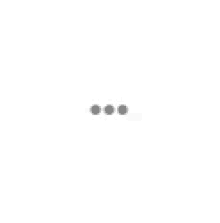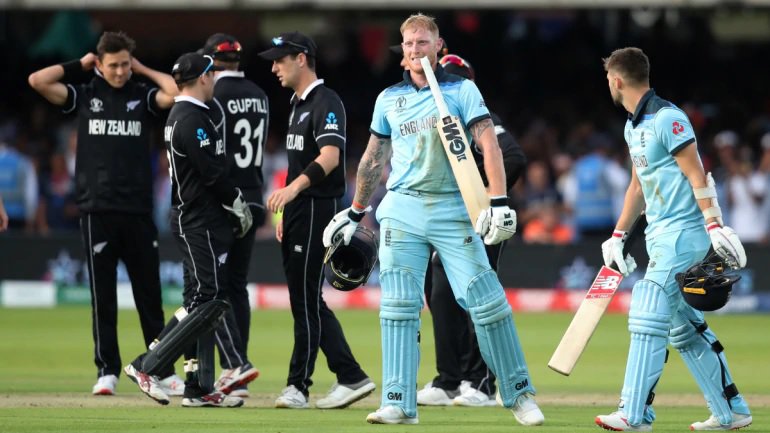 Ultimately, Stokes was awarded 6 runs off that one delivery and that changed the course of the match and led to a tie.
Now, those who have seen the match, know that Stokes wasn't too pleased with the way things panned out and raised his hands as if to say sorry while sitting on the pitch.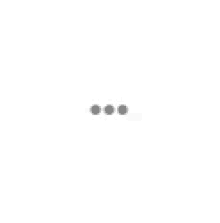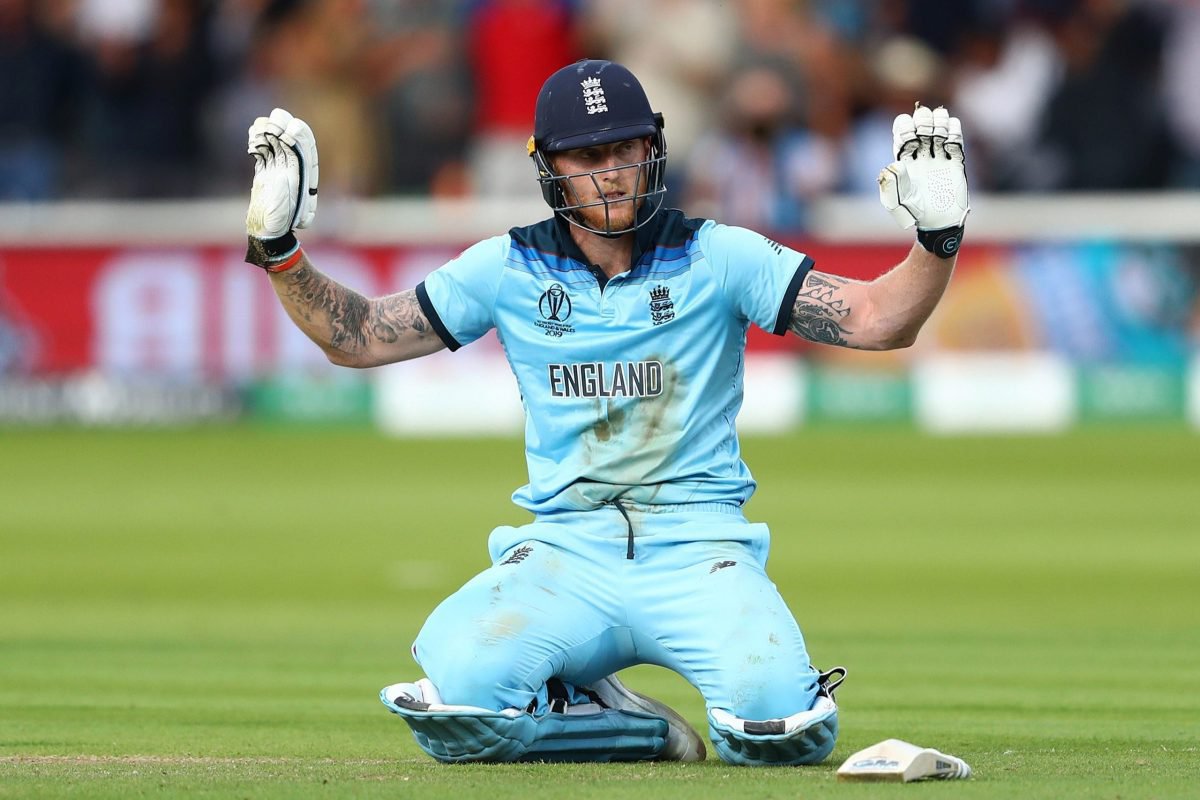 Later, he went on to say that he will apologise to Kane Williamson for the rest of his life for this, even though it wasn't his 'mistake' to begin with.
Now, his teammate for the Ashes - James Anderson - has said that he apparently went to the umpire after the overthrow and asked him to take away those 4 runs.
I think, talking to Michael Vaughan who saw him (Stokes) after the game, Ben Stokes actually went to the umpires and said, 'Can you take that four runs off? We don't want it'. But it's in the rules and that's the way it is.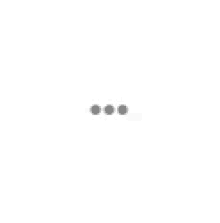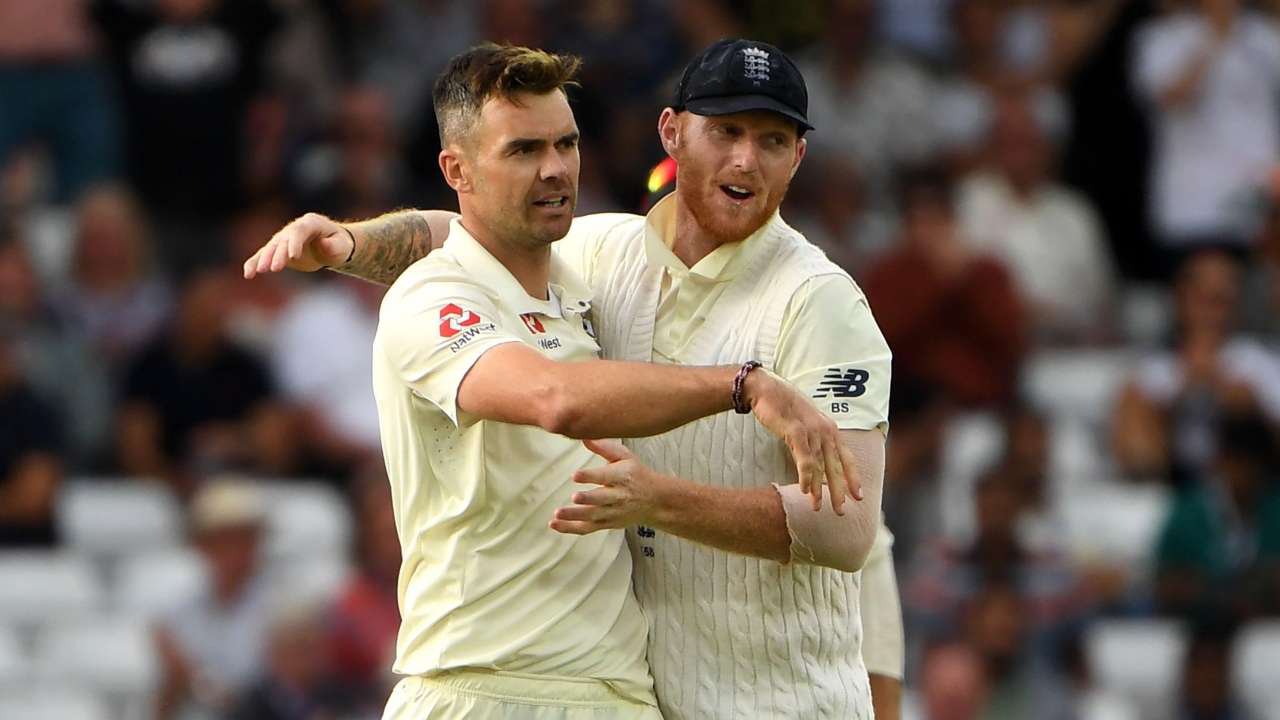 Those 4 runs proved to be game-changing as they led to a tie and then once again in the super-overs. Post that, England was awarded the trophy as they had scored more boundaries in the match.
For Stokes, however, it was a 'fluke' and he apparently insisted that they should be taken away.