On Wednesday, Bengal Chief Minister Mamata Banerjee's evening stroll was interrupted by the screeches of a baby monkey. The little monkey was trapped by cables on a boundary wall of her nephew Trinamool Congress MP Abhishek Banerjee's residence in New Delhi, a report in The Indian Express says.  
On noticing the baby monkey trapped, the CM, who's in New Delhi to meet opposition leaders and Prime Minister Narendra Modi, ordered her security guards to rescue the baby along with its mother.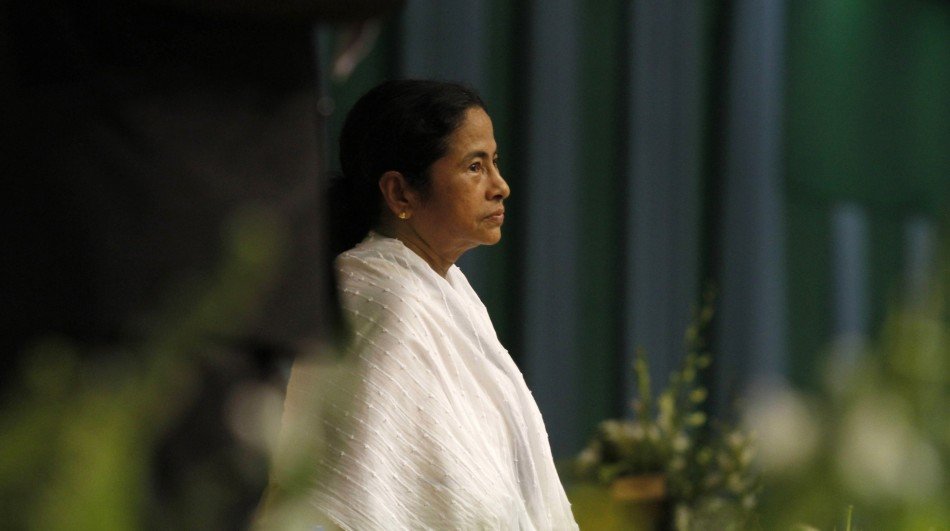 "Its mother was also nearby… The CM called her security and police officers to rescue the monkey. They arrived with torches, the lights from which further scared the monkey," said the source.
According to the Express report, Mamata ordered her officers to desist from using torches. The officers then climbed the wall and "gently got the monkey out".
"It wasn't easy. But Didi told us to try loosen the cables,"an officer said. 
Once free, the baby monkey ran back to its mother. 
Feature image source: PTI/File Photo