On April 13, 1919, India witnessed one of its most horrific tragedies. It was the day 1500 innocent people lost their lives at the Jallianwala Bagh while they had gathered for a peaceful protest against the Rowlatt Act, which made it possible for the British government to arrest anyone without even a chance at a fair trial.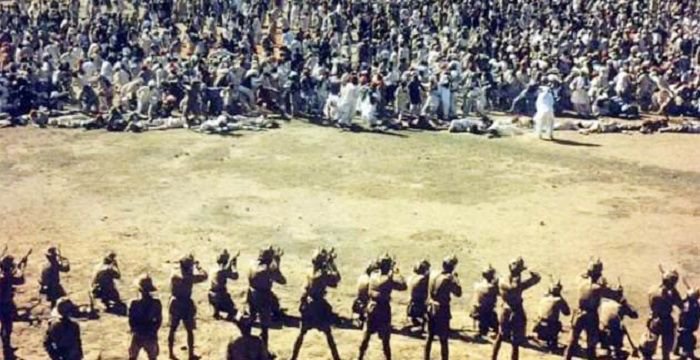 The incident affected 5000 unsuspecting people and Dr. Sashti Charan was one of them. He was present at the Jallianwala Bagh, peacefully protesting when General Dyer asked his men to indiscriminately open fire.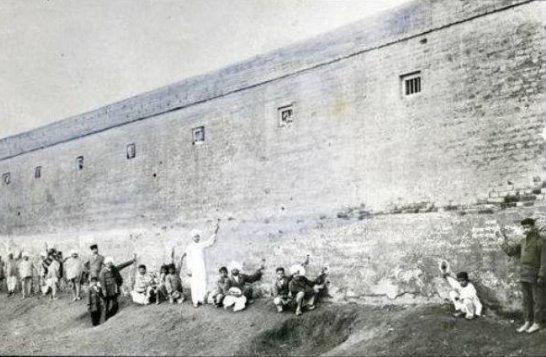 A doctor from Bengal, who later shifted to Allahabad, he survived by hiding under the dais but his life changed completely after that massacre. 
It became his mission to acquire the land with the sole motive of looking after it and turning it into a memorial for those who lost their lives on that fateful day.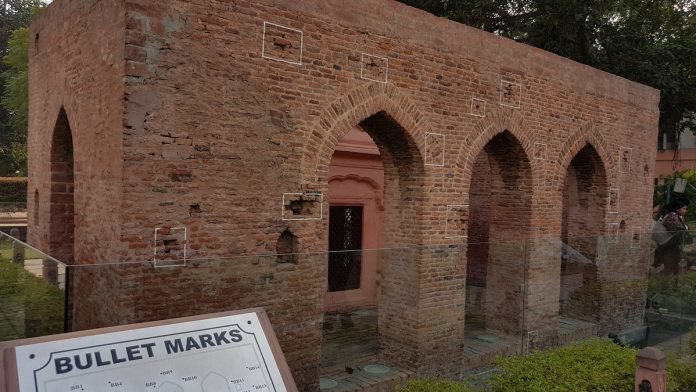 That wasn't going to be easy but Dr. Charan was determined. As the Britishers were planning to open a cloth market at the site, he submitted a counter-proposal to Mahatma Gandhi and the Indian National Congress.
The petition was passed in 1920 and the land was opened for auction. It was priced at ₹5.65 lakhs, which was a huge amount at that time.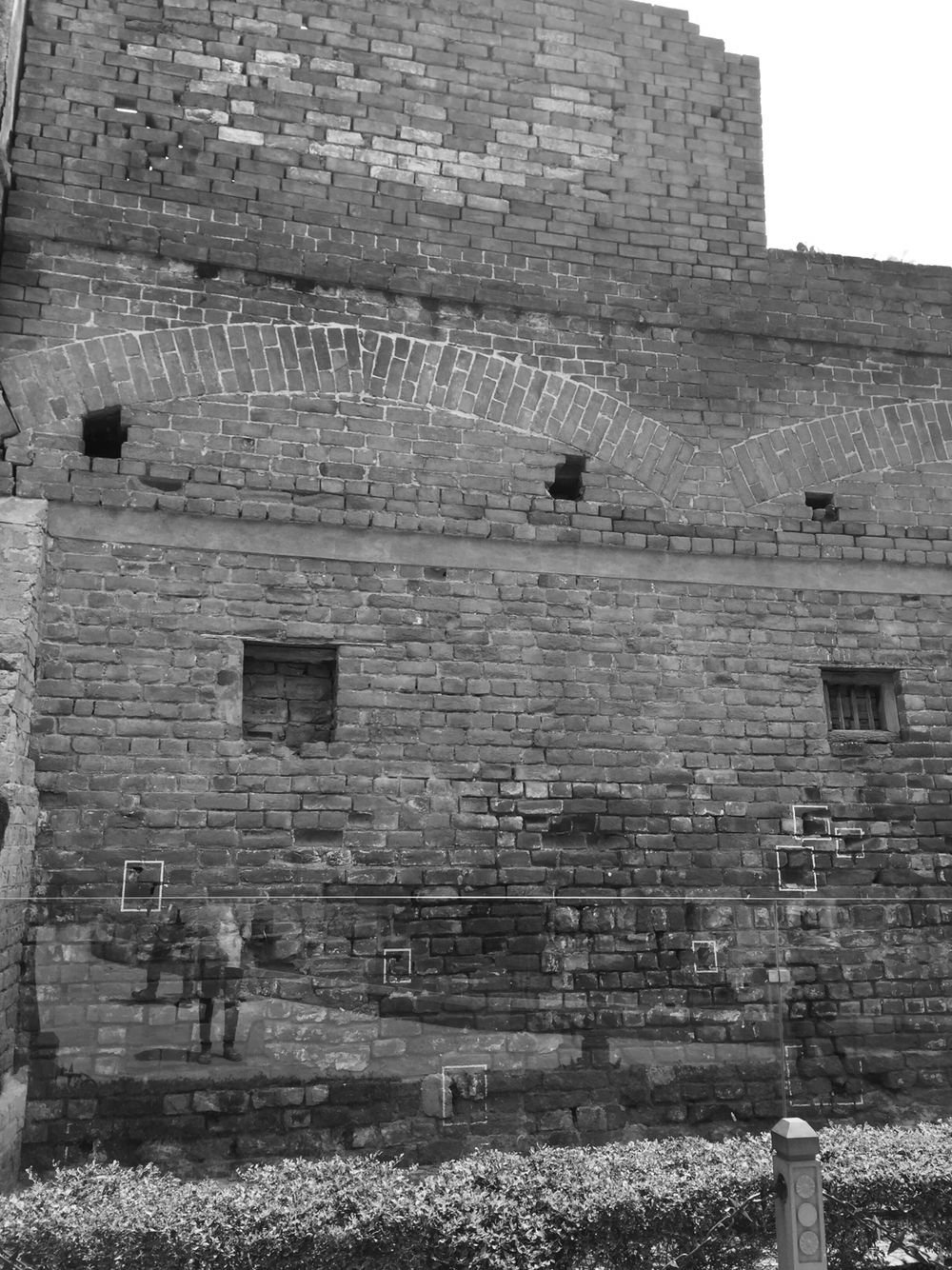 With pure intentions in his heart, Dr. Charan requested people to donate money, something reiterated by Mahatma Gandhi. 
He managed to amass ₹9 lakhs and eventually acquired the land through an auction.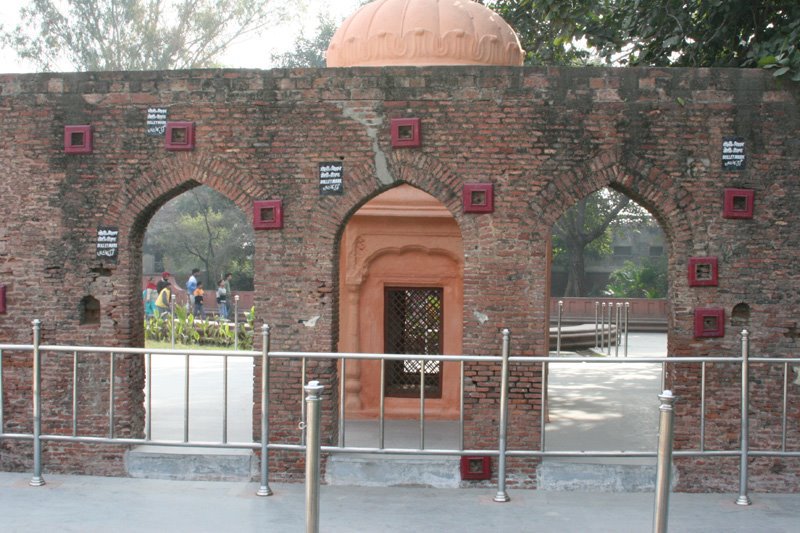 100 years later, his grandson Sukumar Mukherji and his family is still looking after the land, living in a small apartment because it's close to the memorial.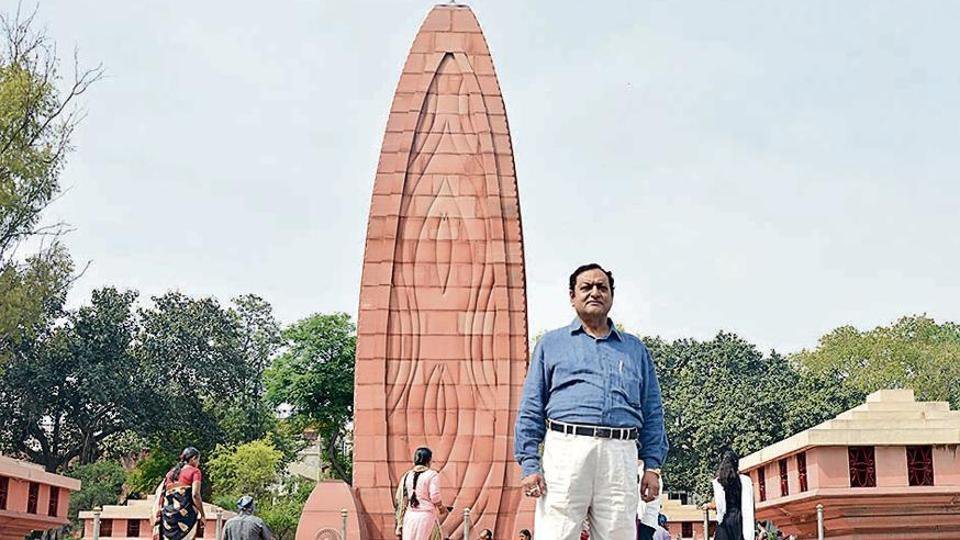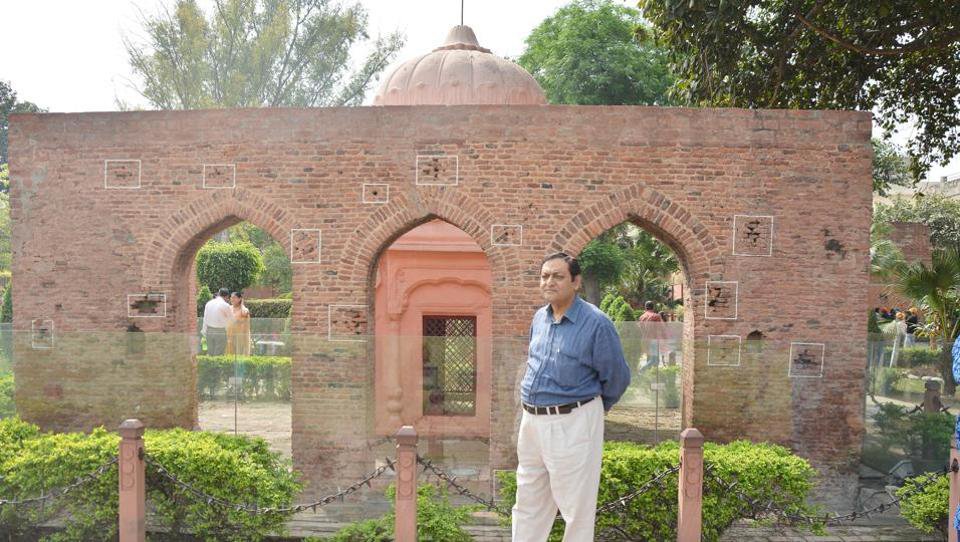 As we remember those who lost their lives in the horrific incident, let's also take out time to acknowledge the efforts of a family that has been looking after the land for 99 years.