If you've considered moving with your furry friend around the country. This survey might help. According to a survey conducted by pet accessories brand 'Lana Paws, Bengaluru and Mumbai are the most pet-friendly cities in the country.
The survey consisted of 1500 pet owners from around the nation. 
Bengaluru stands first with 20 percent people vouching for its friendliness towards pets while Mumbai comes in second with 18 percent.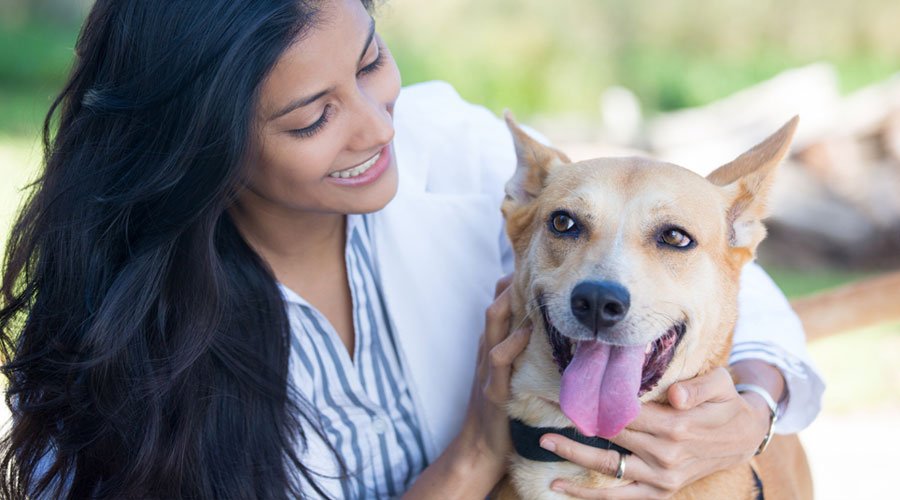 Apart from this, over 70 percent pet owners claimed that their city is moderately pet-friendly. The least pet-friendly ones on the list were Hyderabad and Delhi with only 12.5 percent and 12 percent (respectively) who thought it was favourable for pets.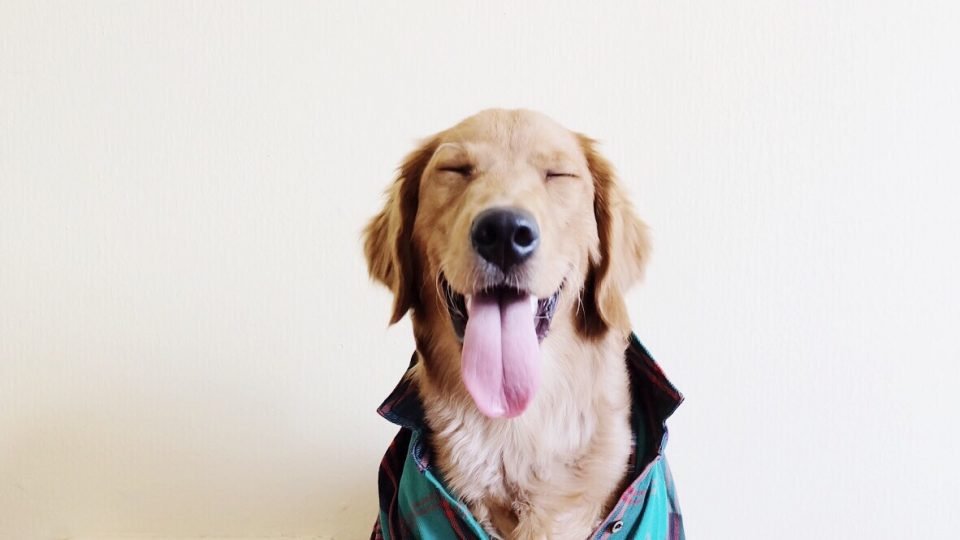 14.5 percent of the participants feel that their city is not pet-friendly at all. 60 percent also claimed that their cities do not have pet-friendly parks in their neighbourhoods.
Some also claimed that even if there was a park, their pets weren't allowed to visit it. People looking to rent a place also said that they face discrimination while looking for a house because of non pet-friendly neighbourhoods.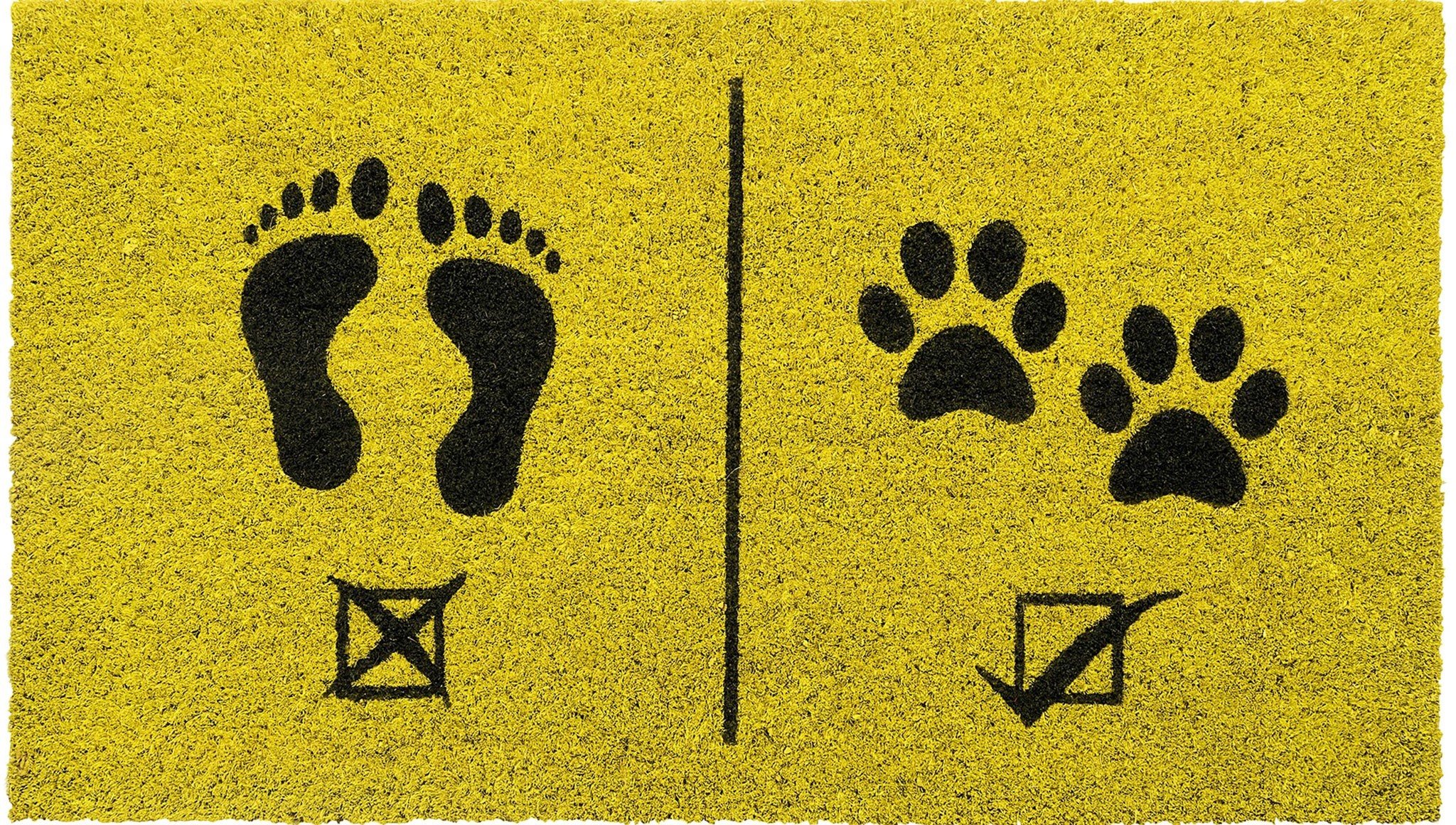 Around 30 percent of the participants also claimed that their neighbours did not like them because they are dog owners.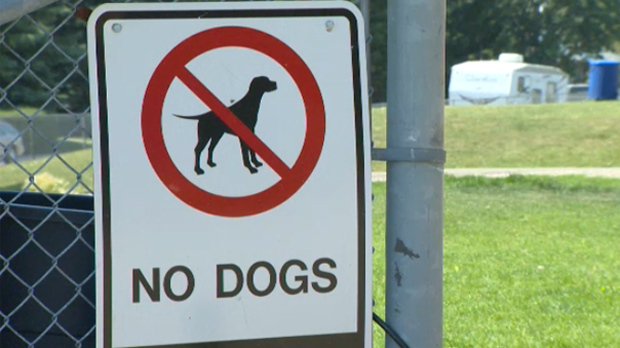 The survey was conducted by pet accessories brand 'Lana Paws'. Their founder, Vidha Shukla, said,
Indian cities do well enough on the pet-ready scale in terms of access to basic pet services such as vets and pet products. While this is heartening, it seems that we still need to go a long way in ensuring more pet-friendly attitudes as well as open spaces such as parks, in every neighbourhood.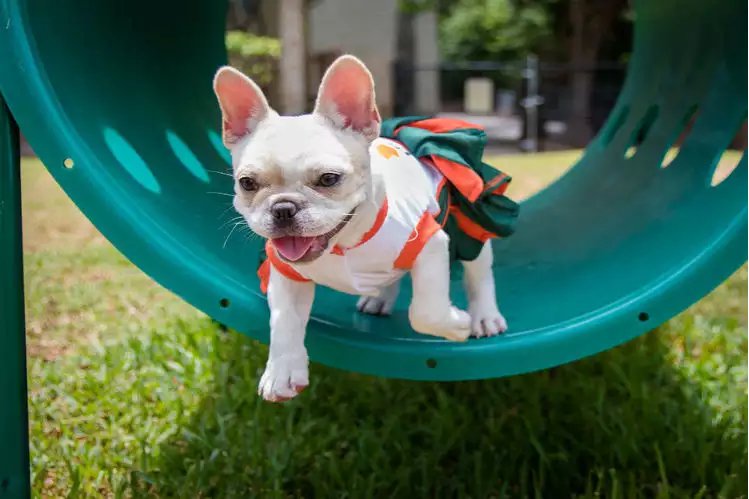 The survey also disclosed unfairness towards stray dogs in the country. Around 60 percent participants feel there is a lack of attention towards keeping stray dogs healthy and properly vaccinated; birth control programs are also not implied effectively.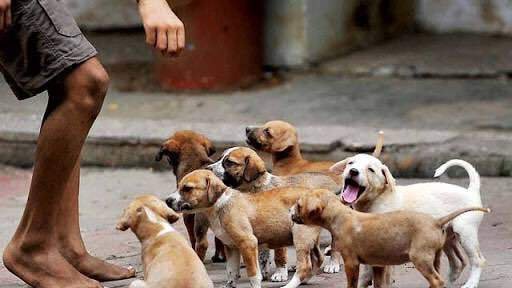 95 percent participants also feel the need for proper programs to educate children about empathy towards stray animals which can eventually lead to lesser dog bites and conflicts.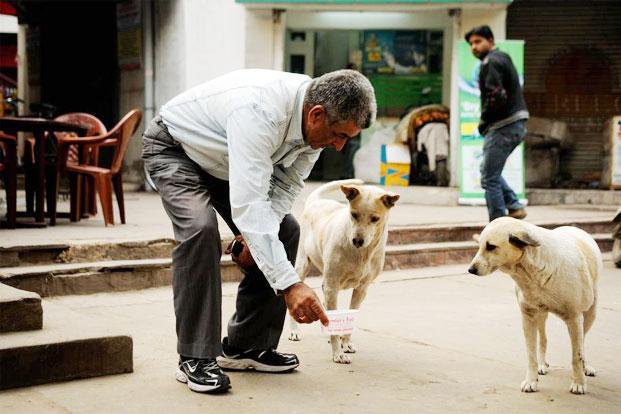 Let's hope all cities become 100 percent pet-friendly one day.