In a massive demolition drive over the weekend, the Bengaluru civic body, BBMP, razed off at least 100 makeshift homes, rendering as many as 300 people homeless.
The authorities who directed this demolition of shantytowns in Kariyammana Agrahara area and two other places in Bellandur believed these settlements belonged to illegal Bangladeshi immigrants.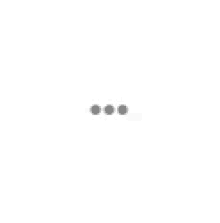 Reports suggested that all the residents whose homes were demolished have valid identity cards, including Aadhaar, pan and voter ID. Some of them who belong to Assam also have their names in the NRC.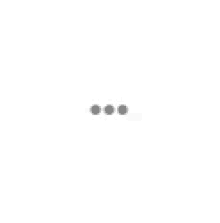 The residents who are mostly migrants from Assam, Tripura, some even from North Karnataka, were allegedly asked to vacate the land without any prior notice, even when they had documents to prove their Indian citizenship.
Later, reports emerged that the official who had passed the orders for demolition was not authorised to do so and has been suspended by the civic body. He had reportedly taken action after several residents of the area complained to him.
The MLA of the constituency under which this area falls also tweeted aerial shots of the slum calling them illegal settlements.
People are expressing their anger against the unauthorised and illegal demolition drive on social media. 
Most of the residents of this slum have come to the city to earn a living and work as housekeeping and security staff and are now feeling helpless.