The Income Tax department has started an investigation into a Bangalore auto-rickshaw driver who allegedly owns and lives in a posh villa worth Rs 1.6 crore in Whitefield. According to multiple news reports, he apparently paid for the mansion in cash.
However, the auto-rickshaw driver named Nalluralli Subramani claims he is grateful for the generosity of his passengers for this lifestyle.
Subramani attributes his income to a forgeiner lady who apparently expressed sympathy towards his financial condition and helped him out by lending him money without interest to help him fund his children's education.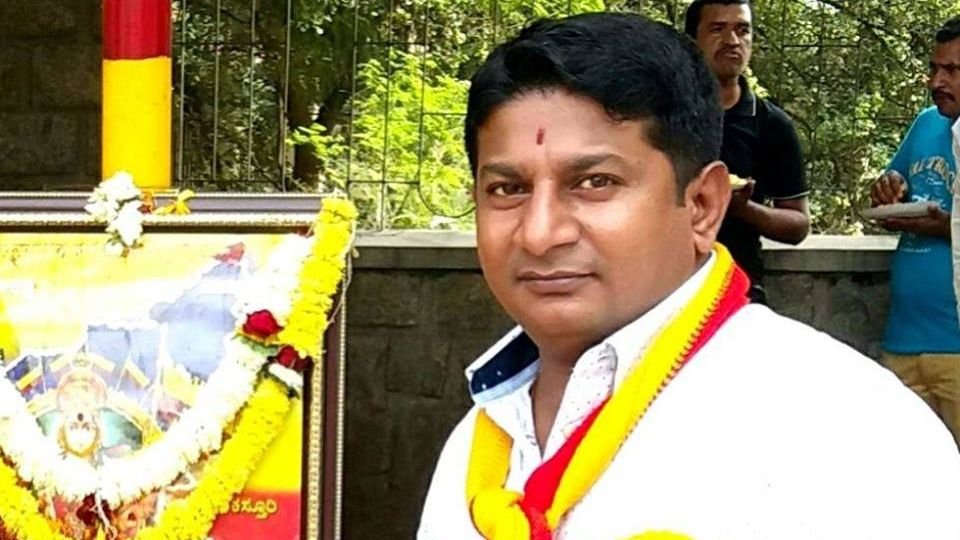 According to an Indian Express report, an I-T department official revealed that ever since the parliamentary elections have begun, the 37-year-old has been under close watch. He also mentioned that they were keeping track of unaccounted money which was being used in the elections. The official also claims that a raid was carried out as soon as the Income Tax department was more than convinced of foul play.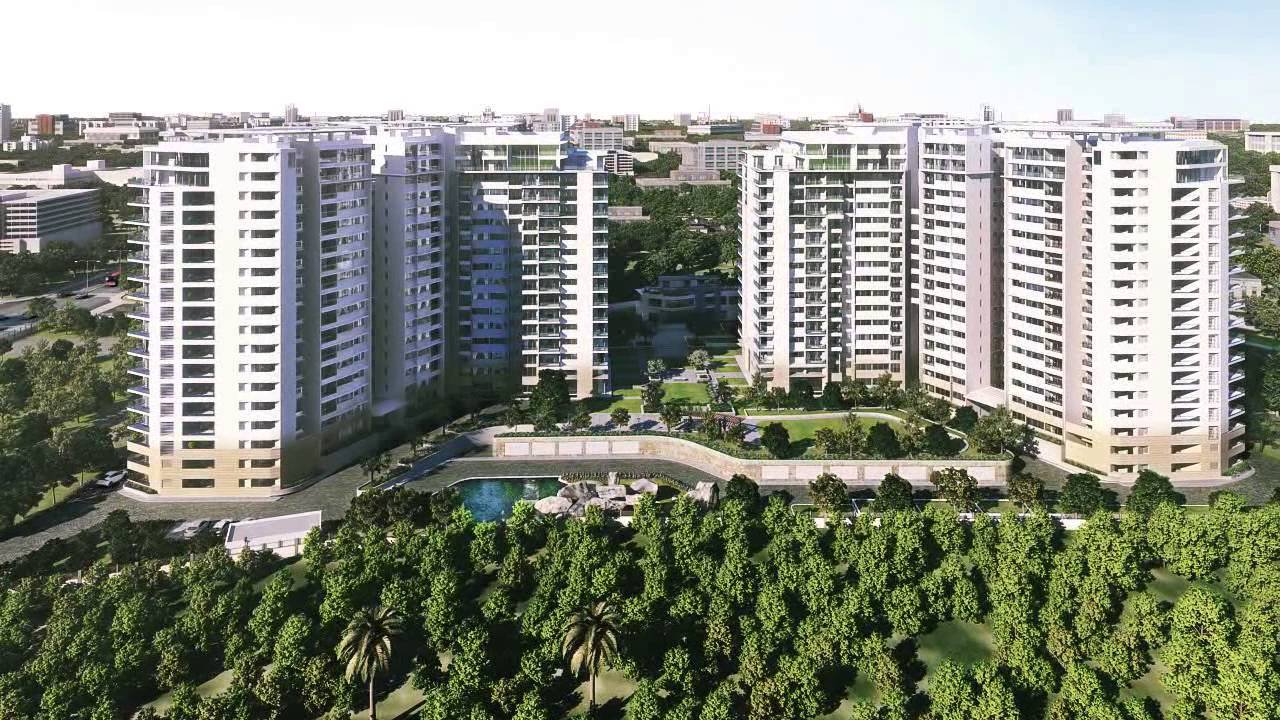 Reportedly, a notice has been filed under Prohibition of Benami Property Transactions Act, 1988. However, the official documents of Subramani's residence show no signs of fraud.
Subramani doesn't use his auto-rickshaw anymore and often has parties with his friends, according to his neighbour. His neighbours also claim that he is well-connected to top political leaders.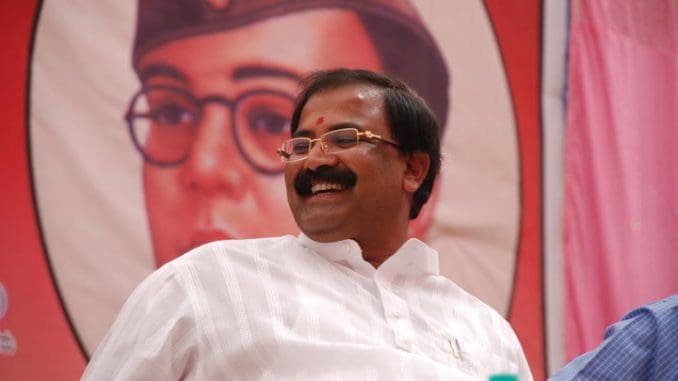 However, Mahadevapura MLA Arvind Limbavali, whose name has been linked with Subramani has rubbished all such claims. In a Facebook live video, he requested people not to embarrass him. He also urged the I-T department to punish the auto driver if found guilty.
Subramani claims to be good friends with the woman who helped him out.