The Garden City of Bengaluru broke an eight-decade old record on Sunday when the city's temperature touched 39.2 degrees, reported The Hindu.
Karnataka's capital, renowned for its 'pleasant weather' despite soaring temperatures across the country, recorded its hottest day on 24th April, 2016. 
The last time the city touched a sizzling temperature of 38.3 degrees was in April, 1931.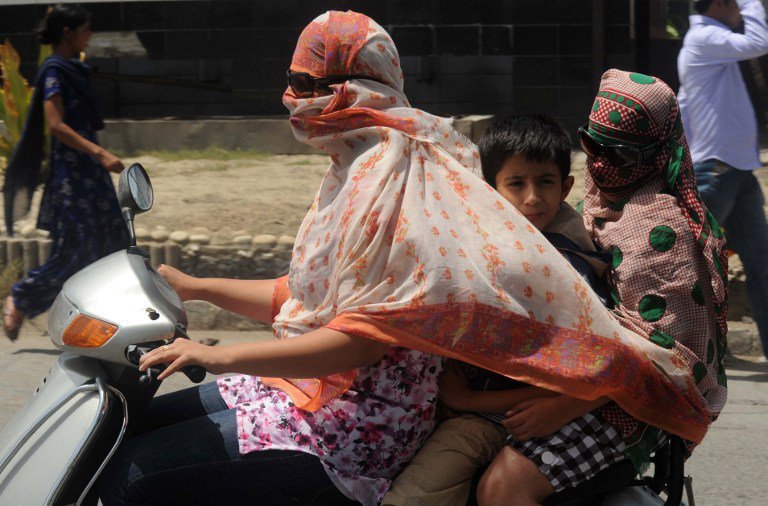 Only about three decades ago, Bengaluru's homes did not need coolers or air-conditions since summers were short and evening showers would lower temperatures drastically. 
But this year, with an unrelenting heatwave claiming lives in several parts of India, the city has been sweltering like never before.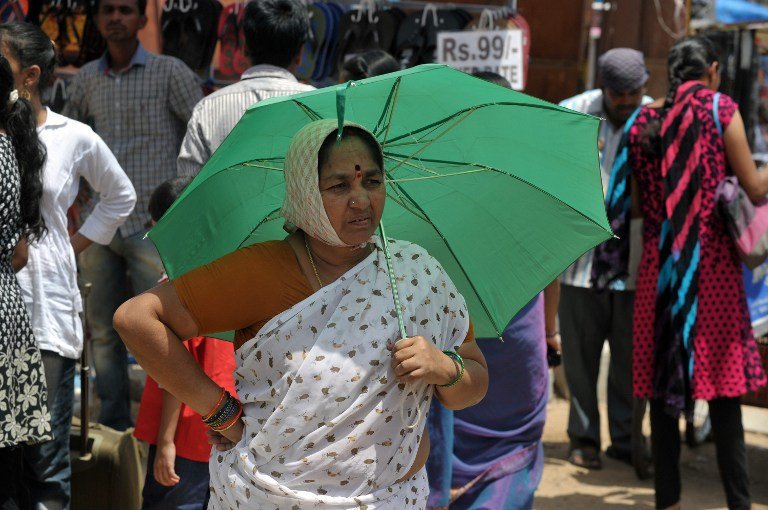 Skymet weather reports suggest that this year, summers for Bengaluru crept in as early as February, with afternoons keeping unusually hot. 
According to officials at Meteorological department, the city may experience light showers in a couple of days, but no major relief is expected. They added that the temperature is expected to stay around 37 or 38 degrees, reported NDTV.