A Google employee in Bengaluru allegedly tested positive for coronavirus after his wife and he returned from their honeymoon in Italy. 
After the man showed symptoms of disease, his wife, a 25-year-old woman, was also put under isolation. But it was reported that she escaped from Bengaluru on 8th March, flew to Delhi and took a train to Agra, where her parents live.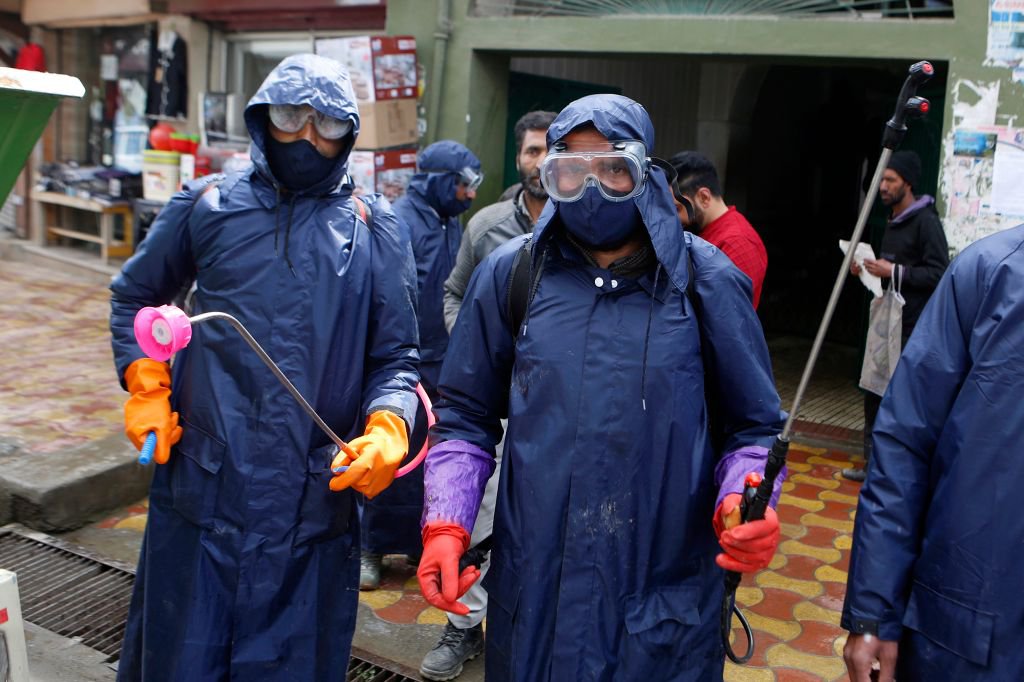 According to reports, health officials apparently had a tough time convincing the family of 8 members to shift to isolation wards. Police had to be called and the district magistrate of Agra had to intervene in the matter.
Talking to TOI, Chief Medical Officer of Agra, elaborated about the incident. He said:
After the medical team reached the house of the woman's parents, her father, a railway engineer, refused to cooperate with us and lied that his daughter had left for Bengaluru. But after the district magistrate's intervention, we were able to gain access to their house and took all the 9 family members to the district hospital for screening.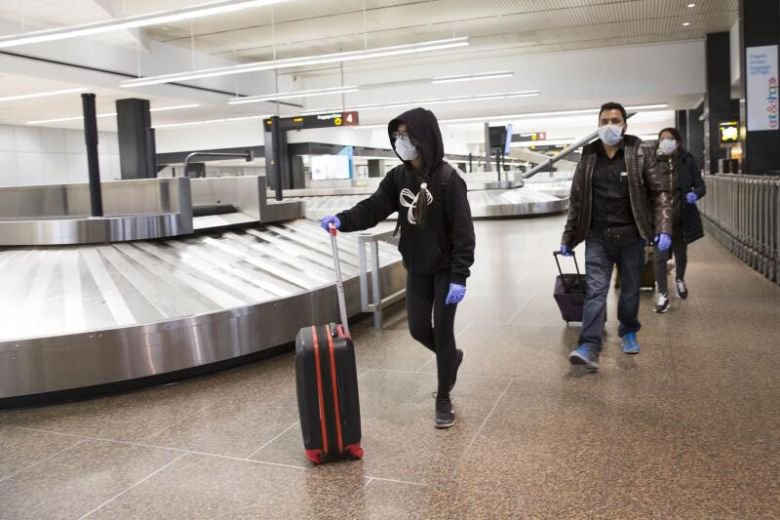 The woman and her husband had apparently landed at the Mumbai airport on 27th February. They had then travelled to Bengaluru.
It is being suspected that she might have transmitted the infection to other people during her air and train travels. Reports suggest that the Agra railway authorities are sanitising the railway station and coaches as a precautionary mesaure.
However, new reports have found that only the husband was found positive after a trip to Europe that did not include Italy. The woman's test results are still awaited. They landed in Mumbai from Paris
This FB post, accompanied by verified sources, clarified that the wife did not escape from Bengaluru, and had already left for Agra before the husband went to get checked up. The husband's test results only showed up by the time she had already reached Agra.
Apparently, the mix-up happened because the woman and family wanted a better ward, as the hospital they were in was apparently very unhygienic. It's scary to have the disease, but we might be able to overcome it if we act responsibly and follow necessary precautions.