India's very own 'Silicon Valley' and IT capital Bengaluru has emerged as the world's most dynamic city as per a global report.  
According to JLL's fourth annual City Momentum Index (CMI), world's most dynamic cities share the ability to embrace technological change, absorb rapid population growth and strengthen global connectivity. With 6 Indian cities featuring in the top 30 fastest-changing cities, India has overtaken China which has 5.
The report adds that these cities provide fertile environments for innovation and successfully integrate into global networks, often outperforming their national economies.
The two most important factors that were considered while making the list of most dynamic cities were technology and innovation.
Here are the Indian cities which made it to the list: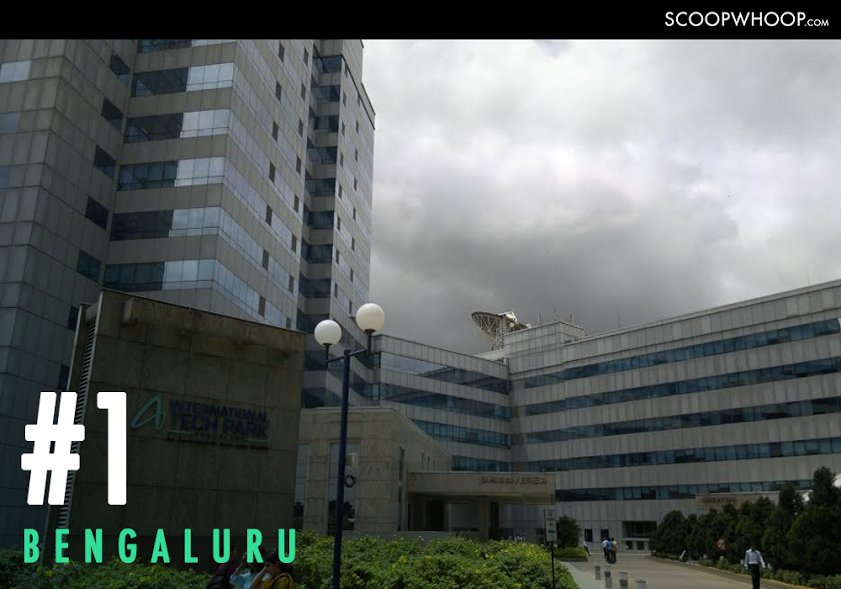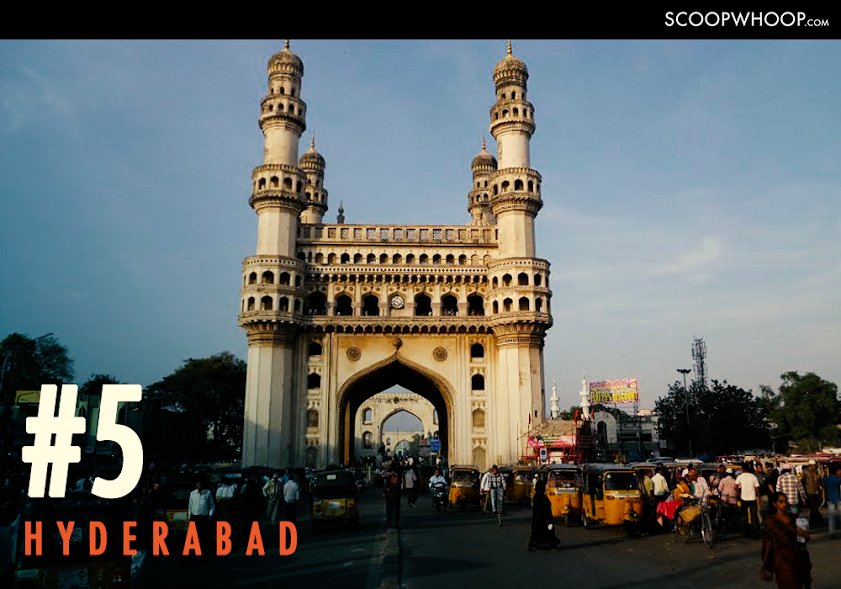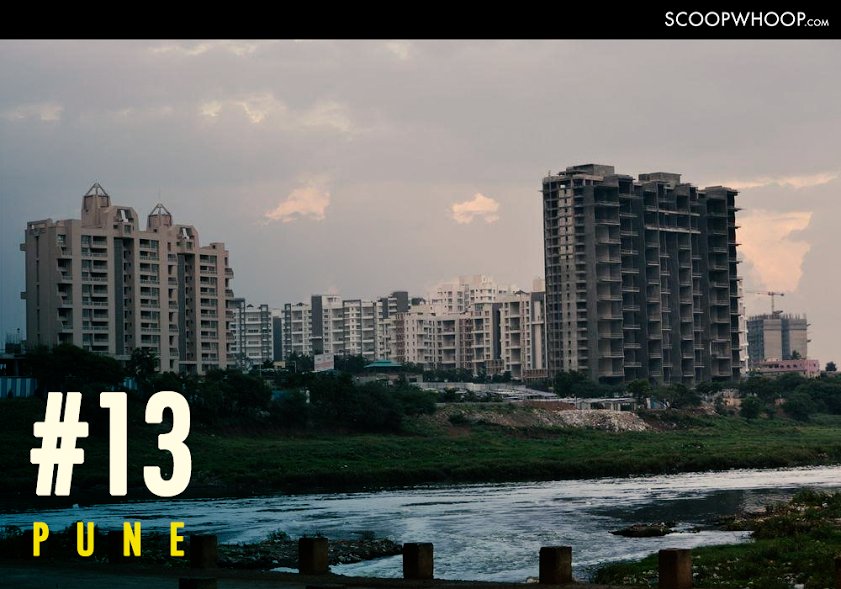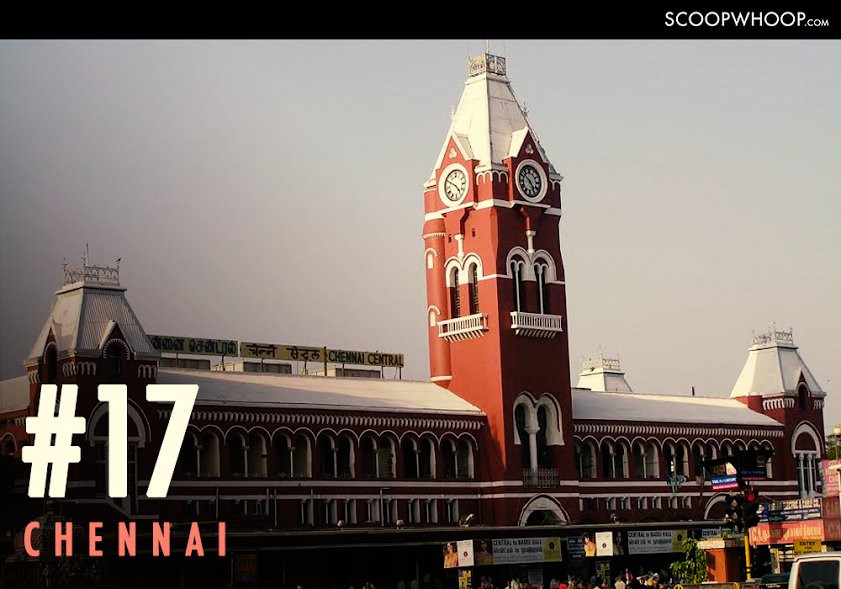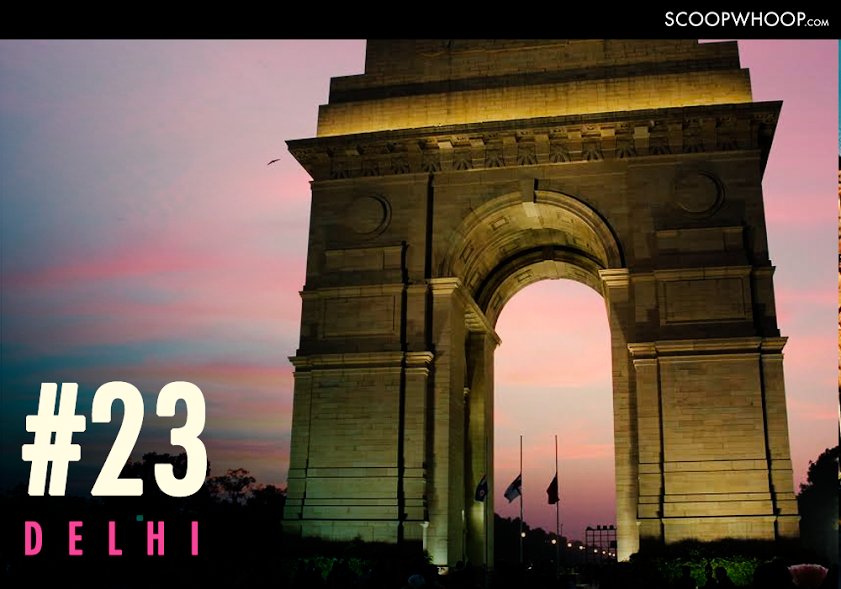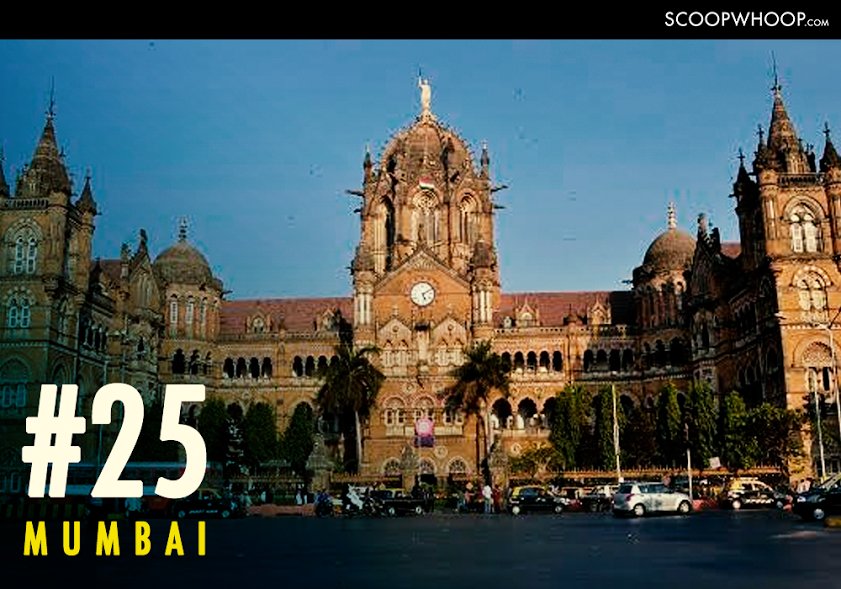 (Feature image source: Reuters)