Bengaluru's iconic 'Karachi Bakery' came under fire this week. 
Their fault? 
They had 'Karachi' in their name, much to the chagrin of angry citizens who protested outside the bakery.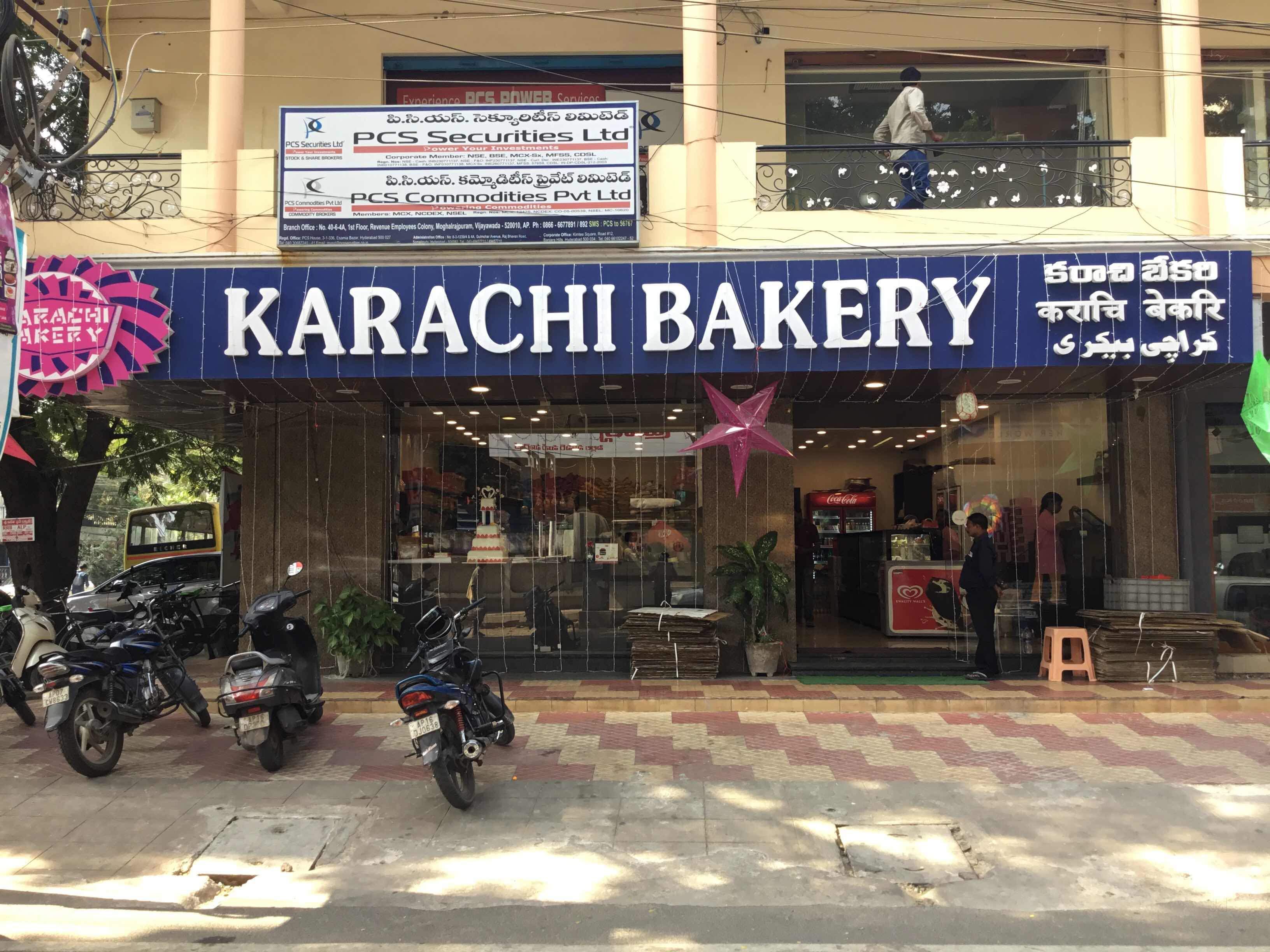 On Friday, a mob reportedly gathered outside the Indiranagar outlet of the bakery demanding to pull down its signboard.
According to employees, ever since the fateful Pulwama attack, several outlets have been receiving threats to change its name or shut shop. 
While the bakery, much to the anguish of Bengaluru citizens, bears the name of a city in Pakistan, it has got nothing to do with the country.
In 
fact
, it was established by a Sindhi man named Khanchand Ramnani who migrated to Hyderabad post-Partition.
After incessant protests, the bakery succumbed to mob pressure and was compelled to cover the 'Karachi' part of their banner.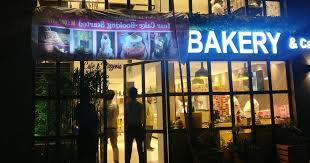 Protesters thronged KARACHI bakery in Indiranagar, Bangalore and demanded that Karachi part on sign board must be covered because of Pulwama attack. Protesters THOUGHT BAKERY WAS OWNED BY A PAKISTAN COMPANY. pic.twitter.com/jsVMCdrkj5

— Nagarjun Dwarakanath (@nagarjund) February 23, 2019
This is really sad and uncalled for, only the sindhis, me included have heard about the pain and horror of partition from our grandparents and parents.
Is being uprooted now a crime, this does not help anyone

— sanjay (@scorpionich) February 23, 2019
This is absolute barbarism! Shame on these people

— Akshit Asrani (@AkshitAsrani) February 23, 2019