It is said that the lack of faith is an incurable disease, especially fatal in case of a relationship. But sometimes suspicion can take a person to unimaginable heights of insanity, and if such people sent creepy gifts, this one would top the list.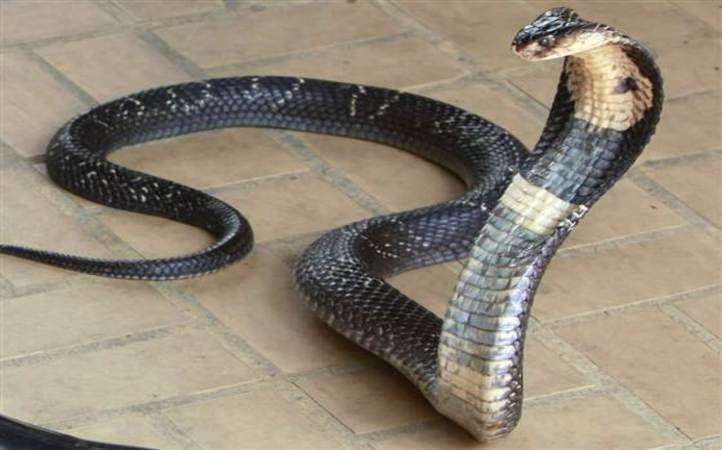 In Bengaluru, an employee of the Bangalore Electricity Supply Company Ltd. (BESCOM), Angelo Keith D'Silva, was shocked beyond belief when he opened an unexpected parcel. He found that the strange parcel contained a live snake.
The possibility of a colleague's jealous husband being involved in the near fatal act was revealed by a letter attached to the parcel, which warned Angelo to stay away from a female colleague of his, as reported by India Today .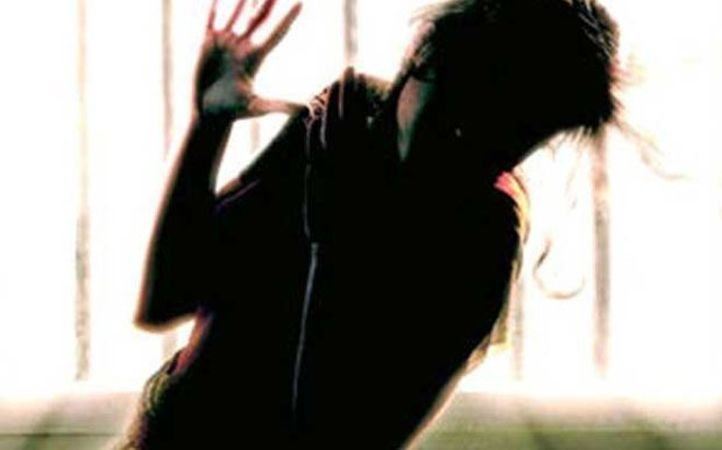 A case of criminal intimidation was filed by D'Silva, as the police are investigating the role of a jealous husband in the horrifying turn of events.
Jealous husband or not, the terrifying gift has given a new definition to the term 'surprise package'.