No one is a fan of bad breath. But sometimes, there are instances that take this example of poor hygiene to new extremes. 
In a chance encounter, two friends, Shoaib Pasha and Nabi met each other in the Mavalli area, near Kalasipalyam in Bengaluru.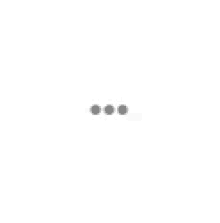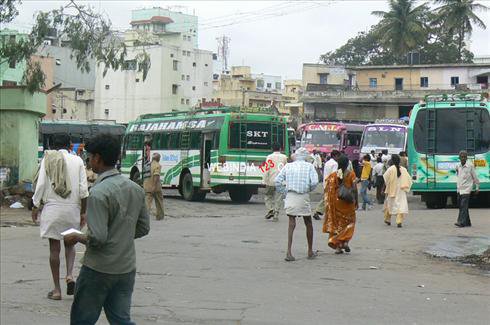 According to a report by India Today, upon meeting, when Nabi tried to hug Shoaib, he got pushed away. When asked why, Shoaib made a comment about Nabi's bad breath, which aggravated the latter.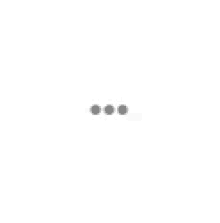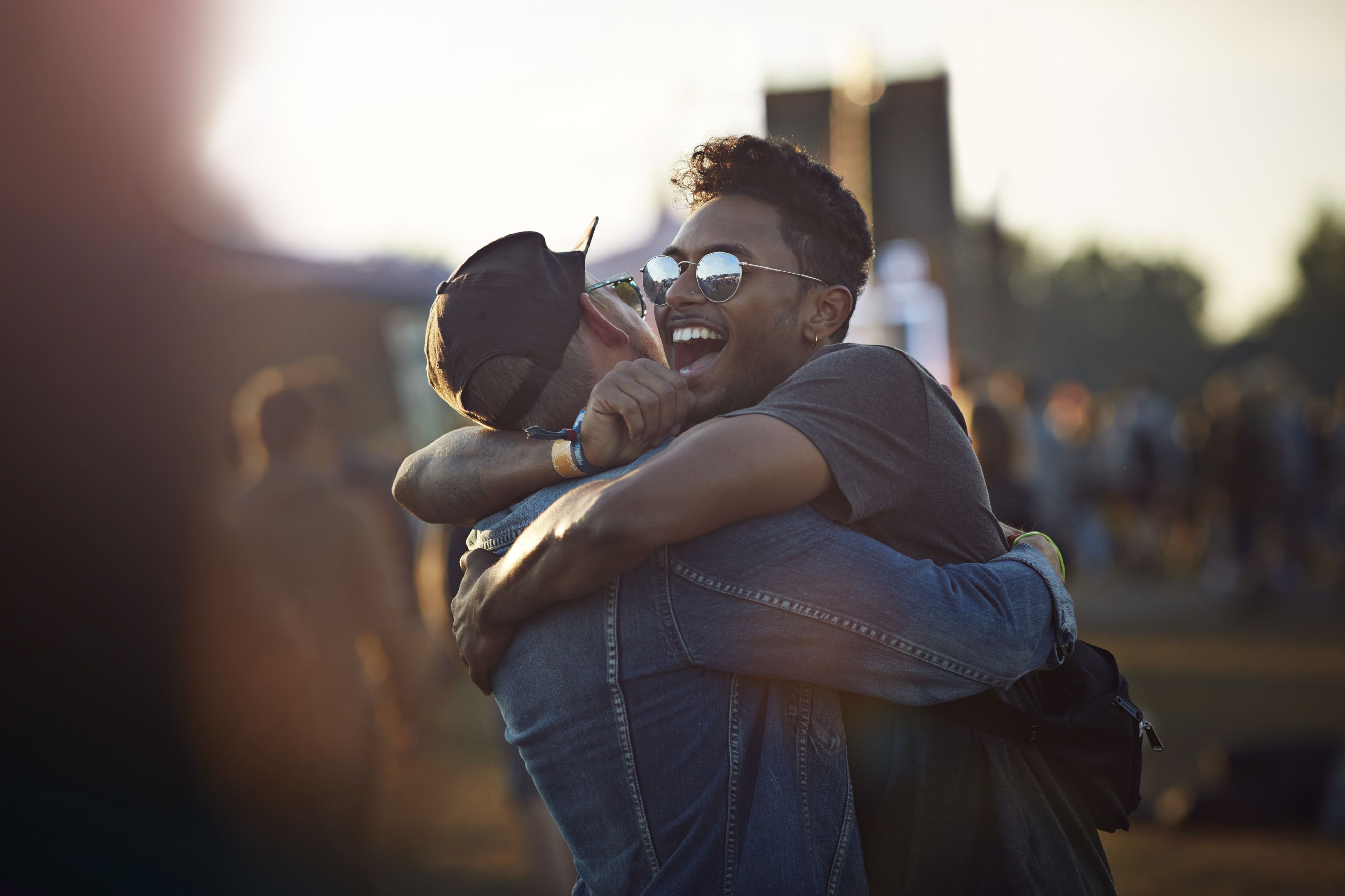 After a few hurled insults, the tiff allegedly turned into a full-fledged fight, which resulted in Nabi stabbing Shoaib with a knife in the stomach. But when an injured Shoaib tried to flee the scene with the help of his brother Shahid, Nabi stabbed Shahid too.
According to a report by the Times of India, the Bengaluru police has filed a case against Nabi under the Indian Penal Code section 307 (attempt to murder). Nabi was arrested on Tuesday and sent to judicial custody. 
Let this be enough motivation for you to take care of your pearly-whites!