Be careful who you trust online. With a spurt of E-Commerce sites and social media forums, it has never been this easy to buy and sell stuff. But this shocking incident will rudely awaken you to the perils of such sites and make you sit up and think hard before you decide to go online.
For Sohan Halder, a Software engineer from Bengaluru, a casual post on Facebook to sell his high-end bike proved to be a fatal mistake. Little did he know, his wish to sell his bike would take away his life.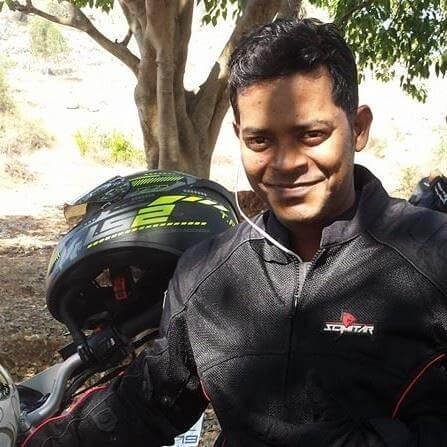 On July 27, Sohan Halder had posted an advertisement on an online forum, Second to None, on Facebook to sell his bike.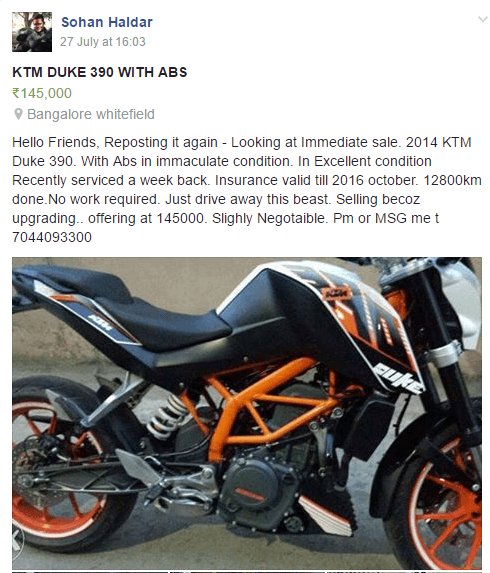 Sohan was found dead in his Bengaluru apartment a few days later and the police now say he was murdered by an unemployed engineer, Karthik, who posed as a prospective buyer, befriended and then poisoned him.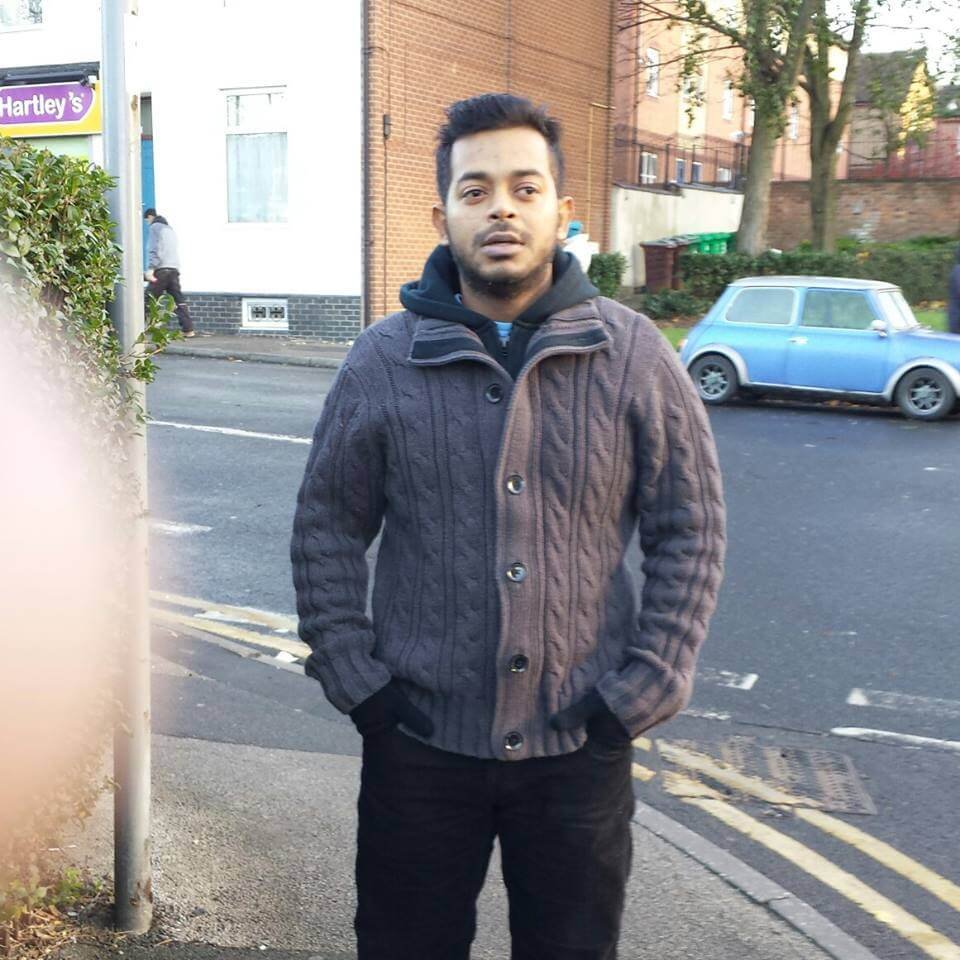 According to a report in the Hindu,
On August 1, Karthik called Sohan and befriended him. Two days later on August 3, he called Sohan saying he was coming to finalise the deal. This call was made to ensure Sohan was at home. Then, Karthik went to the flat and had a formal chat with Sohan and offered him smoke. While Sohan was busy smoking, Karthik thrust silver potassium in his mouth and wrapped a bed sheet around his head to make sure he was dead. Sohan then took the bike keys and helmet along with the debit card, on the cover of which Sohan had written the password.
Sohan's decomposed body was found three days after the incident. Sohan was sharing his flat with three other men, with the initial needle of suspicion on them.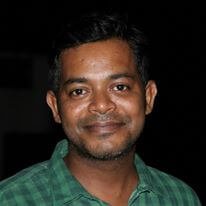 The police have now arrested Karthik, a habitual criminal offender, after they found increment evidence against him.
The Police told the Hindu,
"From CCTV footage and the statement of the security guard, we had learnt that he was the last person to leave Sohan's house."
This incident exposes the dark side of E-commerce and how it is so easy for us to get duped by strangers. So the next time you decide to sell or buy from online forums, be careful to do a thorough background check of the people you interact with, to avoid landing in trouble.