A techie in love with his friend's wife issues false bomb threats which leads to the disruption of seven flights in Delhi and Bengaluru all the while trying to frame the friend. No, this is not the script of some Bollywood film. But the real life story of Gokul Machery from Bangalore.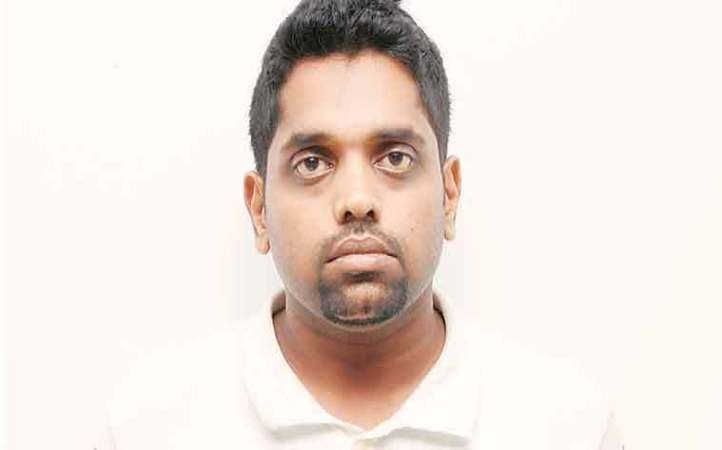 If you believe that characters in popular TV shows go to outrageous lengths to get close to each other's wives, this guy just took it to a different level altogether. He sent WhatsApp messages from a fraudulently acquired number registered in the name of his aforementioned friend to Bengaluru's Kempegowda International airport on Saturday, giving information about bombs in three international flights.
Following the threat, which contained statements like "Islamic State wins" and "get ready to see fireworks above sea today", two flights of Lufthansa and Saudi Arabian Airlines were cancelled and one flight of Air France was called back. All this just to defame and implicate the friend .
During the investigation, he also revealed that he had killed his wife after a verbal spat in July and made it look like an accidental death. He told his neighbours that his wife was drunk the night before and he woke up to find her dead. Worst part? Gokul had been planning all this over five years just to win back his college love Karuna who was married to his friend Jose.
He used his own number to talk to his friend's wife in Delhi, using a fake name. The police caught hold of him after tracing the number from which an executive of KIA received the WhatsApp message.
A serial hoax-caller, Gokul also confessed to sending the messages that created panic on Delhi's IGI airport few days back.
Read more: