Sometimes bizarre things happen in our lives that we don't have any explanation for, just like what happened to this techie from Bengaluru who was apparently charged ₹4,300 for a 15 kms auto ride. (He surely had the ride of his life.)
According to 
reports
, the man arrived in Pune for a job and he took an overnight bus that dropped him off at Katraj at around 5 AM on Wednesday (18th Sept). He had to reach Yerawada in Pune (about 15 kms from Katraj) because his company arranged for his accommodation near Yerawada police station so he decided to book a cab for his himself, but due to its non-availability he had to take an auto rickshaw ride. (He surely must have regretted his decision later.)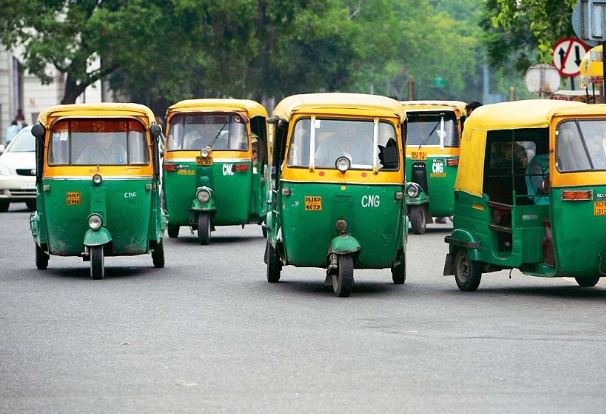 On reaching the destination, the auto driver asked the techie to pay ₹4300, based on the meter reading which clearly didn't go down well with the man. 
When the techie confronted the auto driver for the amount he was being charged, the driver promptly came up with an explanation. He said that he paid ₹600 to enter the city and he would have to pay the same amount to leave the city and the rest of the amount was the actual fare.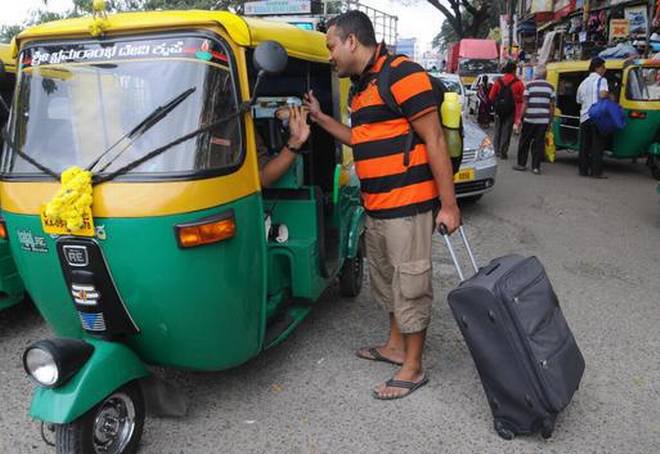 In an interview with the TOI the man 

said

, "one man drove the auto rickshaw, while another on the passenger seat, who was actually the driver appeared to be drunk." He further said that the driver asked his friend to drive to avoid police action.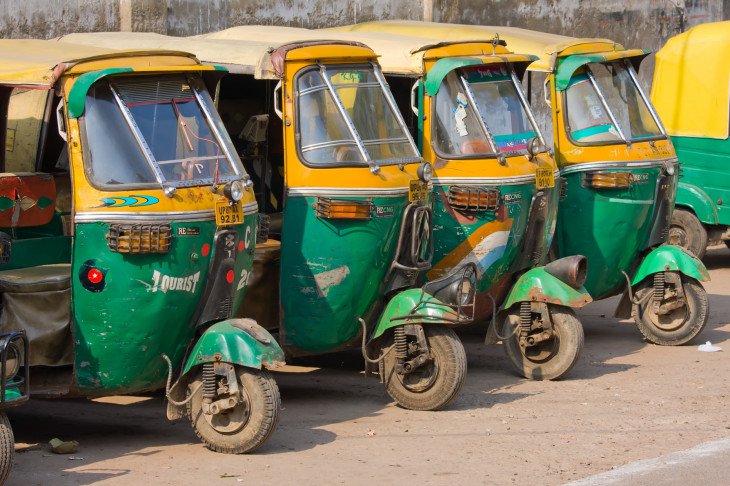 Clearly, the man had a bad day and he wasn't very pleased with the way things turned out. He had an argument with the auto driver but he ultimately paid the full amount and went to the nearby police station to file a complaint.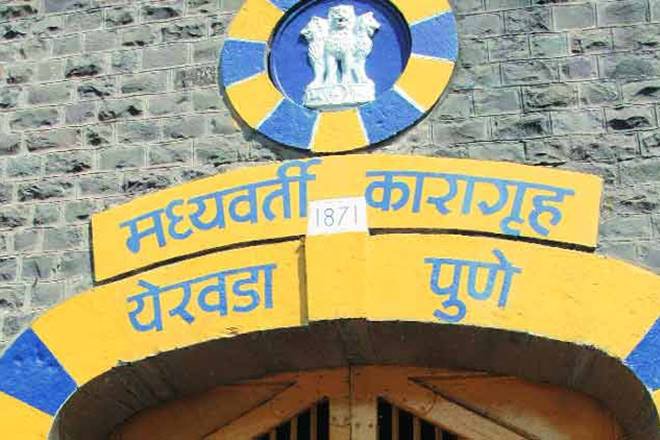 Currently, the case is under investigation by the police and the hunt for the auto driver is on.