In a tragic case, a woman committed suicide after she fell prey to conmen on the internet and lost Rs 11 lakh in a phishing scam in Bengaluru, reported Times Of India.
The 44-year-old woman, Palak V was trapped by a phishing scam after she received a message stating that she had won Rs 45 lakh. The accused, named Andrew, who had lured her, claimed that the money would be sent to her as a demand draft. 
He also told her that she would have to pay some money for claiming the entire amount, as he was entangled in some legal issues like customs clearance.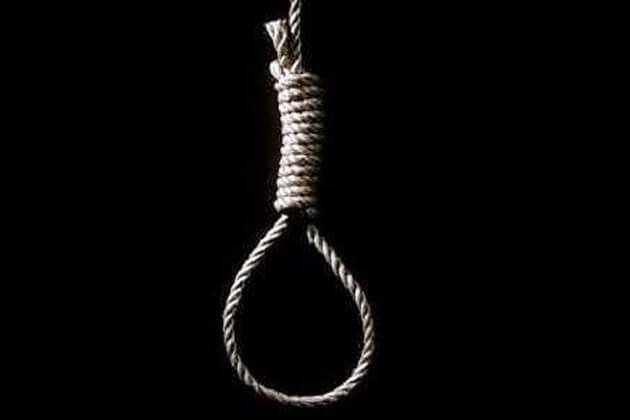 Without consulting her husband, who is a senior IT professional, or any of her family members, she transferred Rs 11 lakh to the conmen. She also flew to Delhi to get the prize money. But when she reached the designated address and was denied the prize money, she realised she had been conned and returned to Bengaluru.
Overcome by her grief, she tried to consume insecticide after she returned home was saved by her two children. She then told her family members about the incident and they promised to take up the matter with the police.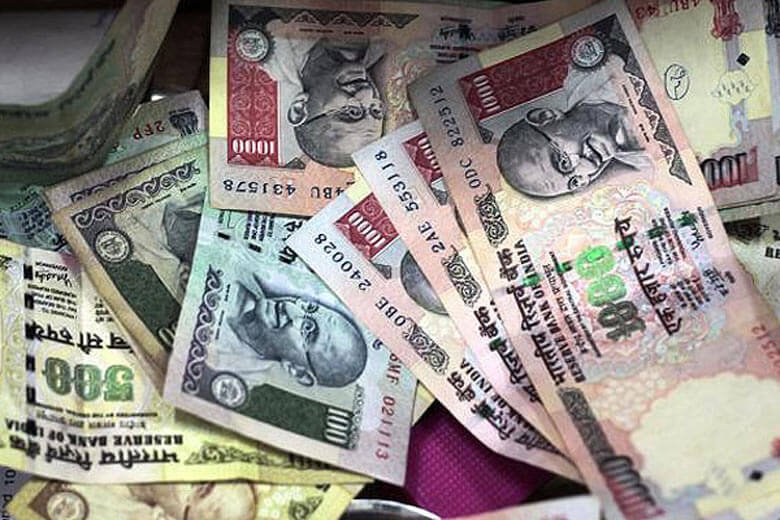 But the next day, when her family members began the process of filing a complaint at a  police station, she committed suicide by hanging herself in the bedroom.
The accused in the scam have now been booked for abetment of suicide under section 306 and cheating under section 420 of the Indian Penal Code and efforts are being made to look for the accused.