A recent study came out with the top 48 cities in the world, with New York topping the list, followed by Melbourne and Chicago. 
While Mumbai and Delhi made it to rank 22nd and 37th, respectively.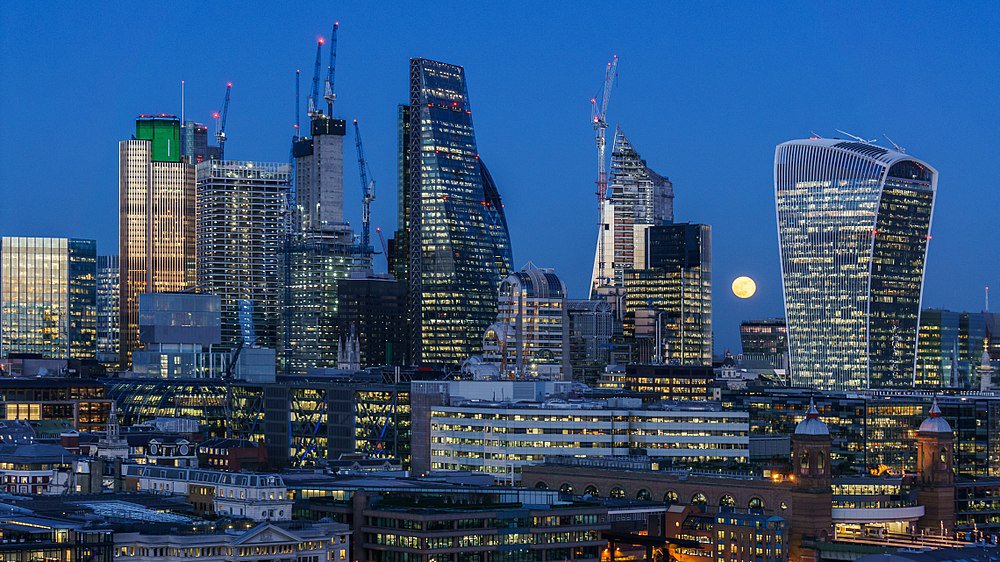 'Time Out' surveyed 34,000 city-dwellers to rank the best cities in the world right now, keeping in mind the restaurants, culture and the unforgettable things to do. 
We asked about the food, drink, culture, nightlife, community, neighbourhoods, overall happiness and other factors, such as their city's beauty, affordability and convenience.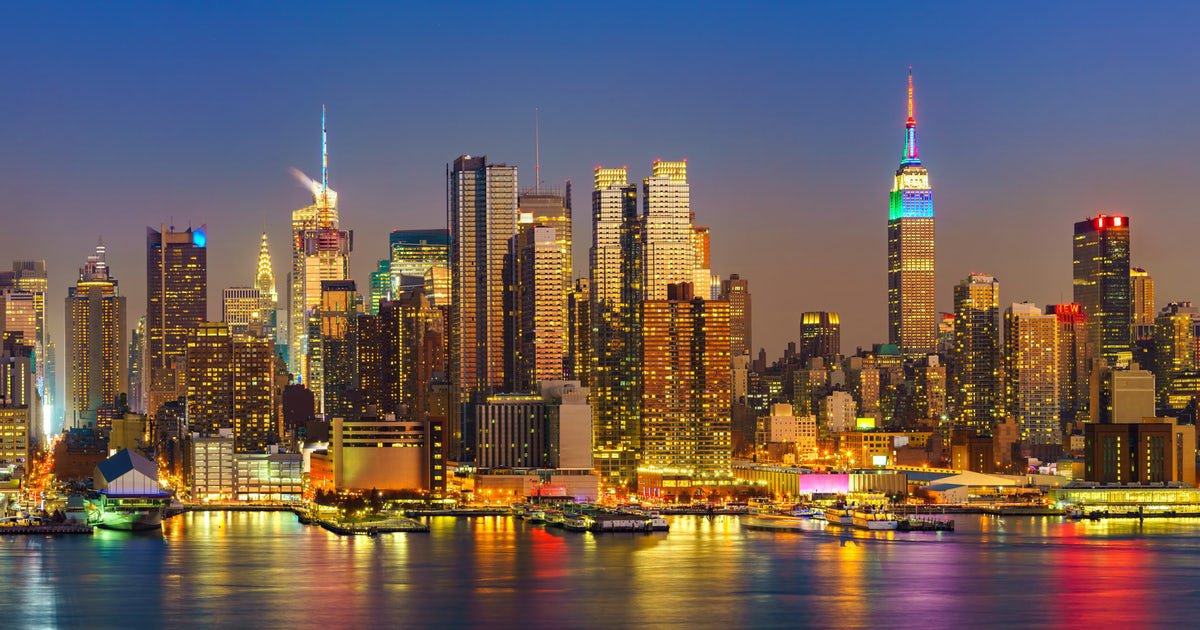 New York topped the list in terms of various factors like their ongoing and diverse vibes. Also, for its culture, eating and drinking.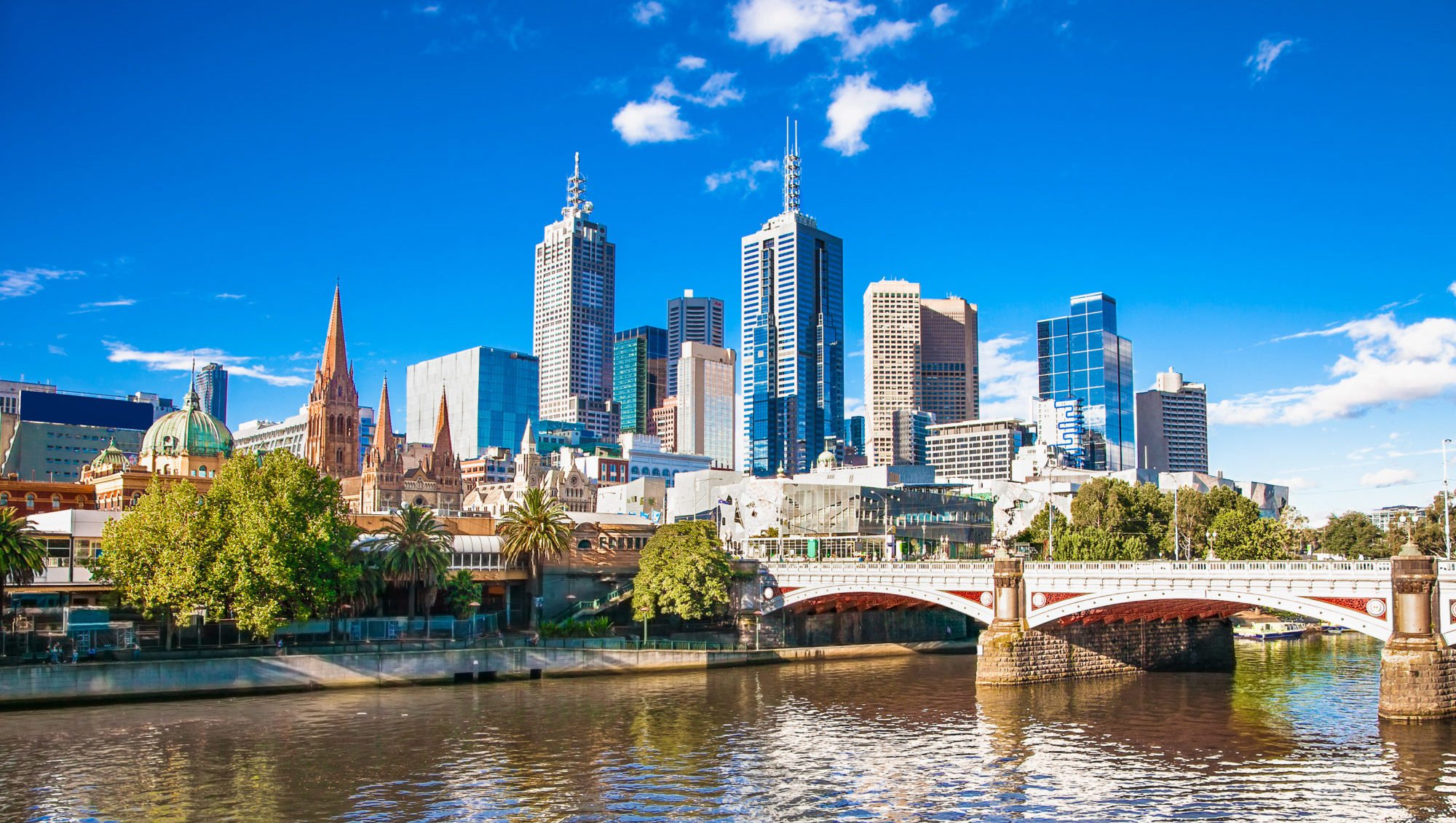 While Melbourne was termed popular for its live music, it was declared the second best for being creative. Chicago came third in terms of great food, balanced lifestyle and happiness.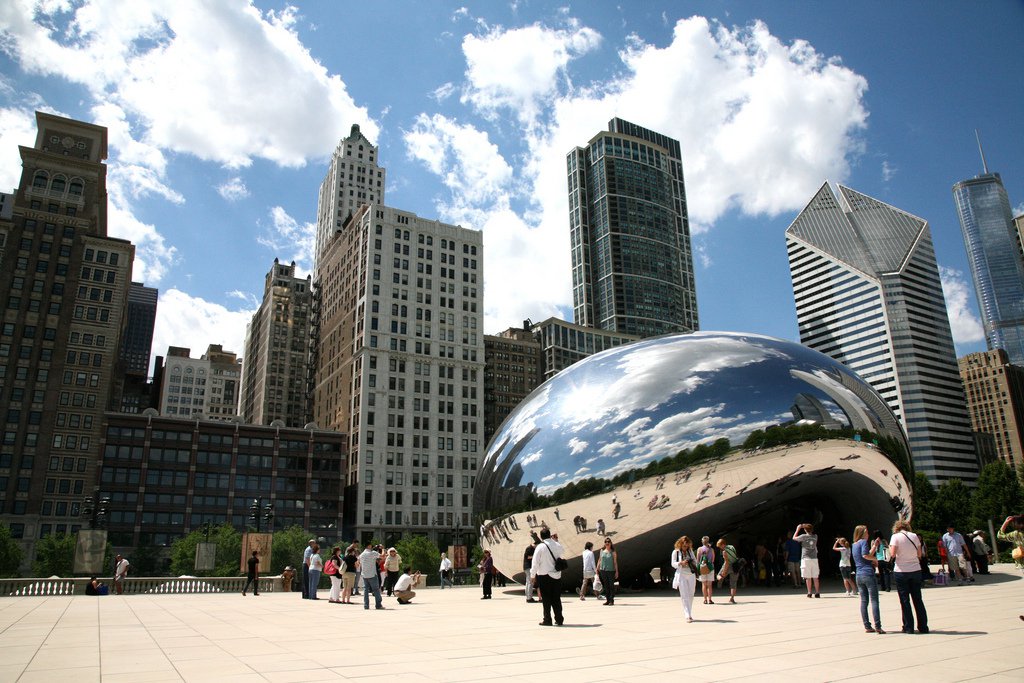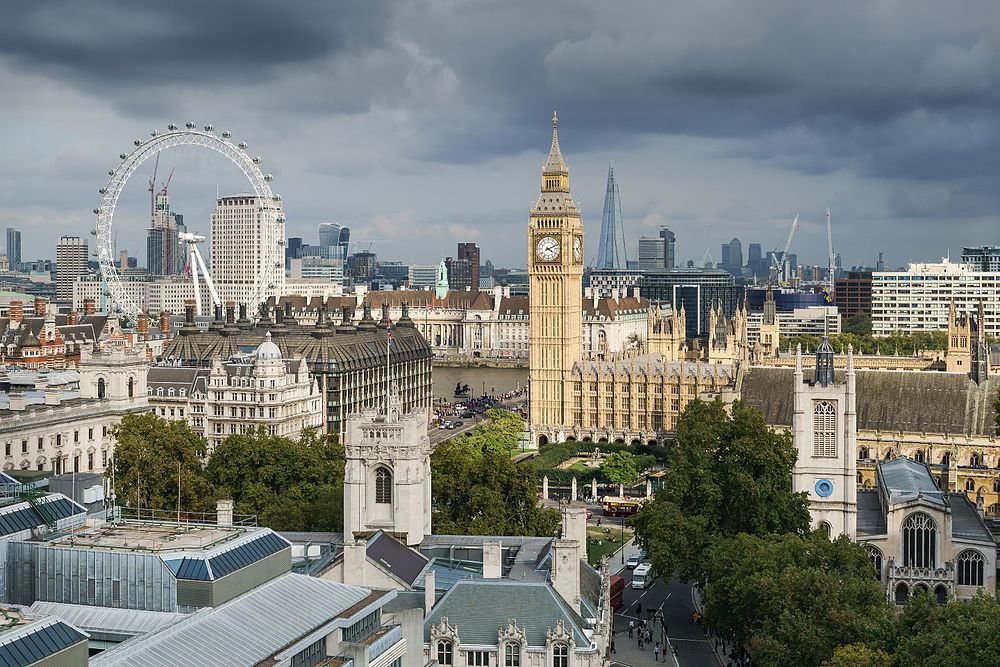 London came fourth on the list for being the most dynamic, diverse and creative cities.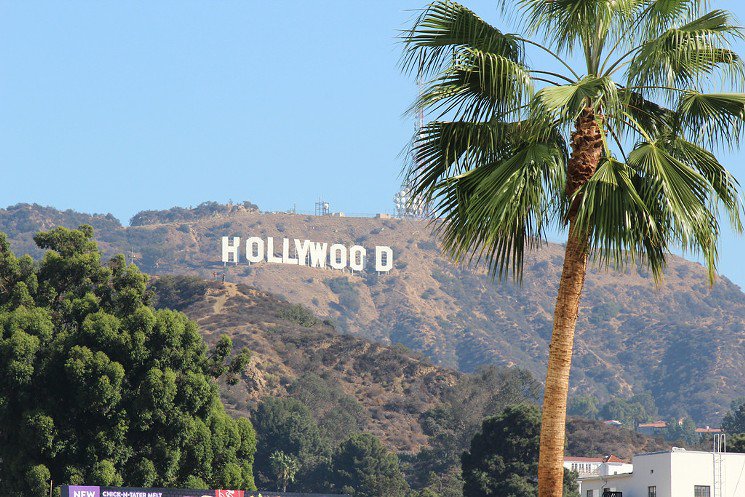 Los Angeles took the fifth spot on the list, thanks to the residents' mindfulness and happy nature. Not to forget the food. The city was declared diverse, dynamic and creative.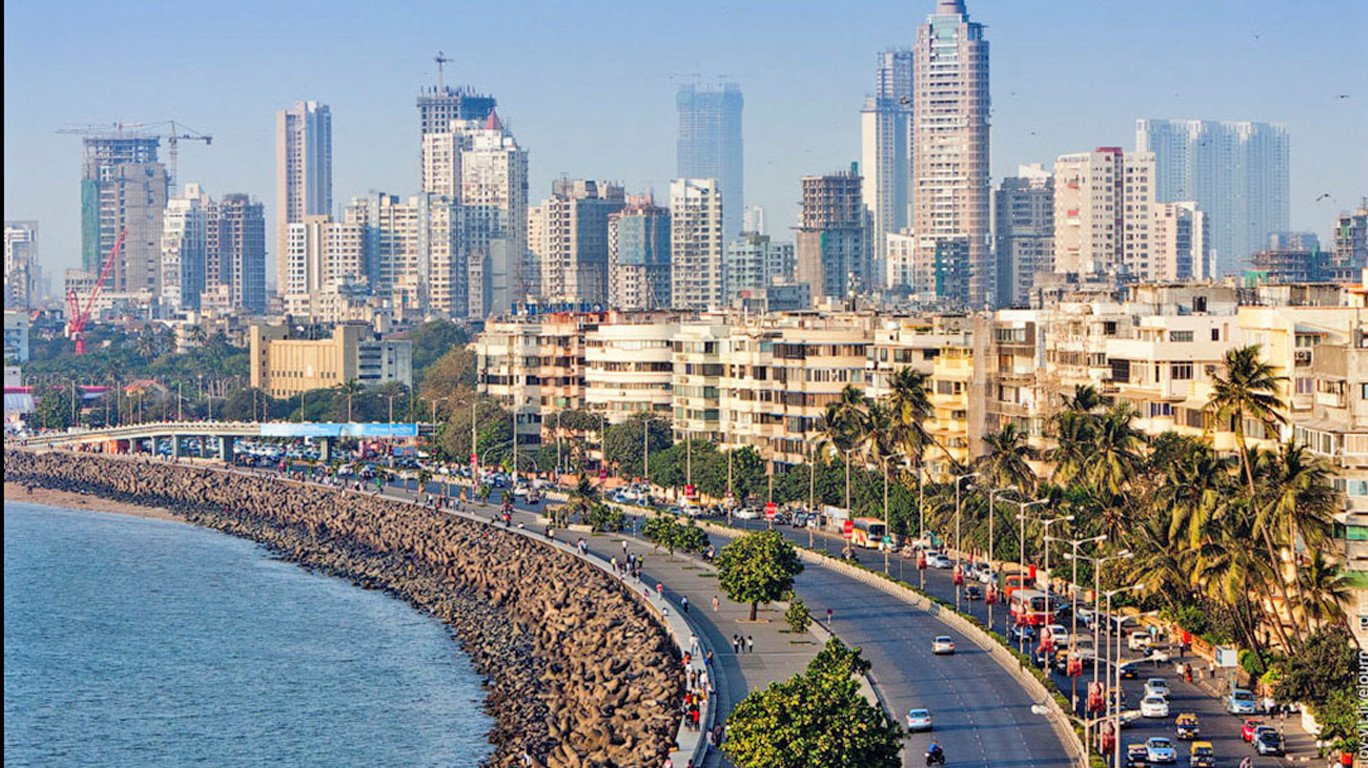 Mumbai, the land of Bollywood was noted for being a sociable place, with eight out of ten saying they went out with friends often. Reportedly, the people would go out for films and dramas more than any other place in the world. The food delivery services were commended as well.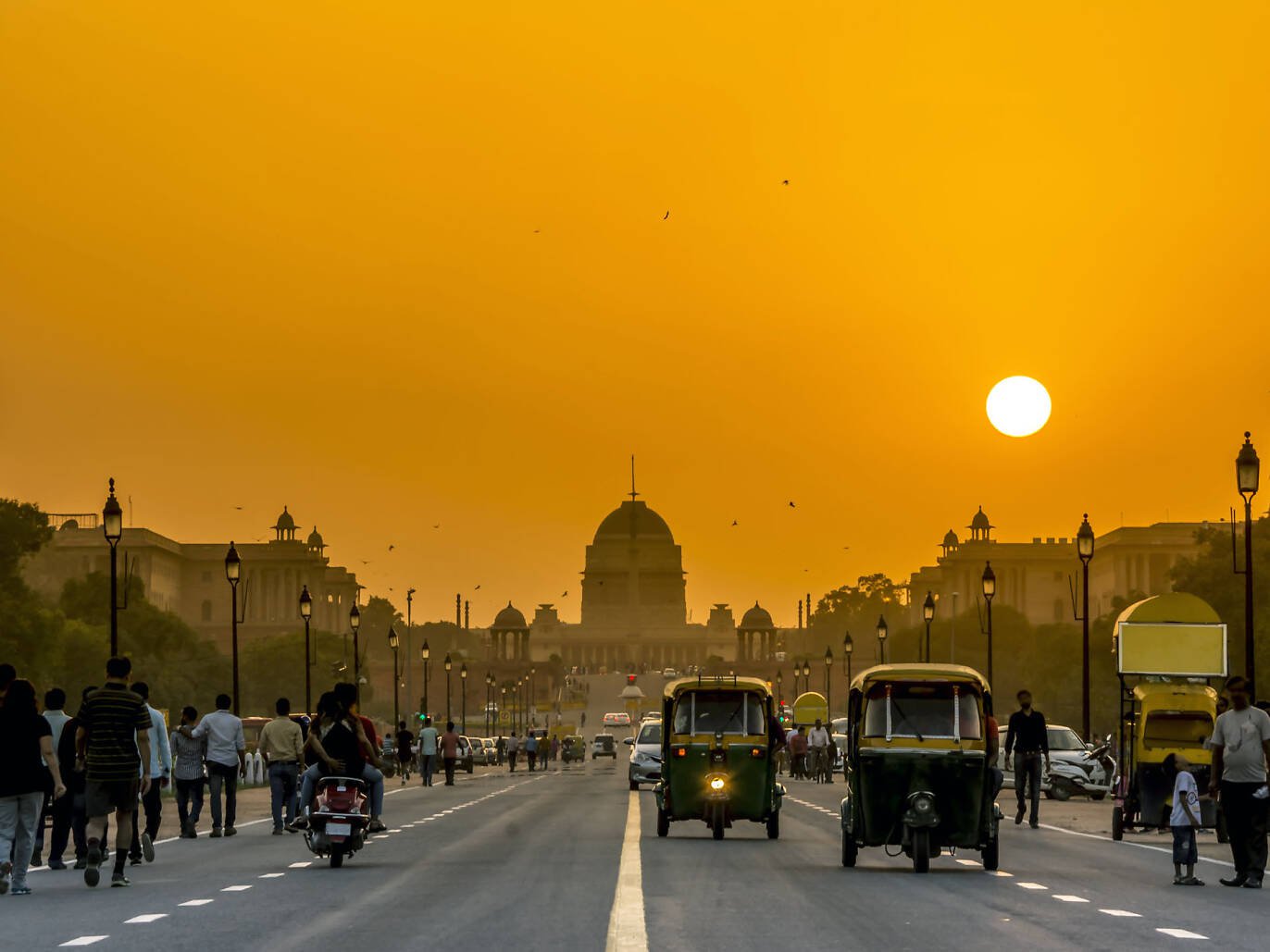 Delhi on the other hand was appreciated for its tight-knit kinship, connecting with relatives almost once a week on average, giving family utmost importance. Also, according to study, the capital claimed the number one spot worldwide for staying up until sunrise. 
So, does this help solve the ever so classic 'Mumbai or Delhi' debate? We wonder.
Here is the list of all the cities on the list.