Ask any guy and he'll tell you that Playboy Magazine was a big part of their coming-of-age years. Hugh Hefner with his enviably extravagant life, has always been a seller of dreams.
But a recent announcement by Playboy Magazine's Chief Executive came as 'bad news' to many fans.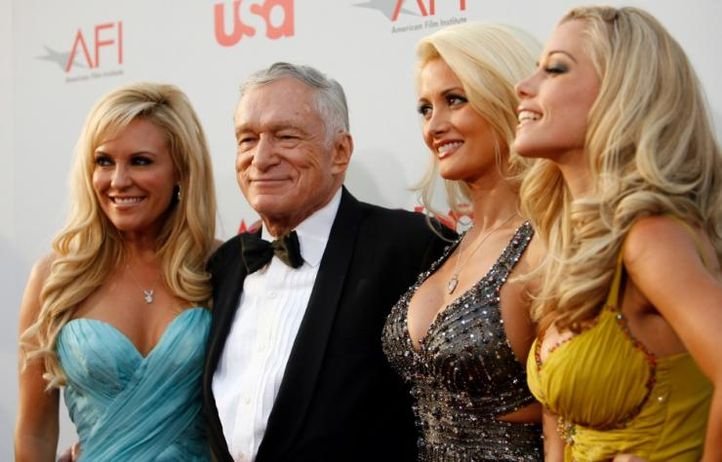 Playboy Enterprises Inc will no longer publish nude images in its flagship magazine, which has brought sexual revolution since its inception in 1953.
Founder and Editor-in-Chief, Hugh Hefner, 89, agreed last month to the suggestion made by top editor, Cory Jones, to stop publishing images of naked women.
It will still feature pictures of semi-clad women but will stop publication of completely nude images.
If this news has left you wiping your tears, here are some of Playboy Magazine's most memorable covers over the decades: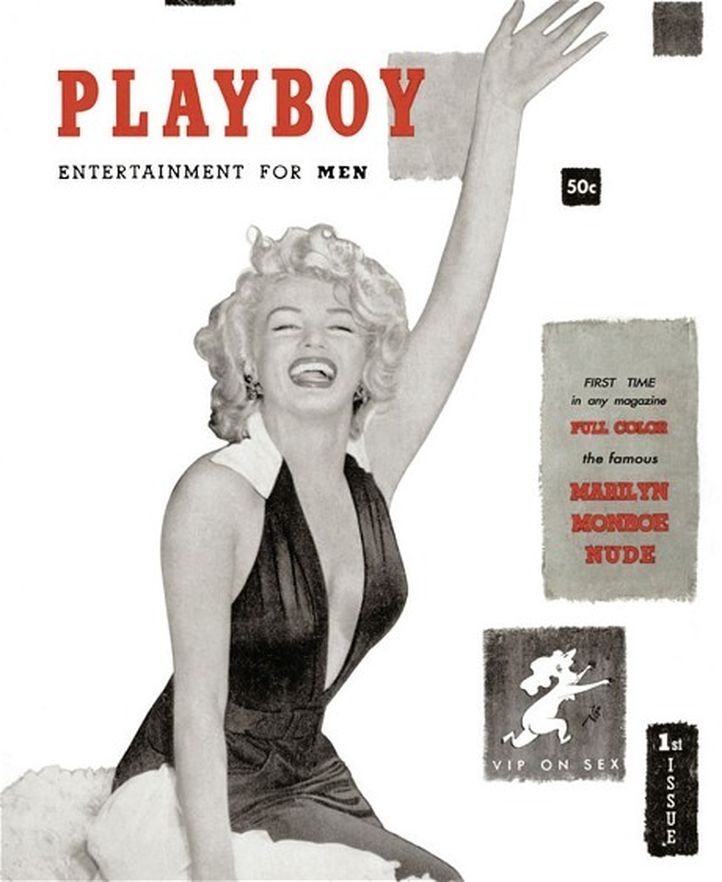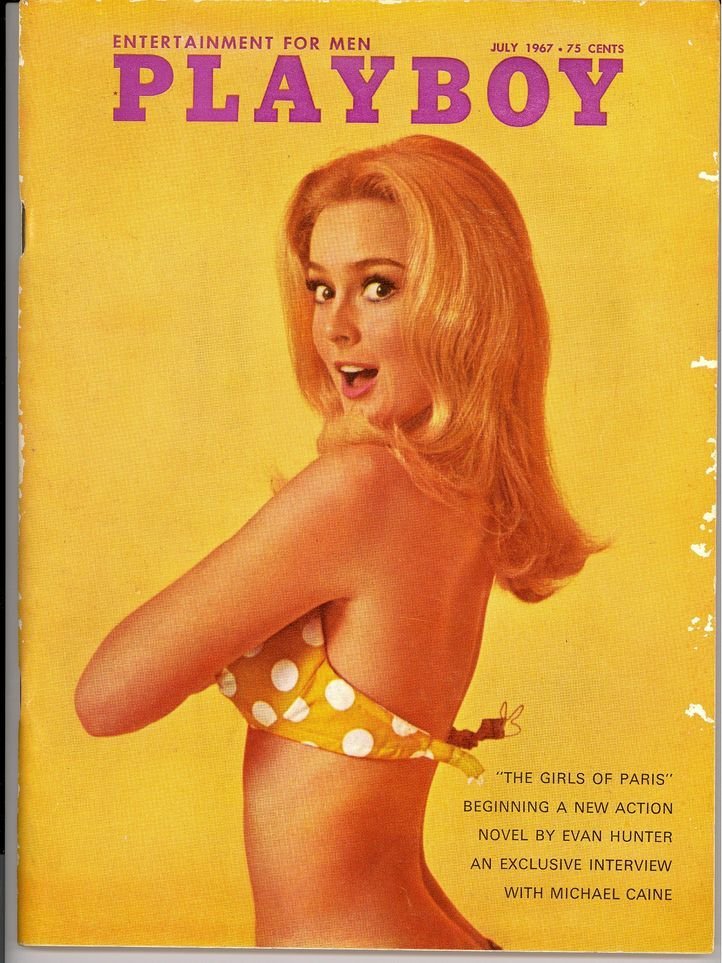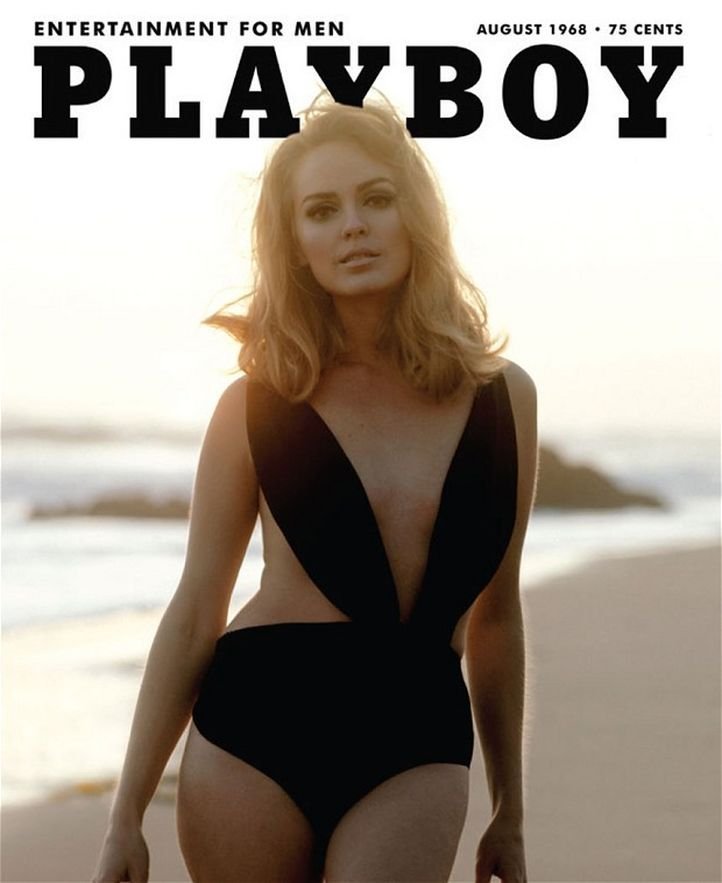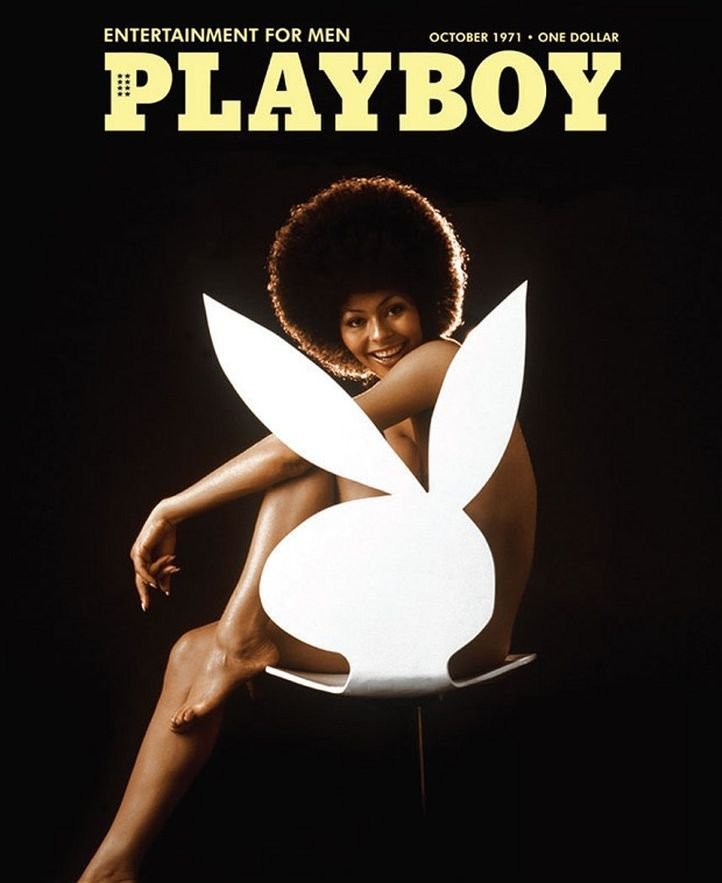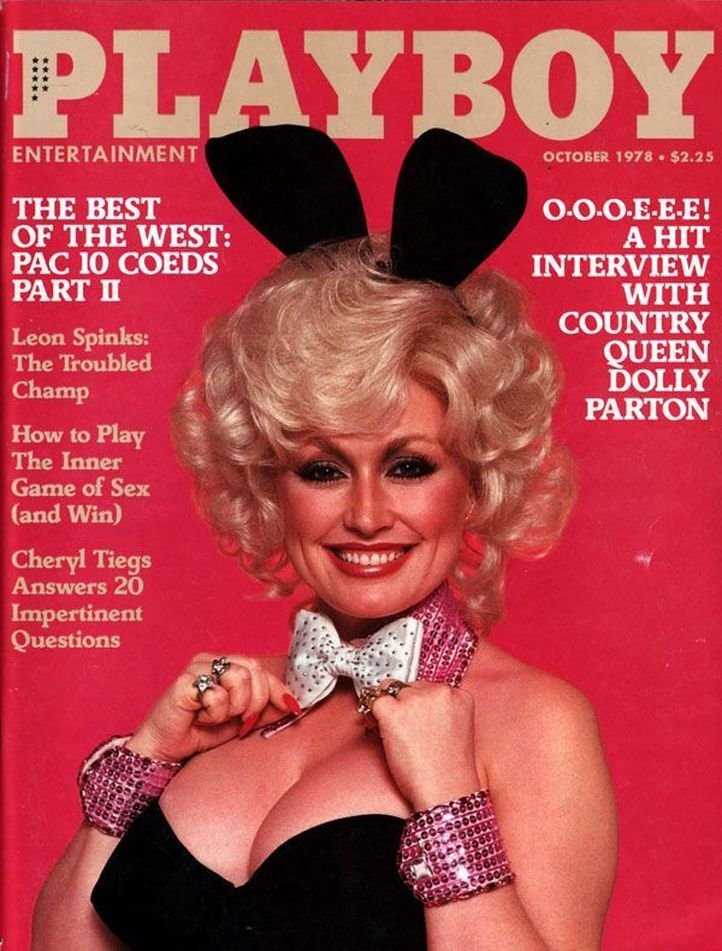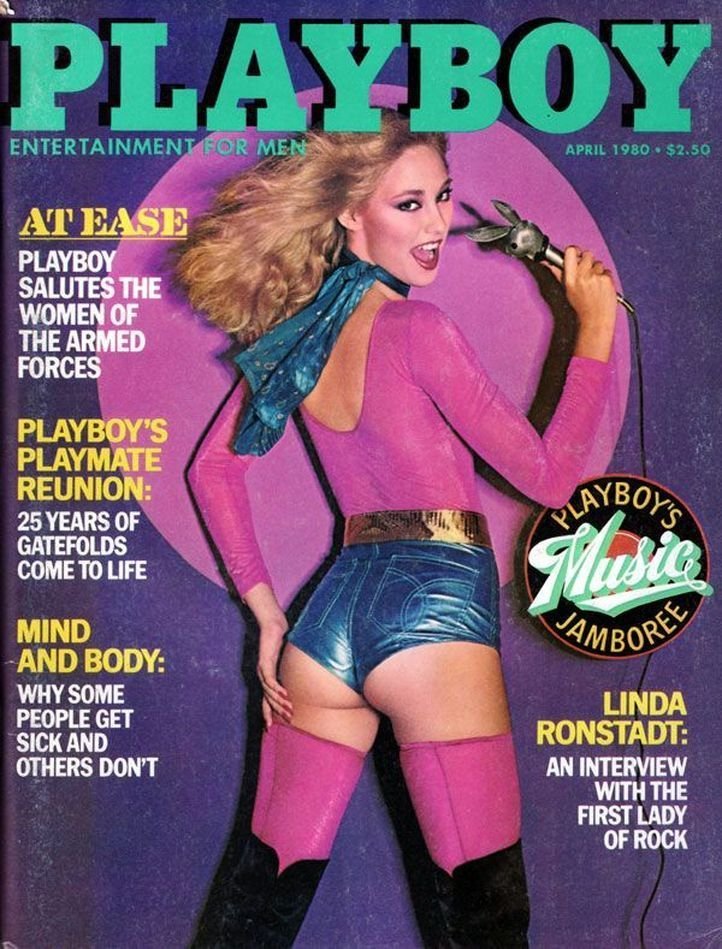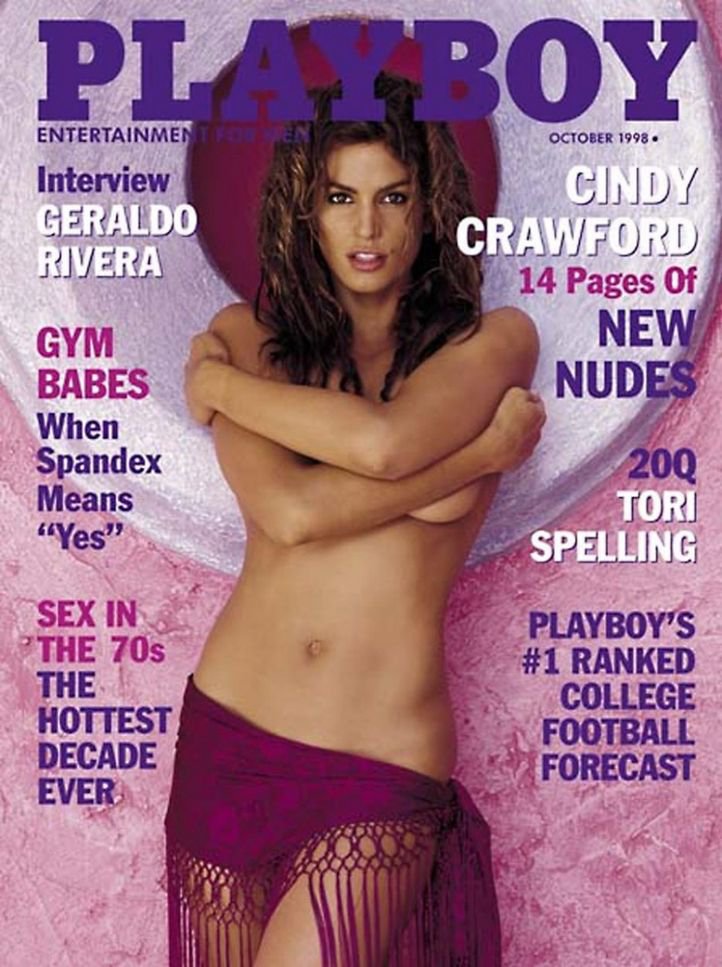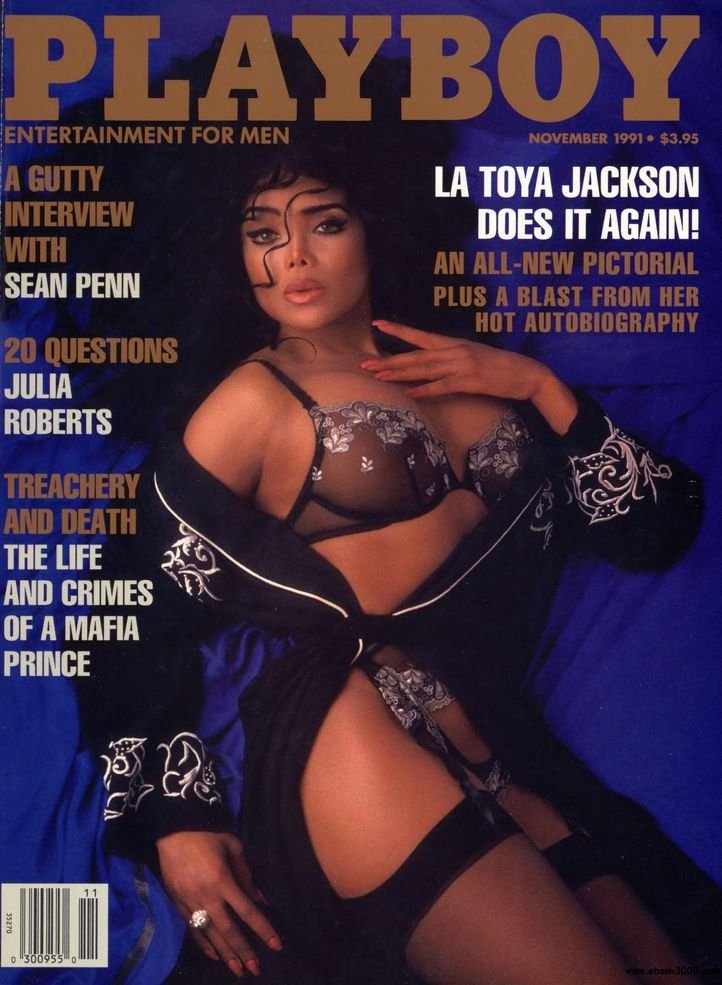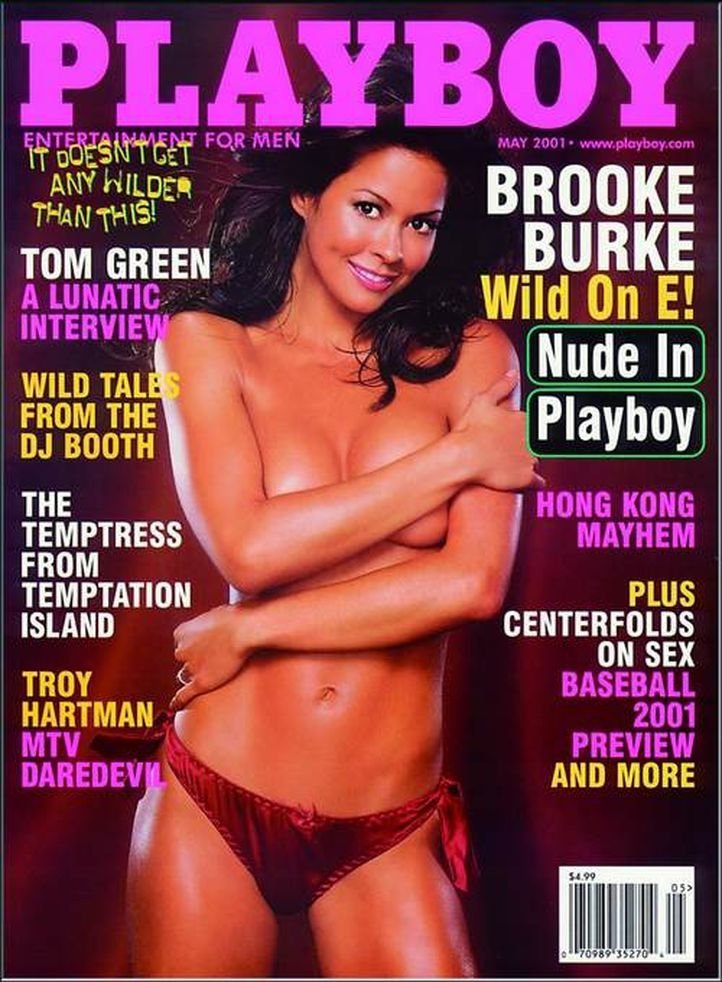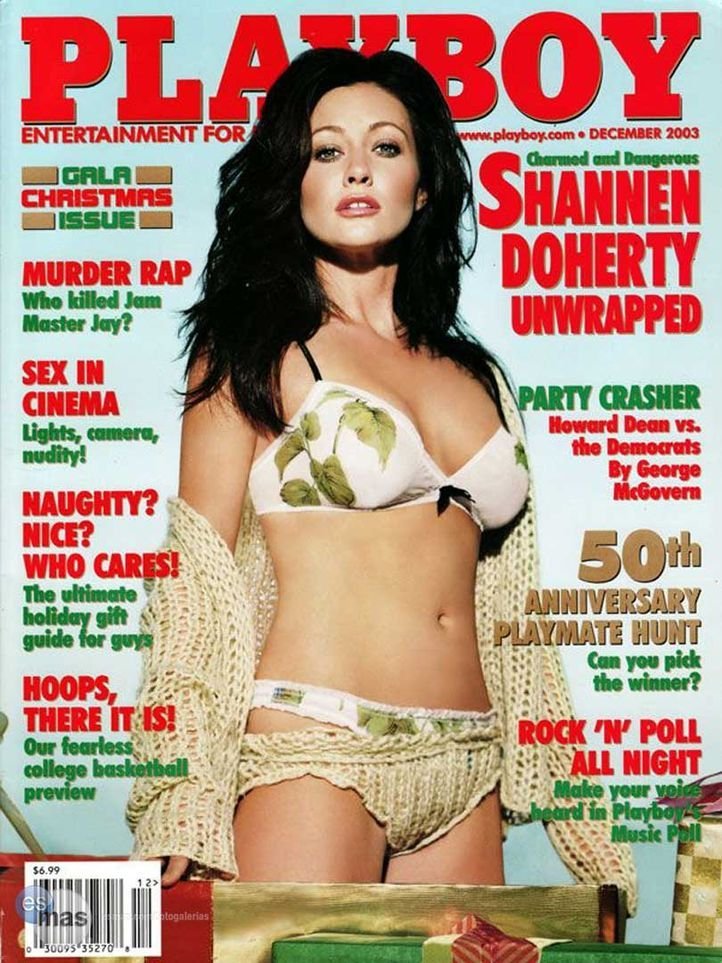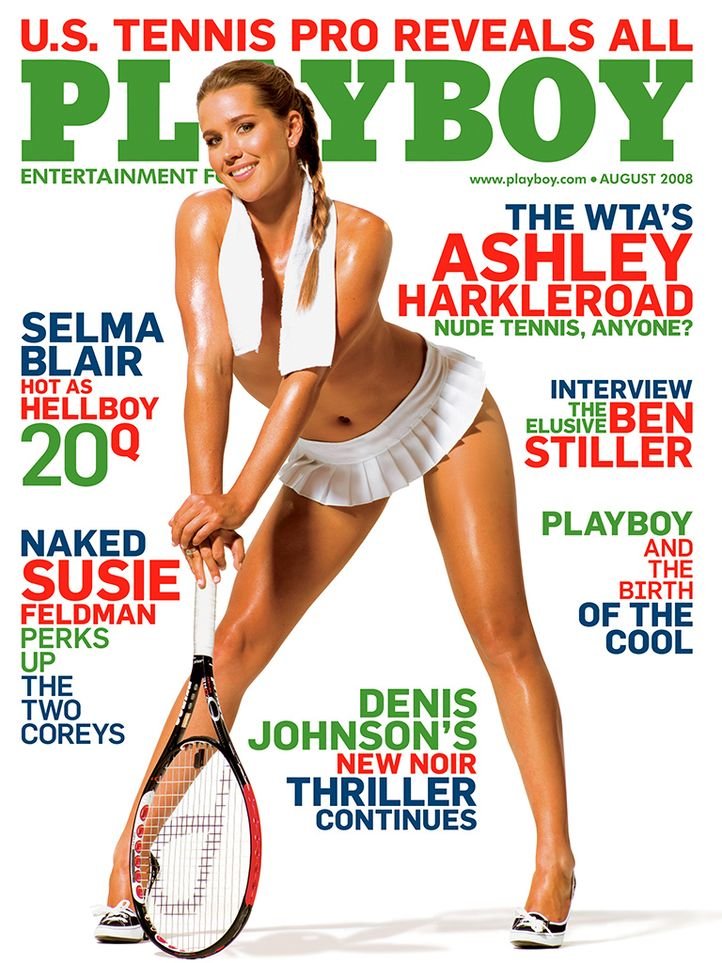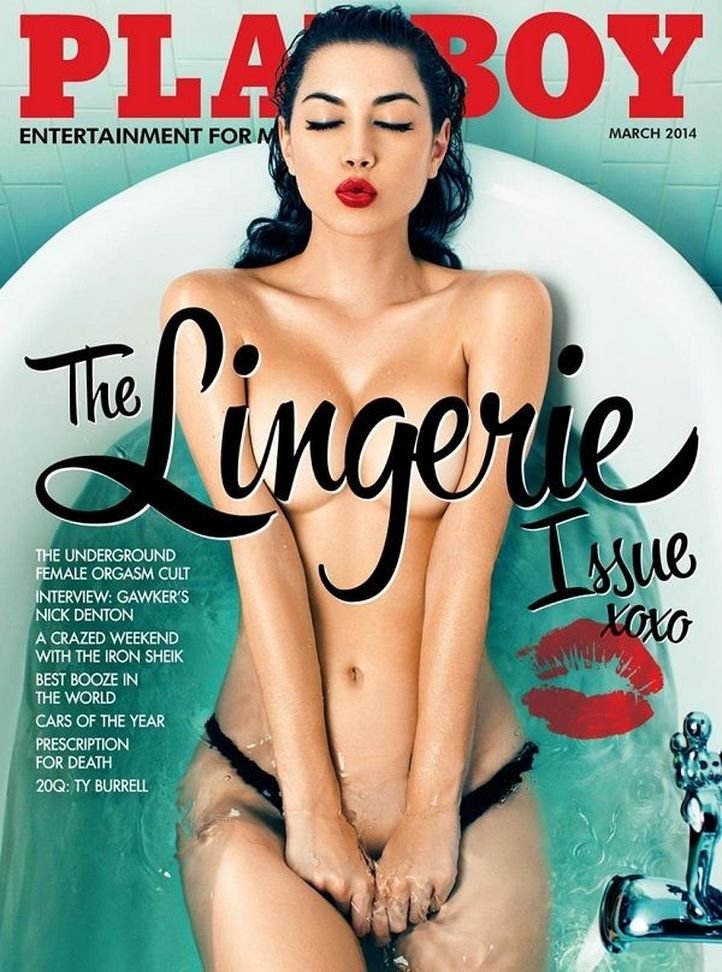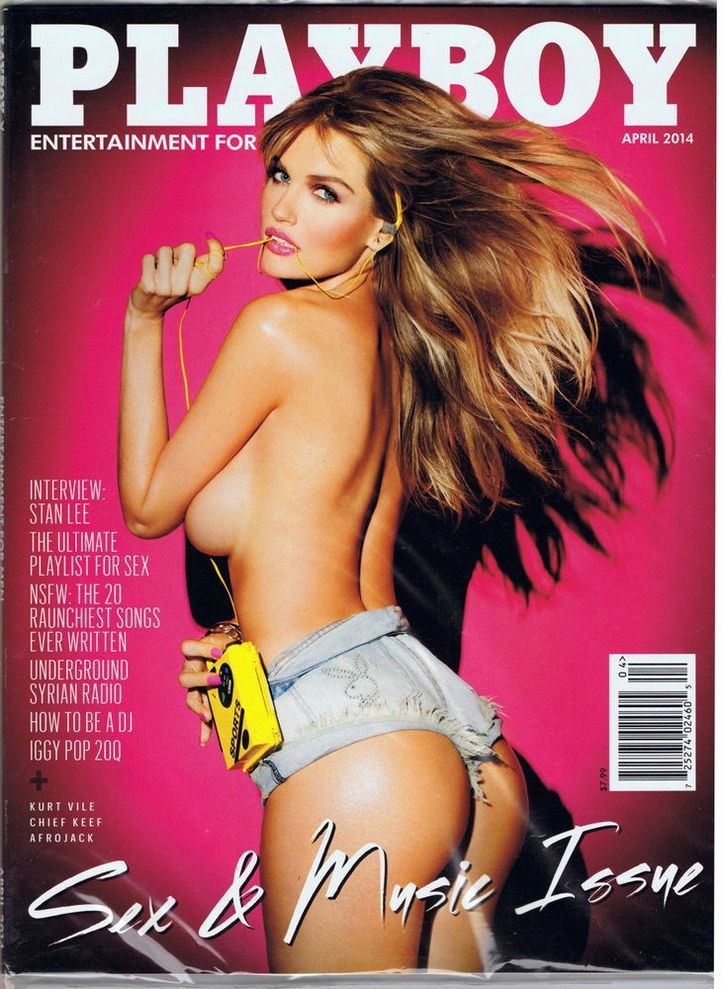 Hope this brought some smile on your faces, men!