In case you're wondering if you're being paid enough for your job or if you're spending way too much on luxury, we have news that will push you over the edge. 
Beyoncé and Jay-Z's 6-year-old daughter Blue Ivy Carter just casually bid $19,000 on a piece of art. 
Yes, you read that right. 
Watch this video if you find that hard to digest. 
According to a report by Vanity Fair, Baby Blue Ivy made an appearance with her parents on Saturday night at the 2018 WACO Wearable Art event and placed her bid on an acrylic portrait of Sidney Poitier.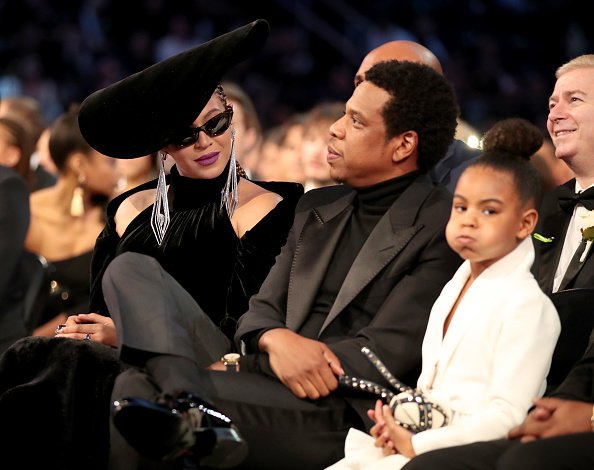 Jay-Z jokingly tried to pull her hand down, but Blue was not having it. She wanted that art, and was ready to write a check for $19K. 
That translates to Rs. 12 lakhs in Indian currency. Yes, TWELVE LAKHS!
According to Vanity Fair, she ended up losing that bid to Tyler Perry, but she did take home another piece of art for $10,000.
Only Rs. 6.5 lakhs, no biggie!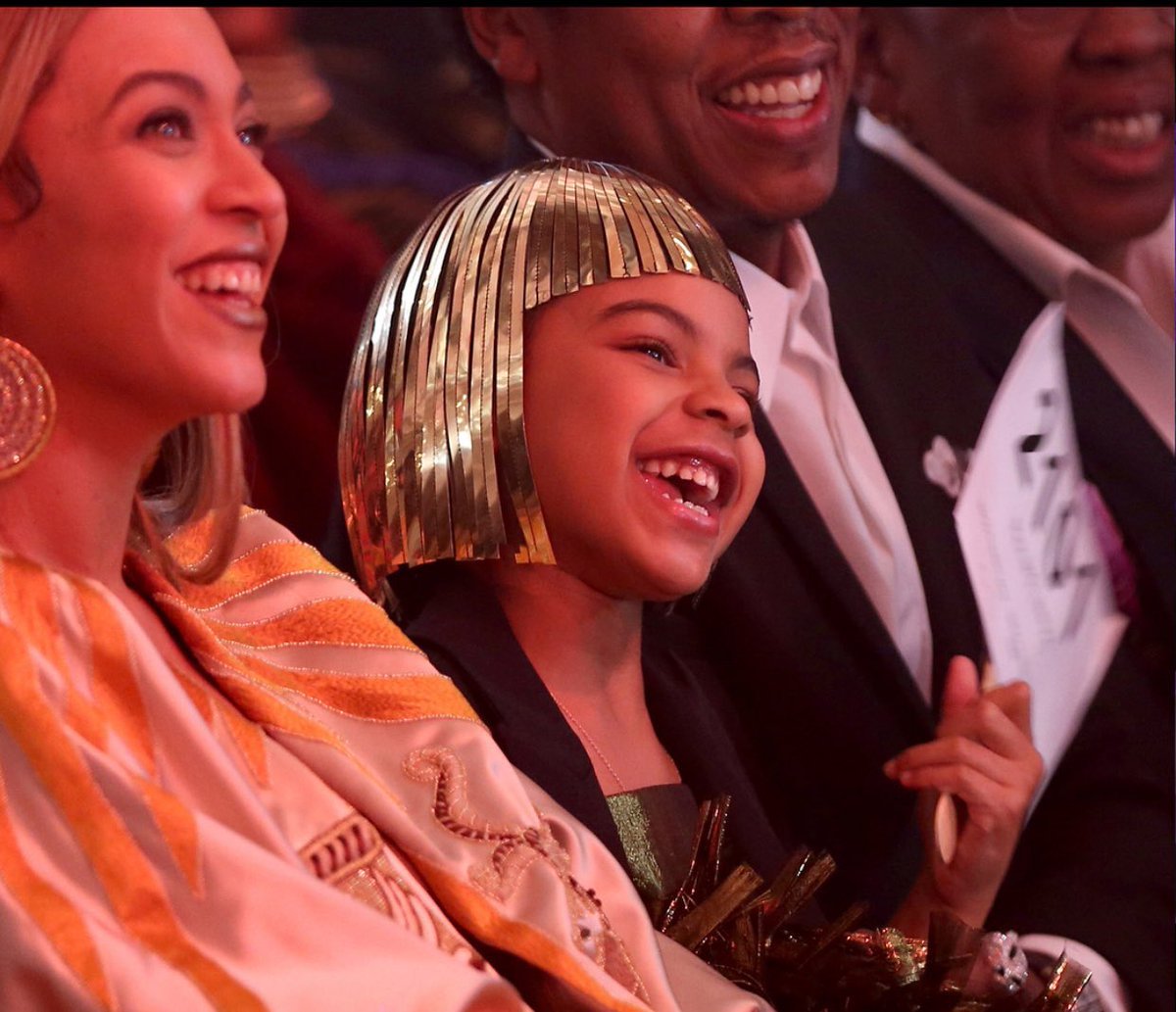 The viral video from the event led to a burst of jokes on Twitter.
Whenever you're feeling yourself a bit TOO much & need to be humbled a bit, just know you'll never have the juice like Blue Ivy. https://t.co/2IxxZt4s61

— Cher (@thecherness) March 18, 2018
Blue Ivy out her bidding $19K like it's nothing. Meanwhile I'm over here flexing with these 30 day free trials and cancelling the day before the trials are up so my card won't get charged.

— Slone (@Slone_King) March 18, 2018
And here I am, still figuring out how to buy daily essentials.